Emerging Trends- New Opportunities
We work with the wide spectrum of the education ecosystem to help them embrace the changes in the education environment. We help our clients in identifying the opportunities, tailor the content and structure the delivery channels. All this through a massive in-house knowledge of the industry.
---
FEATURED INSIGHTS
---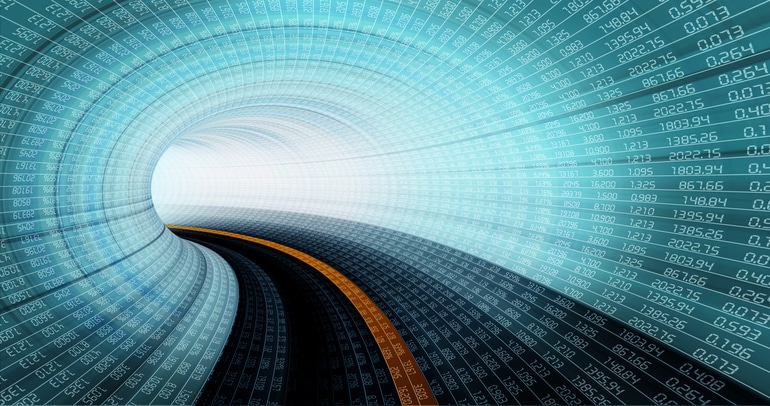 Our client, one of the largest e-tailing players in India, wanted to benchmark its customer satisfaction with the competitors and understand the satisfaction across key parameters....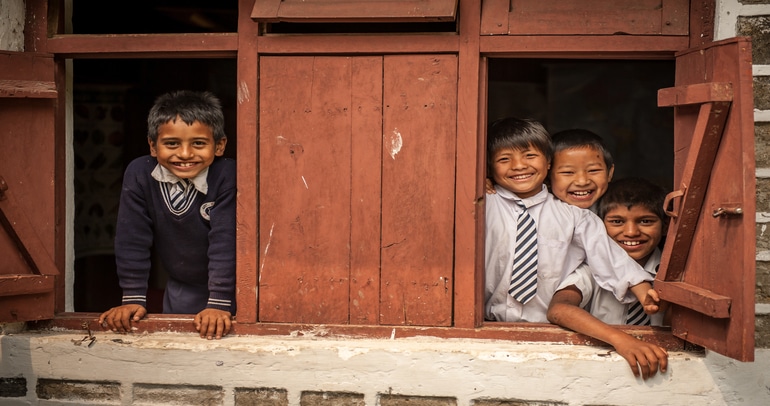 This document is a case study that highlights how we assessed the performance and growth of ed-tech market for a VC firm looking to invest in an online supplemental education playe...
Our Belief
Education industry is fast getting disrupted by the new skill set demands and changing delivery platforms. We have deep industry knowledge along with high exposure to the new age platform. When it comes to bottoms up approach on education we are one of the strongest advisors in the emerging markets. Over the last decade, we have worked on a comprehensive market tool of K-12 and higher education market in India – called EduSeer. This derives intelligence from millions of data points for thousands of schools and over hundred thousand stakeholder interviews (parents, Students and teachers). EduSeer gives us a huge edge in understanding the market potential, stakeholder behaviour and channel strategies. Some of our services include: 
1. Growth Strategy: Helping education companies in identifying the new growth areas from new geographies, acquisitions and the new product/services launch. Our experience more than 500 engagements with K-12 and higher education players gives us a deep understanding of the sector.
2. Sales Efficiency Programs: For the supplementary education programs salesforce efficiency is one of the key focus areas. The ability to identify the right customer segment (both in B2B and B2C) and create the powerful and efficient sales pitch is a key success criteria. We have developed detailed sales acceleration programs for companies to achieve high growth path in this area.
3. Content Strategy: We work with various stakeholders in the education ecosystems, varying from the Companies, Students, industry specialists and education companies. The ability to bring all the stakeholders under one roof makes our engagements high impact and actionable.
4. Digital Strategy: Our understanding of internet ecosystem helps us advise the education players on the digital strategy for their content creation and delivery. This along with the creation of digital processes and marketing helps companies create an end to end digital strategy.
5. Alliances and Partnerships: We help the global and Indian companies identify the gaps in the education supply-demand ecosystem. Based on this we look for a clear value proposition in the alliance and partnership programs. This is followed by a detailed business model and feasibility programs.
SERVICES
How we can help you?