Healthcare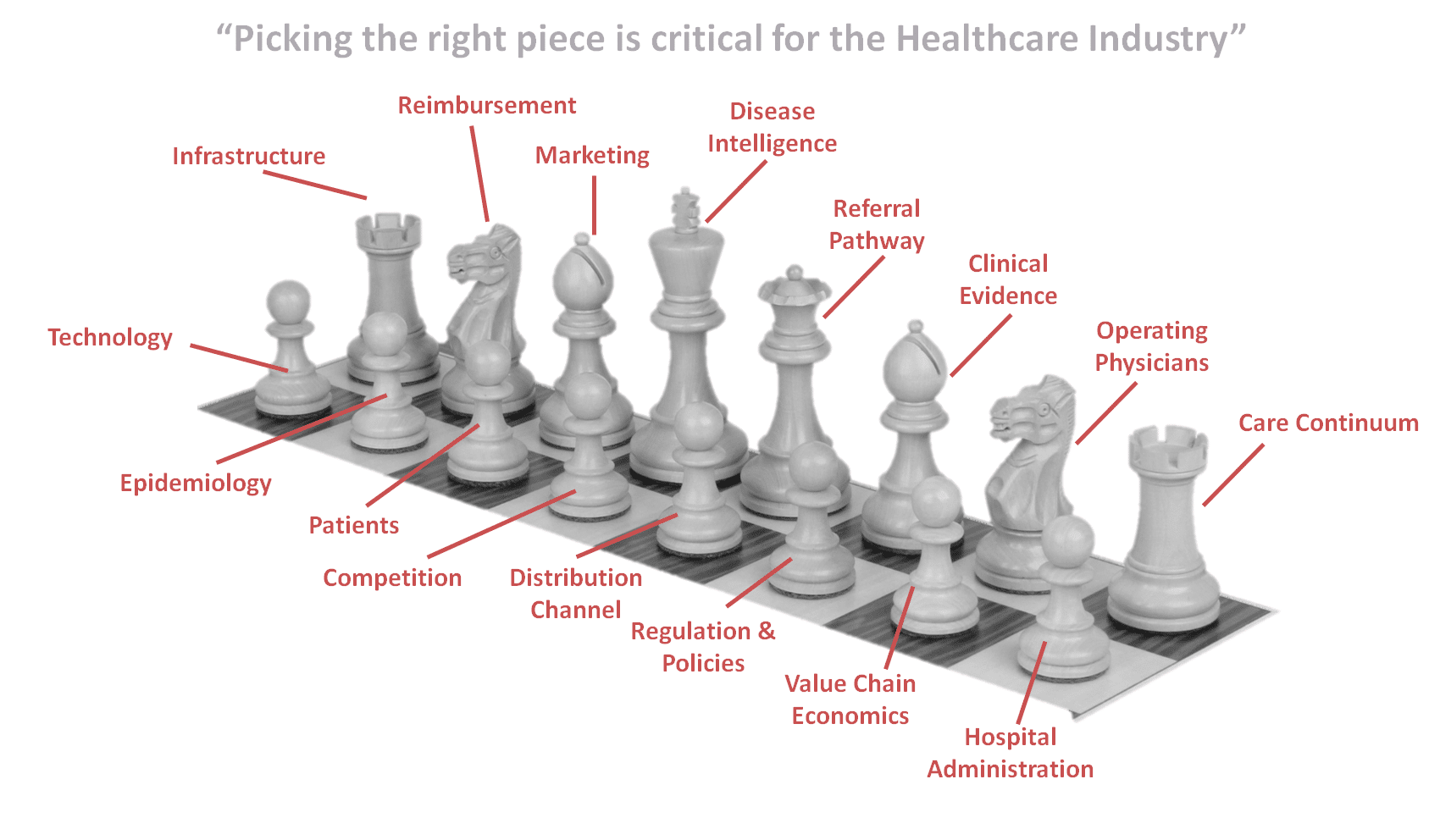 RedSeer helps our Healthcare clients in being more responsive in a rapidly evolving market. RedSeer supports their decision-making mechanism with its own brand of Agility, Accuracy and Analysis, all of which is rooted in an in-depth understanding of the market dynamics.
---
FEATURED INSIGHTS
---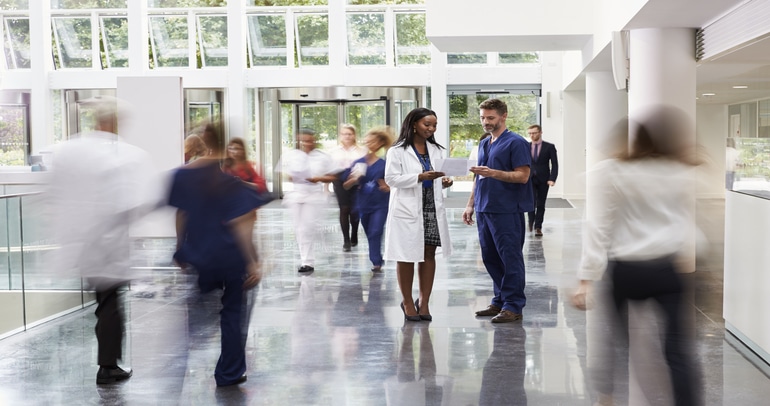 The biggest disruptions in Indian B2C e-commerce systems so far have happened in the areas of "Roti, (remember the times when we had 10's of menus stored in a drawer for ord...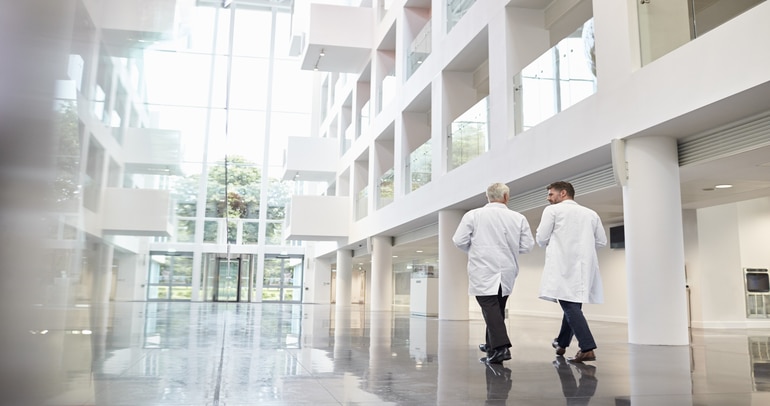 Our client, one of the largest e-tailing players in India, wanted to benchmark its customer satisfaction with the competitors and understand the satisfaction across key parameters....
Our Belief
RedSeer helps Healthcare companies take swift and decisive action in the face of an evolving marketplace, complex regulatory environment and volatile customer decisions. Our approach and recommendations are highly customized and lead to practical actions.

SERVICES
How we can help you?