Oct, 2017
Changing retail landscape in India
The retail industry has gone through tectonic changes over the past two decades with a slow transition from the unorganized sector to organized one. Expected growth in organized retail penetration from ~9% in 2016 to ~15% in 2025 will see increased penetration into Tier 2/3 cities which were previously untouched by organized retail sector. 1. … more
---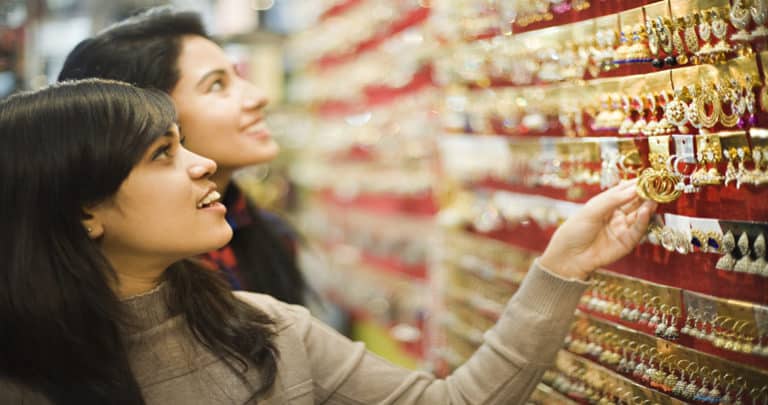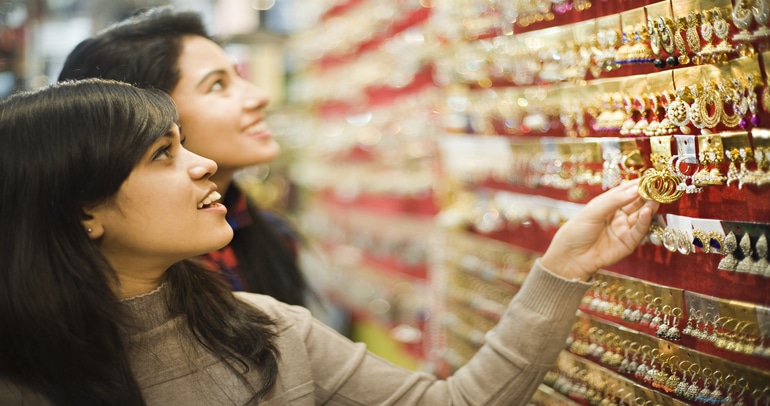 The retail industry has gone through tectonic changes over the past two decades with a slow transition from the unorganized sector to organized one. Expected growth in organized retail penetration from ~9% in 2016 to ~15% in 2025 will see increased penetration into Tier 2/3 cities which were previously untouched by organized retail sector.
1. The shift from unorganized to organized has been enabled by changes in consumer behavior.
2. Organized retail has had a mixed response to sub-optimal government support and increased demand resulting in the rise of alternate channels.
3. Online channel growth jolted traditional retailers; first, they ignored, then they ridiculed, then they fought, but in the process missed the opportunity of changing retail landscape
4. Online retail growth in India has leapfrogged traditional path of organized retail growth
5. Headwinds for retail sector remain strong and omnichannel retailers, customer experience focused retailers are best prepared to stand the storm
6. Going forward omnichannel will be the new norm as pure-play online or pure-play offline won`t be able to cater to the evolving consumerism
INSIGHTS
Talk To Our Expert