Jun, 2020
Ecosystem Engagement in COVID 19
The world is struggling with the spread of the novel Coronavirus. As the economic impact of the COVID-19 crisis mounts, leaders in every industry are innovating on war-footing to build resilience and chart out their path to business recovery. Agility and immediate action have been critical, but businesses also need perspective on how the crisis … more
---
The world is struggling with the spread of the novel Coronavirus. As the economic impact of the COVID-19 crisis mounts, leaders in every industry are innovating on war-footing to build resilience and chart out their path to business recovery. Agility and immediate action have been critical, but businesses also need perspective on how the crisis is unfolding on the ground in the minds of consumers in order to better inform their next steps.
At Redseer, through our Ground Zero stories, we uncover the new normal in consumer internet business. We engaged with ecosystem stakeholders (investors, corporates, financial analysts, consumers, etc.) and provided a view on how the internet market should recover post-COVID 19.
We gathered consumer sentiment during the COVID crisis and brought our perspectives, threats to lives and livelihoods, and how consumer internet business can prepare for the new normal.
Ecosystem Engagement in Ground Zero stories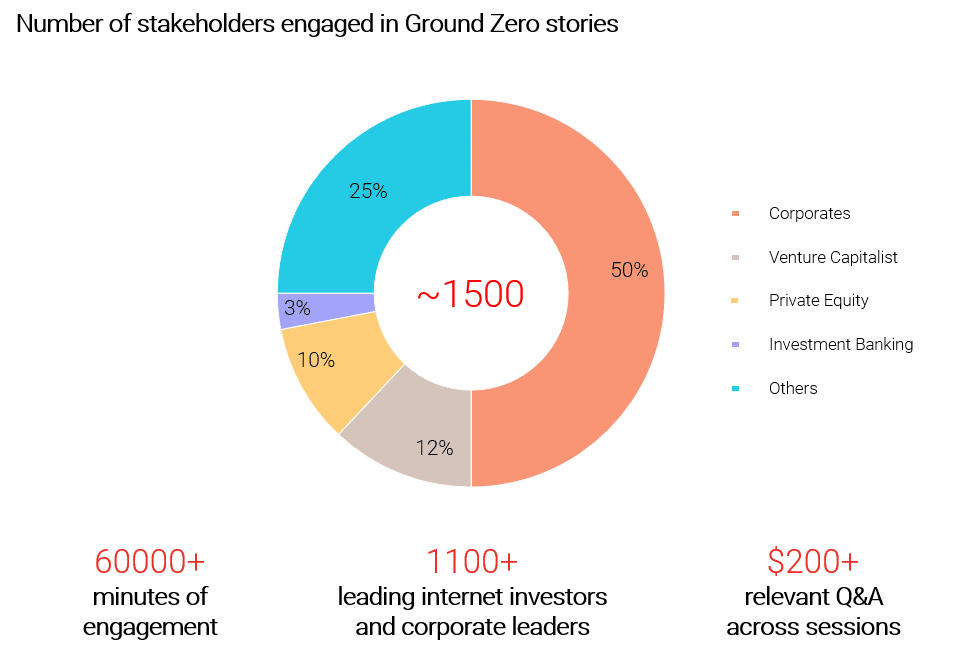 INSIGHTS
Talk To Our Expert