May, 2014
Benchmarking the Distribution in India for a leading French major in alcoholic brand
India is one of the fastest growing alcohol markets in the world. A swift increase in the urban population, a sizable middle-class population with rising spending power, and a sound economy are significant reasons behind the increase in consumption of alcohol in India. A decent amount of alcohol is imported in India and many … more
---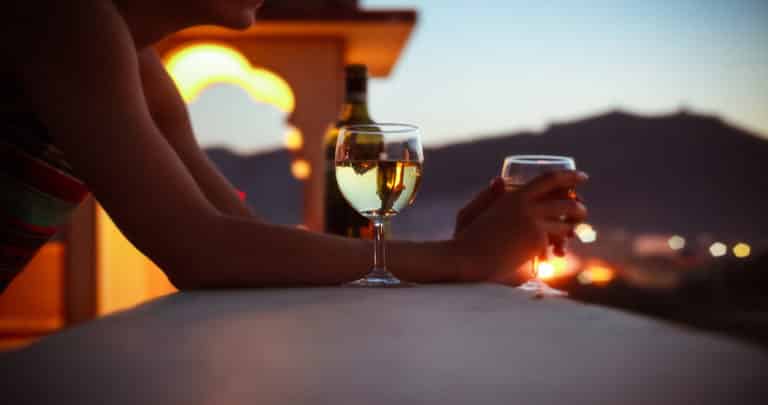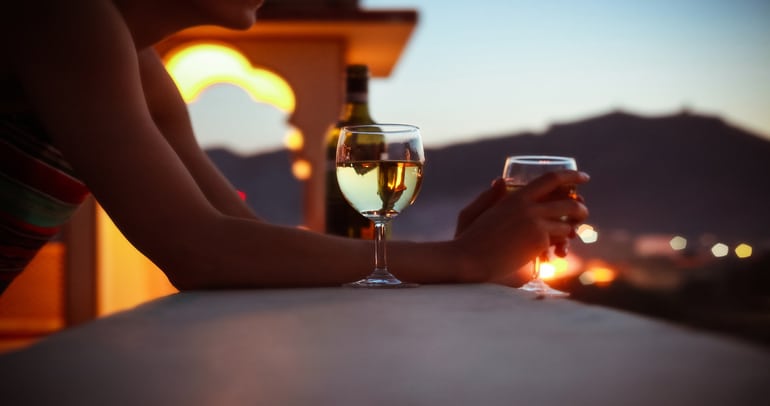 India is one of the fastest growing alcohol markets in the world. A swift increase in the urban population, a sizable middle-class population with rising spending power, and a sound economy are significant reasons behind the increase in consumption of alcohol in India. A decent amount of alcohol is imported in India and many Indian companies have big producers investing in the company. A leading French alcoholic beverage producer wanted to benchmark its Indian operation distribution network in 6 major cities to get an idea of the current scenario and where his company stands in the market.
Our team mapped down the key issues initially. A team of analysts went on the field and across different cities and interacted with many retailers. An idea of how many days' worth of stock does retailers store and how they manage the order cycle was recorded. The lead time between an order and delivery of stock to a retailer was also recorded. Alcohol retailers have to go through a lot of legal permissions and have to follow many norms to procure and sell it and therefore have limitations compared to the other businesses. How often do the retailers face supply disruptions in a year was also noted by our analysts.
Post mapping the key issues, a carefully drawn research model was framed by us to suit a pan-India research for an industry which is subjected to regulations varying at the interstate level. Extensive primary research covering 6 major cities, 300 retailers and 300 restaurants was undertaken to capture business insights across India by the internal analyst team. After acquiring all the insights, a follow-up primary research was undertaken to validate the hypothesis based on initial research.
RedSeer analysis was done at every step and a concluded supply chain efficiency mapping across 6 major cities was obtained. Insights into inventory management and stock-out resolutions at retailers were provided to the client which helped in benchmarking the client's Indian operation distribution.
INSIGHTS
Talk To Our Expert