Nov, 2014
Organization Design for A Leading India Based Manufacturing Company
Sales and manufacturing are the two most important factors for any industry. A leading battery company in India transitioned from sales focused to manufacturing focused, but the organization was not prepared for the change. There were a lot of unforeseen factors which came into play. A team of analysts conducted primary and secondary research and … more
---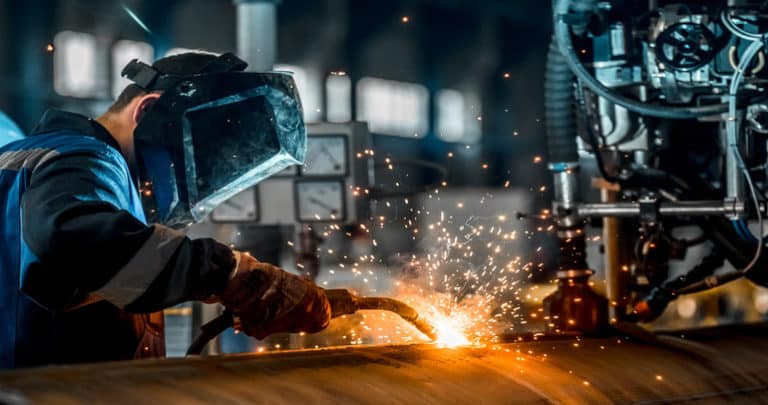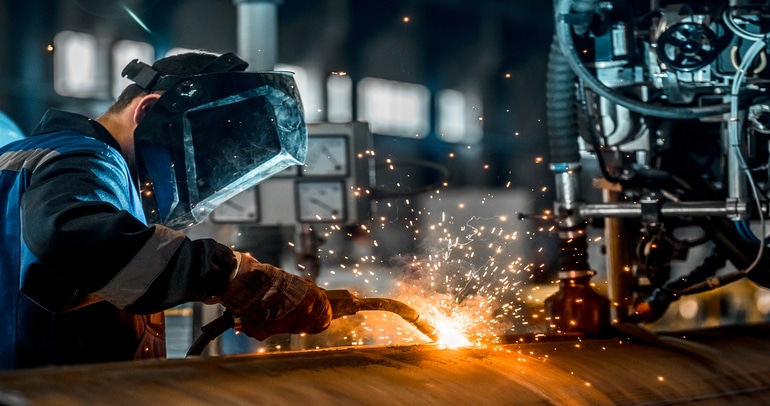 Sales and manufacturing are the two most important factors for any industry. A leading battery company in India transitioned from sales focused to manufacturing focused, but the organization was not prepared for the change. There were a lot of unforeseen factors which came into play.
A team of analysts conducted primary and secondary research and analysed the situation to understand the key factors. Data collection and interaction with industry experts with years of experience were approached and the analysis was done in different forms. After the analysis, it was found that the key issues of the current situation were due to the reason that the client being a primary sales organization had very limited agility on changing scenario. There was a lack of experience that led to the cluttered situation. Also, a weak manufacturing team with no sync with corporate and sales team was a major reason.
The analysis stated that vision and values of the organization was not reflected by the workforce and after interacting with the employees in the industry it was found that there was lack of focus on Human Resource, which in turn hampered the manufacturing pace.
Manpower and proper technology are the main factors for smooth manufacturing of any material. The study has been conducted in bringing up various ways to enhance the manufacturing process and operational cost according to industrial standards. The analysis helped in highlighting few improvement areas through which several innovative process handling rules were created by the team. While conducting the interviews, a great amount of care was maintained to preserve the authenticity of the information that was being collected. Also, at the same time, all the respondents were carefully handled and made aware of the purpose of the study so that the information would be more realistic and useful.
Redseer modeller was used to define the role of corporate, manufacturing and sales for the organization at an optimal cost. Human resource was made a key focus of the organization and the key positions in the organization were aligned according to the analysis for better coordination. After making the designated changes, the client is moving towards a stabilized manufacturing operation with higher efficiency and swifter sales team compared to the initial transition phase.
INSIGHTS
Talk To Our Expert