Healthcare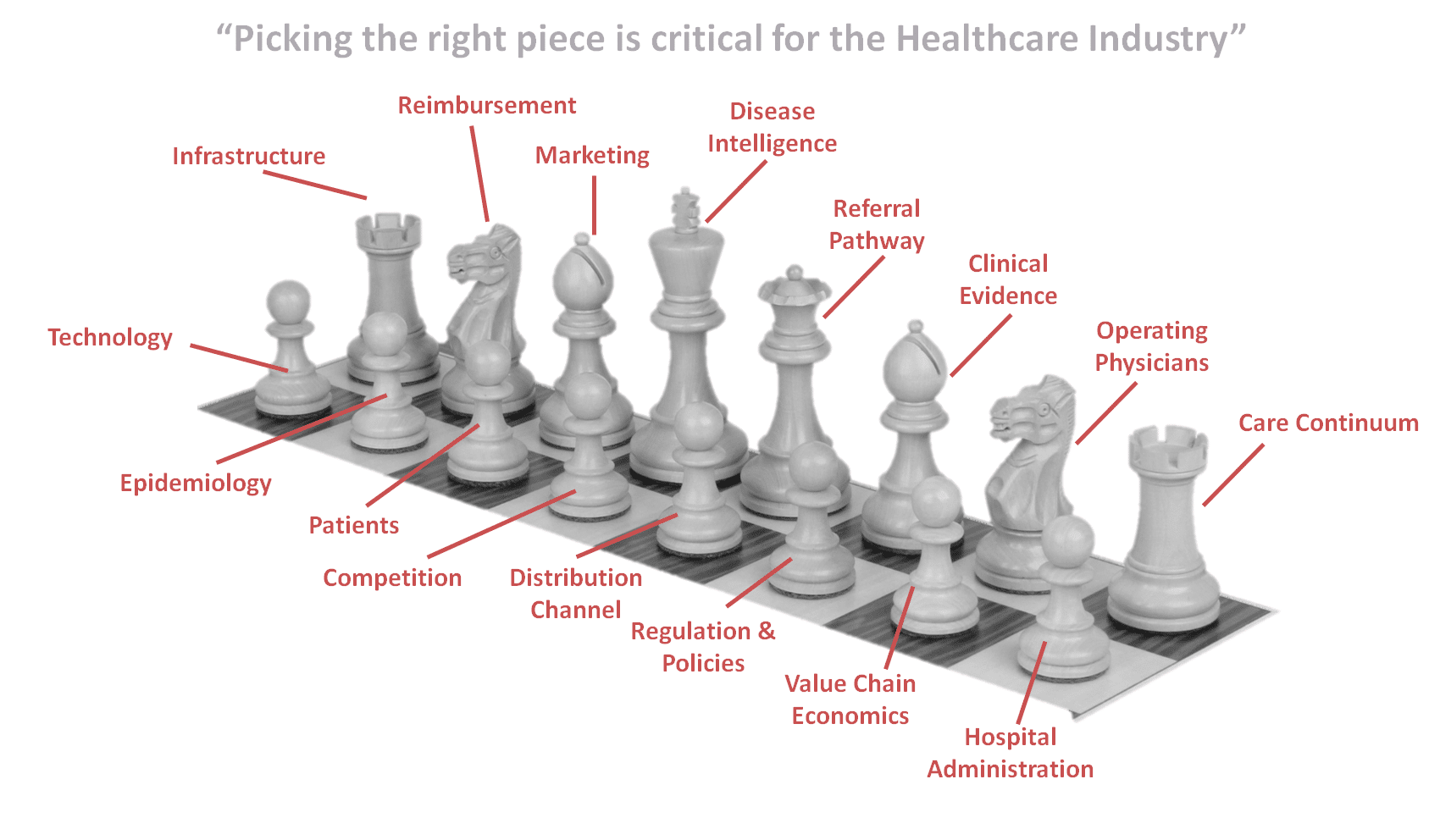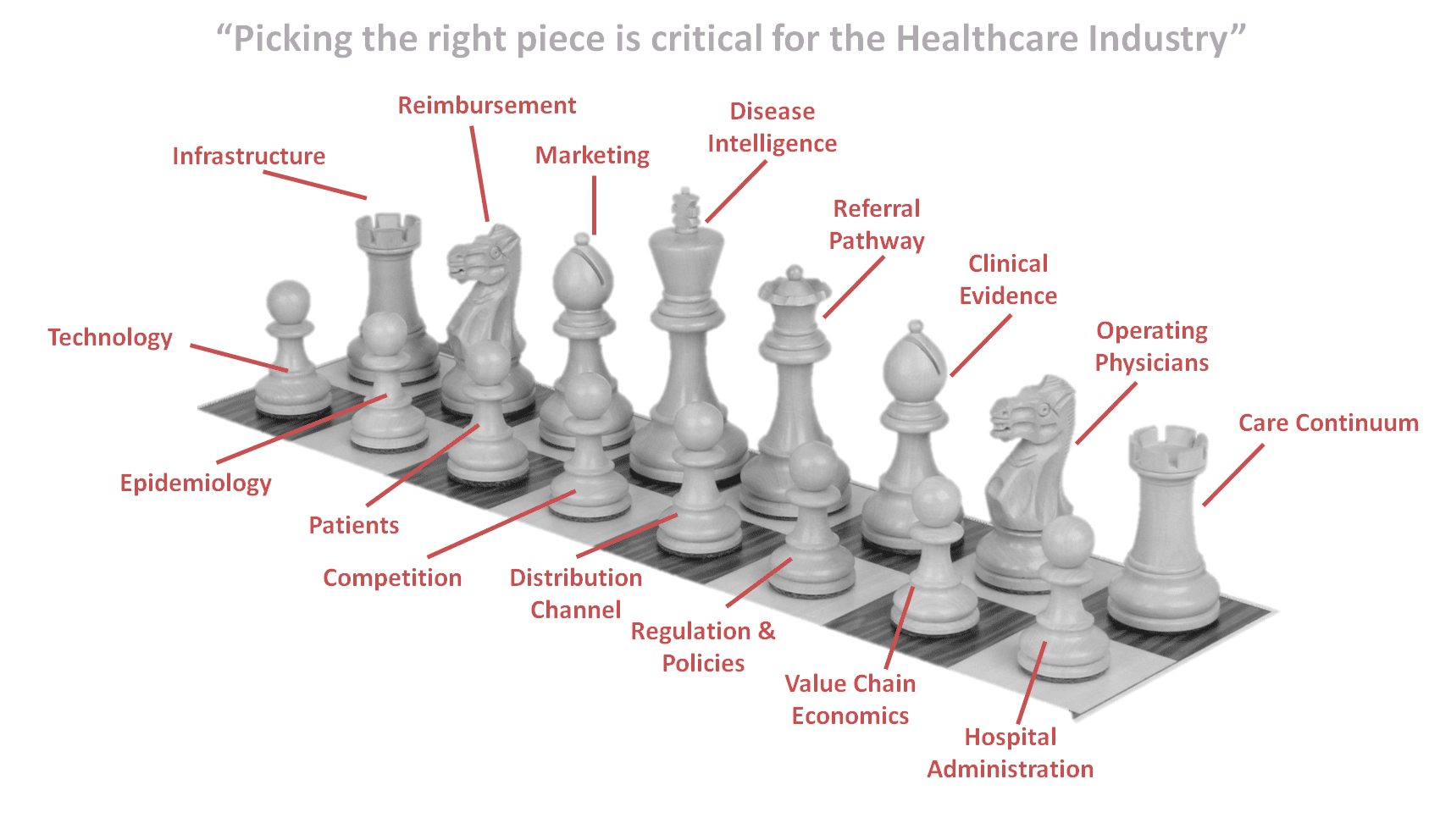 RedSeer helps our Healthcare clients in being more responsive in a rapidly evolving market. RedSeer supports their decision-making mechanism with its own brand of Agility, Accuracy and Analysis, all of which is rooted in an in-depth understanding of the market dynamics.
---
FEATURED INSIGHTS
---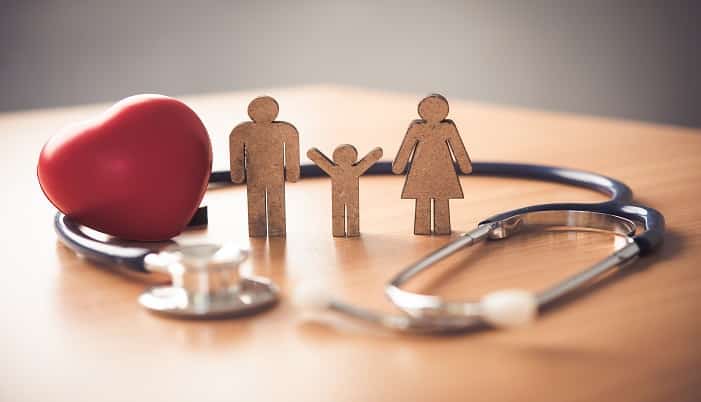 With close to 242 Mn people suffering from hypertension, 75 Mn people suffering from diabetes, and 67 Mn people suffering from cardiovascular conditions, digital chronic disease management is the need of the hour. In what seems to be a disruption within India's healthcare system, tech-enabled players are providing a digital ecosystem that offers a one stop solution where patients can manage the entire course of their healthcare journey in one platform. What does this mean for India's HealthTech Market? Is this the way forward for management of chronic disease in India? Take a look at the summary report below to find out. Reach out to us for the full report!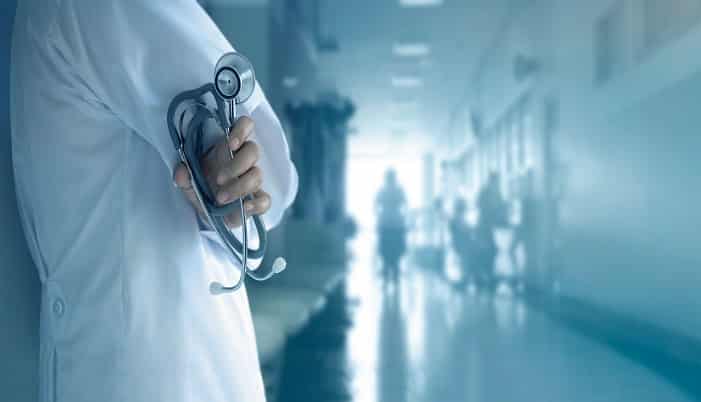 Diabetes care market in India is ~$17 Bn in size as of FY21, expected to grow 3X+ to ~$59 Bn by FY31.
Our Belief
RedSeer helps Healthcare companies take swift and decisive action in the face of an evolving marketplace, complex regulatory environment and volatile customer decisions. Our approach and recommendations are highly customized and lead to practical actions.