Healthcare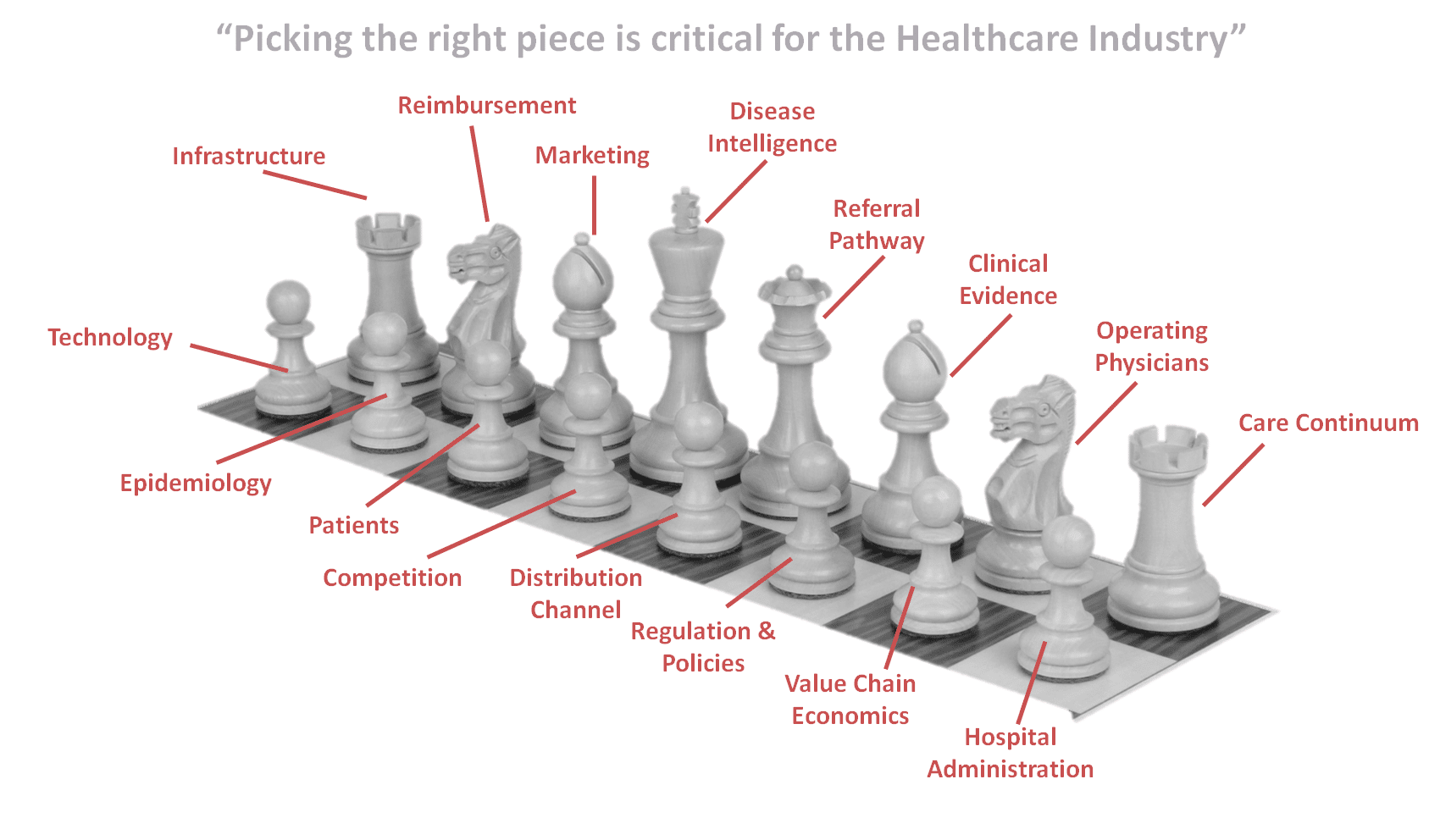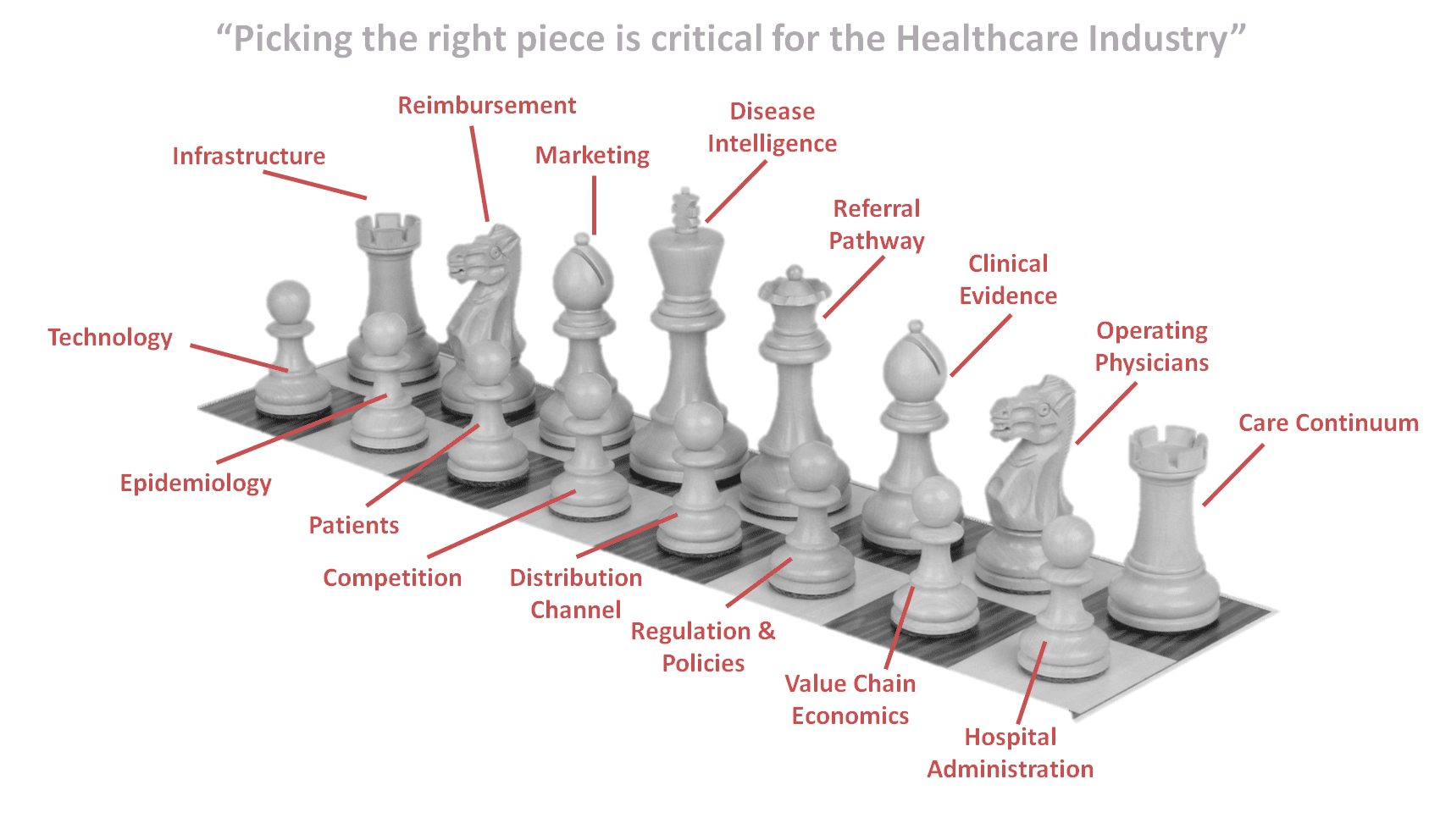 RedSeer helps our Healthcare clients in being more responsive in a rapidly evolving market. RedSeer supports their decision-making mechanism with its own brand of Agility, Accuracy and Analysis, all of which is rooted in an in-depth understanding of the market dynamics.
---
FEATURED INSIGHTS
---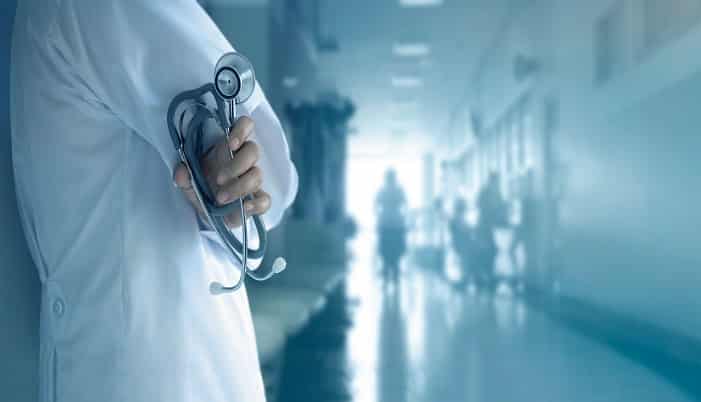 Diabetes care market in India is ~$17 Bn in size as of FY21, expected to grow 3X+ to ~$59 Bn by FY31.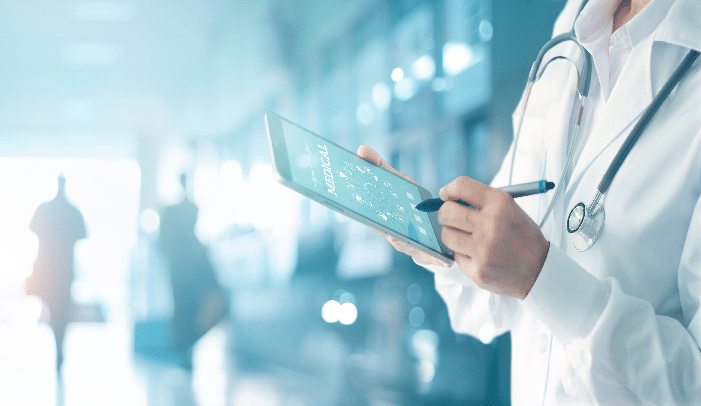 Indian 'eHealth' sector is at a tipping point, and is projected to grow by ~13x, to become a $16 Bn opportunity by FY 25
Our Belief
RedSeer helps Healthcare companies take swift and decisive action in the face of an evolving marketplace, complex regulatory environment and volatile customer decisions. Our approach and recommendations are highly customized and lead to practical actions.