Jan, 2019
| Roshan Raj Behera
Uncover Indonesia's FinTech Landscape
---

---
1. What does the report cover?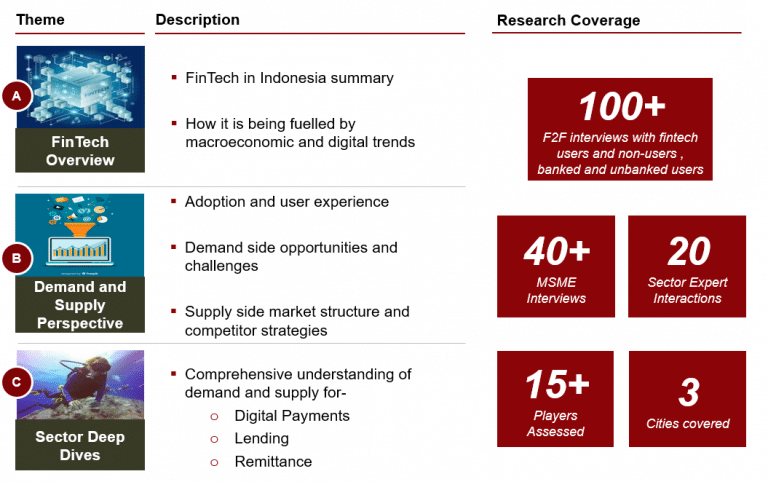 ---
2. Who is this event relevant for?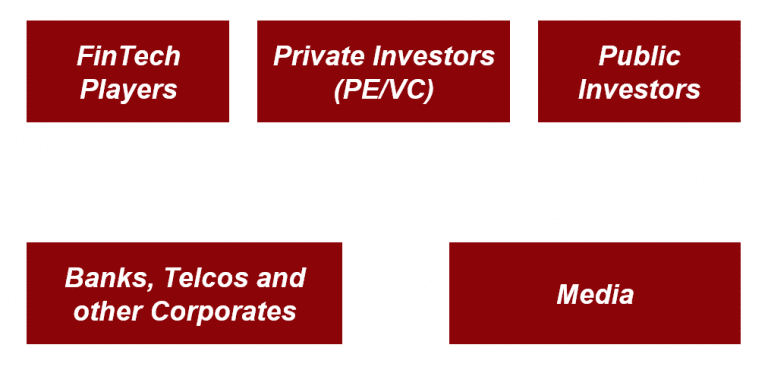 ---
3. Event Agenda and Details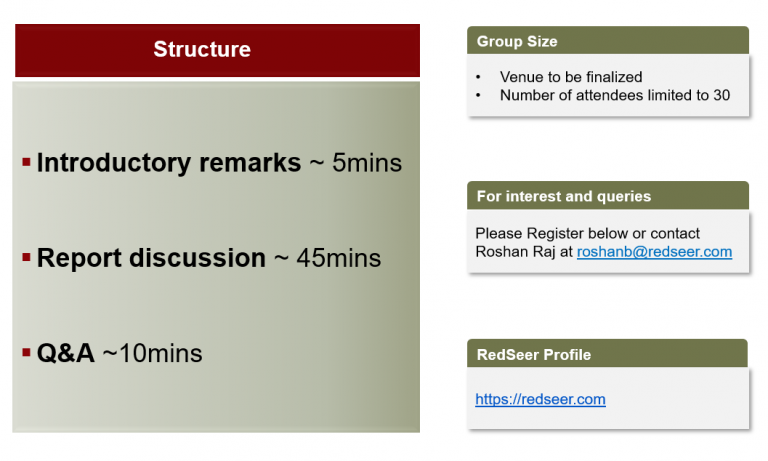 ---
Some snippets from the report …
---
---
Indonesian economy is the largest in SEA and one of the largest in the world, with a healthy growth rate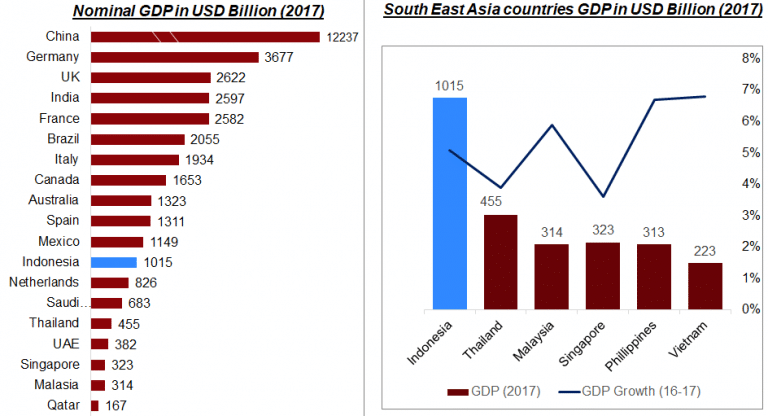 ---
---
However, the country's population and large SME base is largely underserved by traditional financial services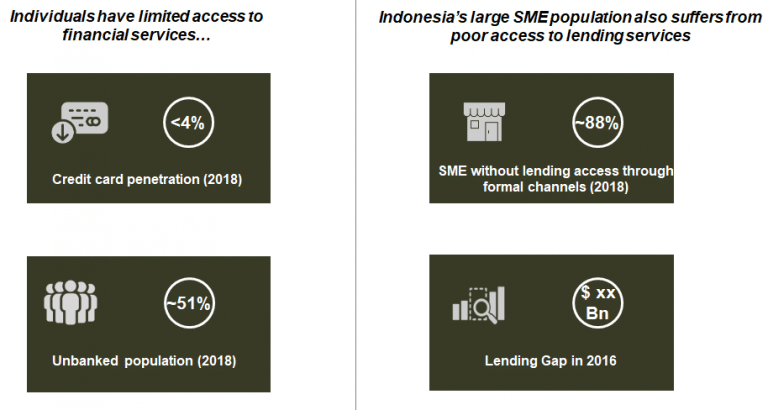 ---
---
Yet there is a high and growing level of digital savviness in the population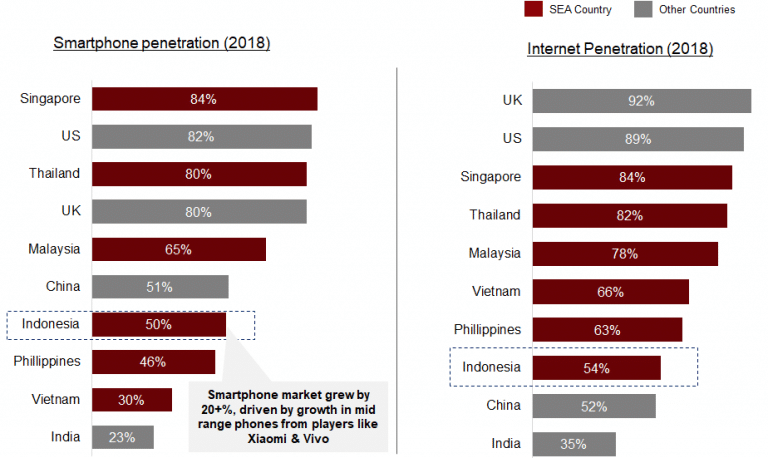 ---
---
Indonesia's digital user base is expected to widen considerably over next few years, with 150+ Mn people expected to transact online in 2023
---
---
Fintech market has grown rapidly in 2018; payments (e-wallets) and organized alternative lending together were ~USD nn Bn in size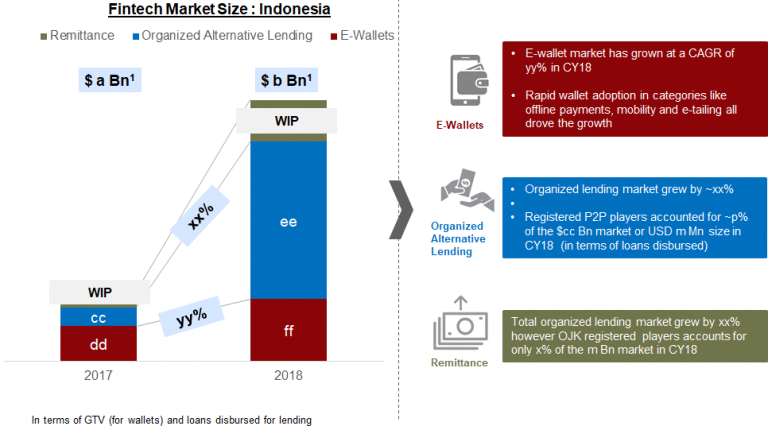 ---
---
Market size of key fintech segments likely to reach USD XX Bn by CY23, with large share coming from Type B/unbanked customers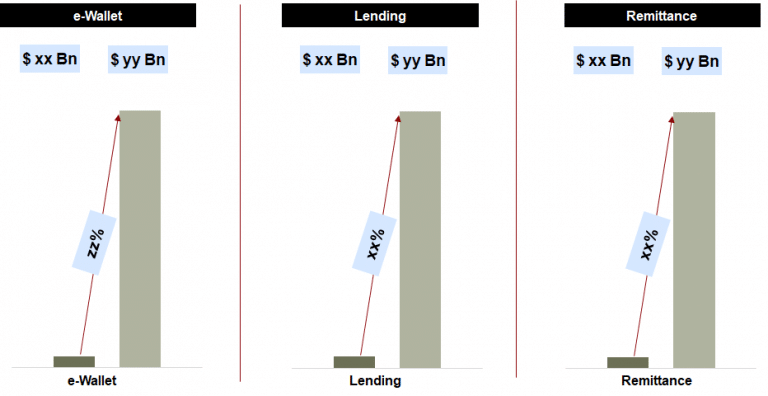 ---
---
Indonesia E-wallets:  How will category wise share of e-wallets evolve…
---
---
What are consumers saying about their e-wallet usage experience?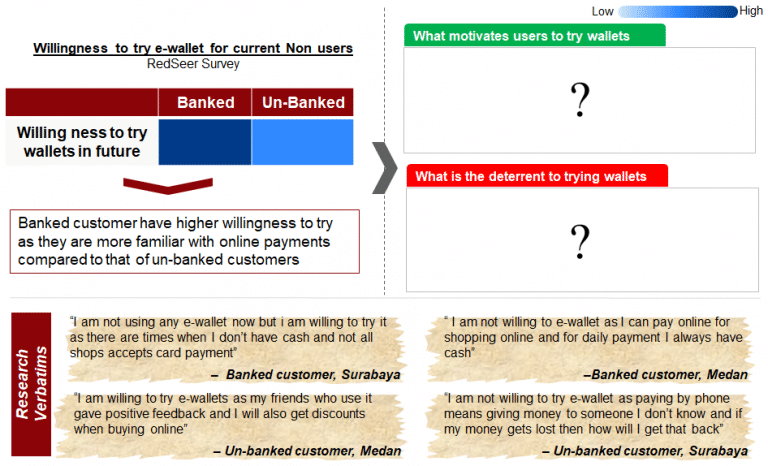 ---
---
How will size and structure of e-wallets evolve from demand side…
---
---
..and what is 2023 Indonesia e-wallet opportunity from customer segments side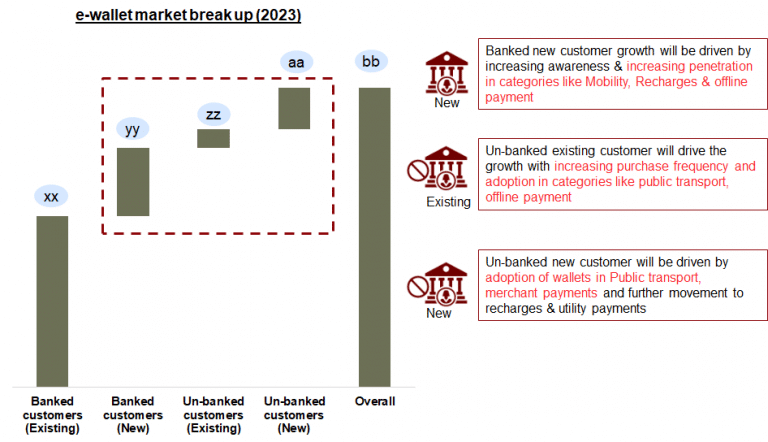 ---
---
P2P Lending: How has Indonesia market evolved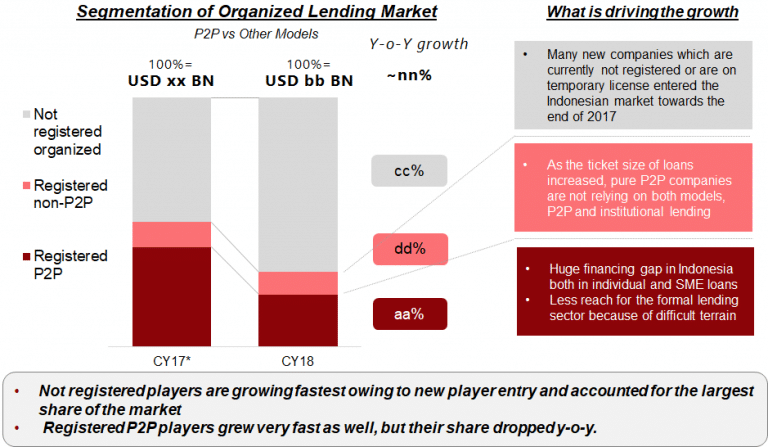 ---
---
Remittance
Remittance: Market size and growth in Indonesia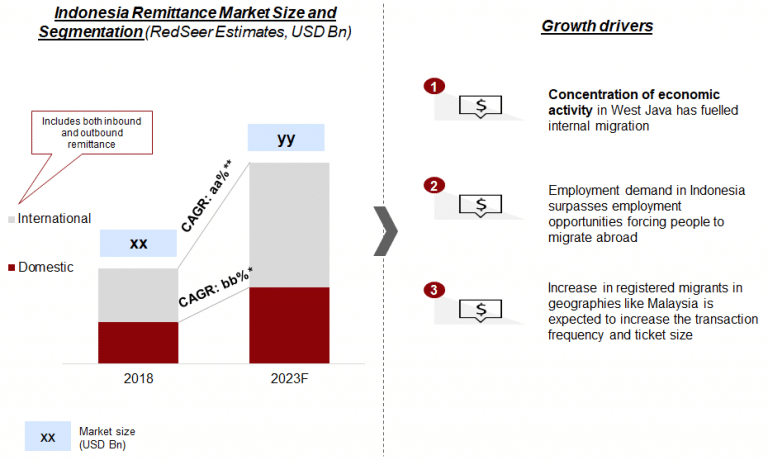 ---
---
Domestic remittance: How is the structure and digitization trend evolving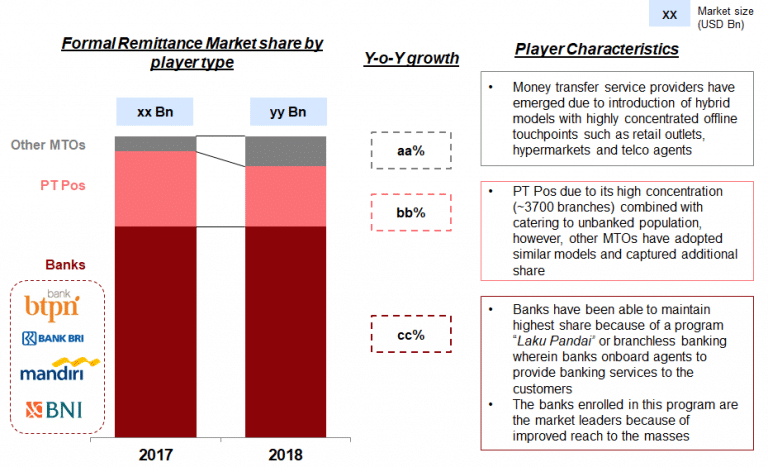 ---
INSIGHTS
Talk To Our Expert