Aug, 2018
Mobile Wallets Market Updates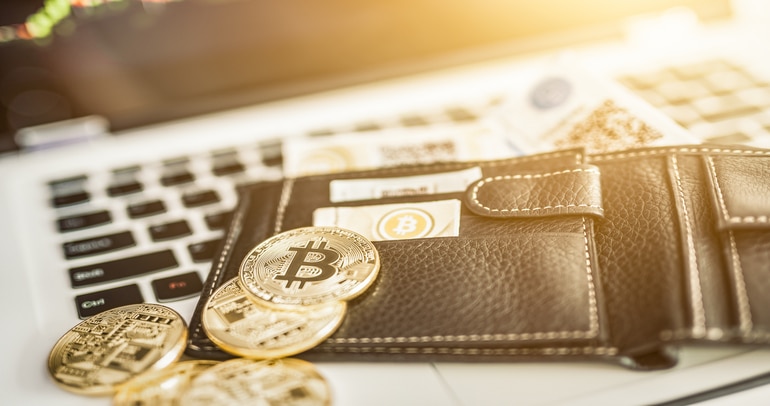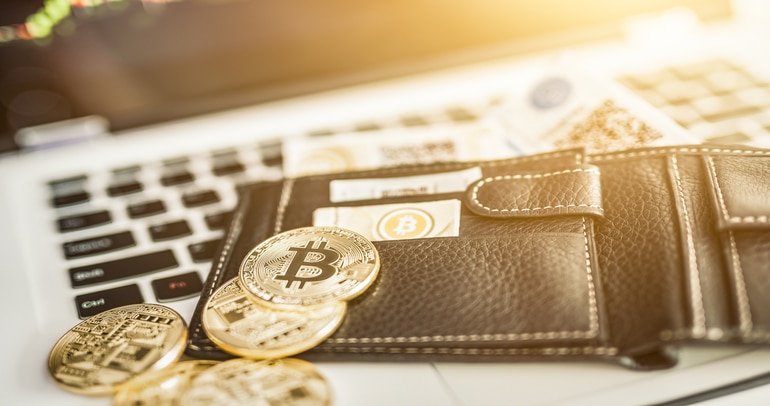 Tez has been quick in disrupting the market of UPI – leaving wallet lagging
Published on: Mar 2018
Google Tez has disrupted the wallets market. With increase in monthly transactions from 13 mn in Sep-17 to 93 mn in Dec-17, Tez has witnessed phenomenal growth. It has already surpassed Paytm in the transaction value and will soon touch it in transaction volume. This is a new dimension in the tussle of wallets industry which has been largely dominated by Paytm.
---
Offline merchants continue to accept wallet payments but consumer preference for wallets has declined post re-monetisation
Published on: Jan 2018
Demonetization had forced huge swathes of consumers to quickly adapt to the digital wallets lifestyle. But post re-monetization, consumers are back to their beloved cash- as indicated by a fall in average wallet balance as well as average # of wallet transactions per month per consumer. Yet, it is not all bad news, as indicated by the continued high willingness of merchants to accept wallet payments.
Will the children of demonetization stick around?
Demonetization in November spurred greater wallet adoption from both customers and merchants: RedSeer research shows that amongst offline, small-time merchants, only 55% of currently active merchants were actively accepting wallets before demonetization, with the rest joining the bandwagon post-Nov 2016. Amongst customers, 36% of currently active customers reported becoming active only post demonetization.
However, wallet players need to significantly upgrade user experience to ensure long-term stickiness: RedSeer research throws up significant user experience gaps with wallet usage, for both customers and merchants. While customers are unhappy with the poor ease of wallet usage and the low cashbacks on offer, pain areas for merchants include the high commission rates, poor merchant support and slow app UIs. Players need to rapidly resolve these issues to prevent a movement of users to other fast evolving platforms like bank wallets.
INSIGHTS
Talk To Our Expert