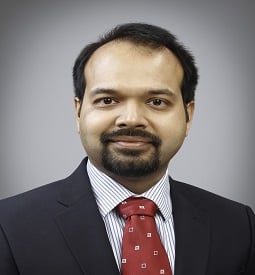 Aditya Agrawal
Aditya Agrawal is a partner at Redseer. He focuses on the strategy consulting on emerging sectors.
Get to know Aditya
Aditya Agrawal has over 14 years of experience in consulting, marketing, management, and growth strategy. At Redseer, Aditya will steer the consulting business on emerging sectors. He will also be expanding on the role and working closely with the core team to develop the company's market presence and add value to client deliverables in their bid to create a world-class consulting organization. 
Aditya is passionate about diversity and building a great culture in his workplace. He also likes to talk about his hikes to Machu Picchu, Kilimanjaro, and the Narrows. His idea of leisure involves reading science fiction on his Kindle.
Education:
University of Michigan
Indian Institute of Technology, Delhi