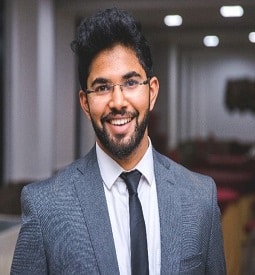 Akshay Gorur
Akshay Gorur is a Senior Consultant at RedSeer having greater than 3 years of experience in strategy consulting. He is currently leading the Digital Content practice at RedSeer.
"In this fast evolving Digital Economy, I am glad to contribute my bit towards assisting the primary flag bearers of this exponential growth journey"
Get to know Akshay
At Redseer, Akshay joined as a Junior Business Analyst and has grown up the ladder in a short span of time primarily due to precise, high impact delivery of projects spanning Content, FinTech, EdTech and Payments ecosystems.
He leads a group of analysts and consultants on market sizing, benchmarking, business strategy and other allied projects.
Education:
BE – (Hons, Mechanical Engineering) – BMS College of Engineering