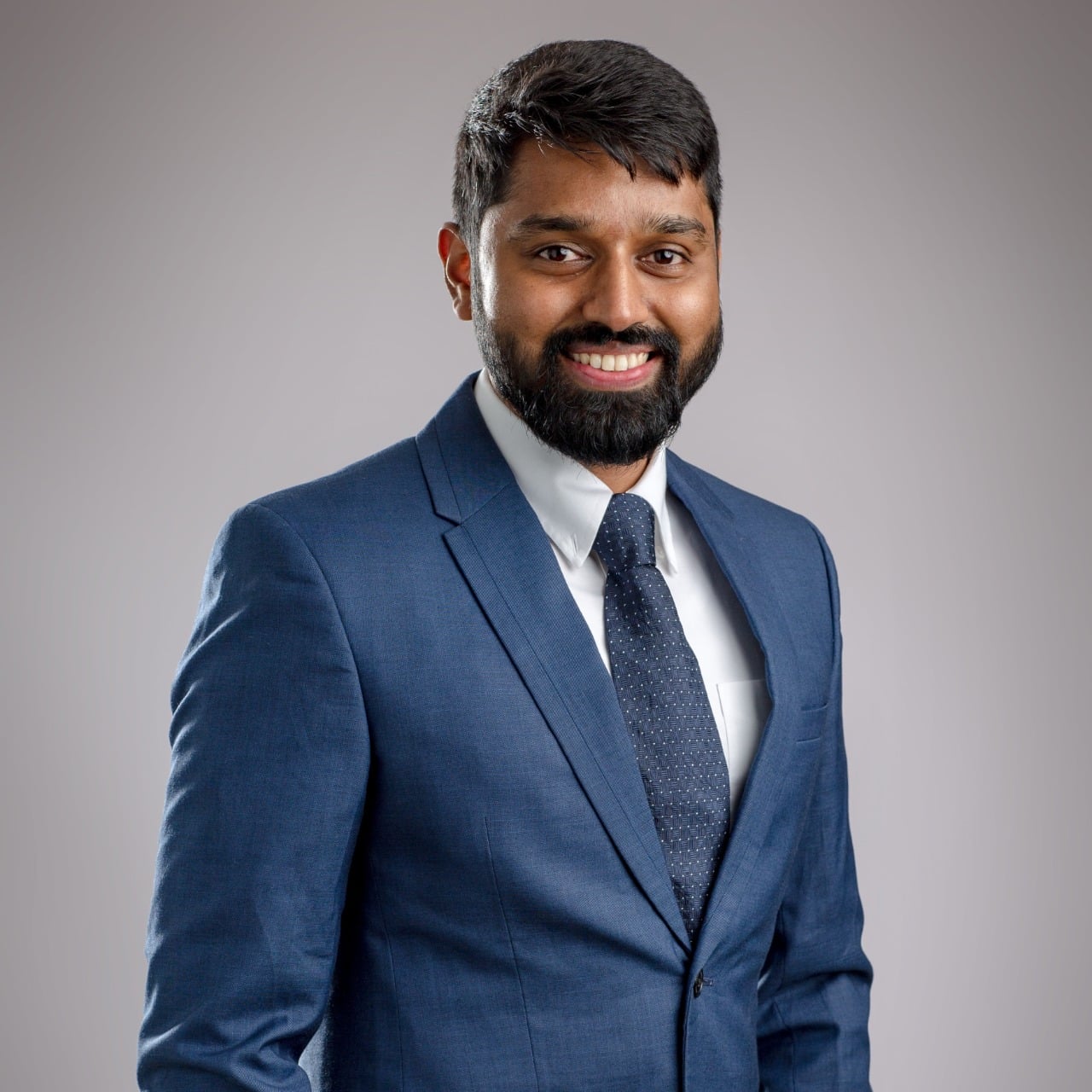 Akshay Jayaprakasan
Akshay has 7 years experience covering Strategy Consulting, Equity Research, Business Analytics & Technology. In his current role, he has worked across geographies (MENA, Europe, India and SEA) on engagements covering Market Landscaping, Competitive positioning & Opportunity identification, Commercial Due Diligence, etc.
"Being able to break down problems and solve them to drive significant value creation for our clients  through our Hustler mindset & First Principle Thought, is what RedSeer is all about. The plethora of unstructured problems that we have solved with this approach in the Consumer internet space has helped develop a unique problem solving DNA. This coupled with a vibrant, open fun loving culture is what RedSeer is all about."
Get to know Akshay
At RedSeer, Akshay currently spearheads the delivery of Strategy Consulting engagements in the SEA region – he has worked extensively across e-tailing, eB2B, logistics (B2C & B2B) sectors to name a few, in Indonesia and Vietnam. Prior to shifting focus towards SEA, Akshay handled projects in India & MENA covering e-tailing, Retail (Omni Channel Strategy, B2B etc), eHealth, EdTech, BPC, Fintech, Content, and other Consumer internet verticals.
Prior to RedSeer, Akshay was working with Goldman Sachs as an Equity Analyst covering their EMEA Telecom sector. He's an Alumnus of IIM Kozhikode.
Akshay is known as a people person and an enjoys interacting with others. He is also an avid sporstperson having captained his school & college cricket and football teams. His idea of unwinding on a weekend typically includes a game of football with friends.
Education:
MBA, Indian Institute of Management, Kozhikode
B.Tech, Computer Science, NIT Raipur