Bridge over Troubled Waters
June 22, 2023  | 2 PM to 5 PM (IST)
Virtual Business Event
Registration for the event is now closed. Thank you for your interest!
In the ever-evolving landscape of the business world, navigating through challenging times has become a crucial aspect of success. The 8th edition of Ground Zero event, Bridge over Troubled Waters, will explore and shed light on the current business macros in India and globally, where we delve into the profound impact of funding winter, global turmoil, and slow consumer demand. Under the theme, we will explore the need to adapt and transform our strategies in response to the prevailing market dynamics. These challenges, while presenting certain obstacles, also offer opportunities for businesses to recalibrate their financial approaches, seek alternative investment avenues, and foster resilience in the face of uncertainty.

Mark your calendars and join us on 22nd June 2023 from 2 PM to 5 PM , for this exclusive online event. Gain a competitive edge, understand the dynamics, and be part of the conversation into the most pressing topics in the internet industry.

Register now and secure your spot at Ground Zero. Limited seats. Invite Only.
June 22, 2023 | Online
2 PM to 5 PM (IST)
Theme - Bridge Over Troubled Waters
Single Track
Start
End
Duration

Theme
Session title
Presenter
Key note Speaker
2:00 PM
2:05 PM
5 mins
Welcome Note
2:05 PM
2:40 PM
35 Mins
Consumption and Growth
Slow and steady wins the race

Despite macro challenges, why India's consumption story - underpinned by strong digital drivers-remains robust and will further accelerate into this decade
Mrigank Gutgutia, Partner, Redseer
2:40 PM
3:05 PM
25 Mins
Path to Profitability
Doing More with Less

How did India Internet manage to execute a successful pivot towards profitable growth - and what's in store for the future?
Mohit Rana,
Partner, Redseer
3:05 PM
3:30 PM
25 Mins
Funding and IPO
It's a Climb

Why the ongoing funding winter will lead to an even stronger long term story for India's public and private funding environment
Kanishka Mohan, Partner &
Rohan Agarwal, Partner at Redseer
3:30 PM
4:00 PM
30 Mins
Venture Capitalist's Outlook - India 2023
Fireside chat with Rajan Anandan, MD & Chariman, Peak XV Partners
Kanishka Mohan, Partner, Redseer
Rajan Anandan
MD, Peak XV Partners India & Southeast Asia and Surge
4:00 PM
5:00 PM
60 Mins
India's Digital Transformation
Power session with Nandan Nilekani - "India's Digital Transformation"
Anil Kumar, CEO & Founder, Redseer
Nandan Nilekani
Co-founder & Chairman, Infosys | Founding Chairman, UIDAI
5:00 PM
5:05 PM
5 Mins
Thank you Note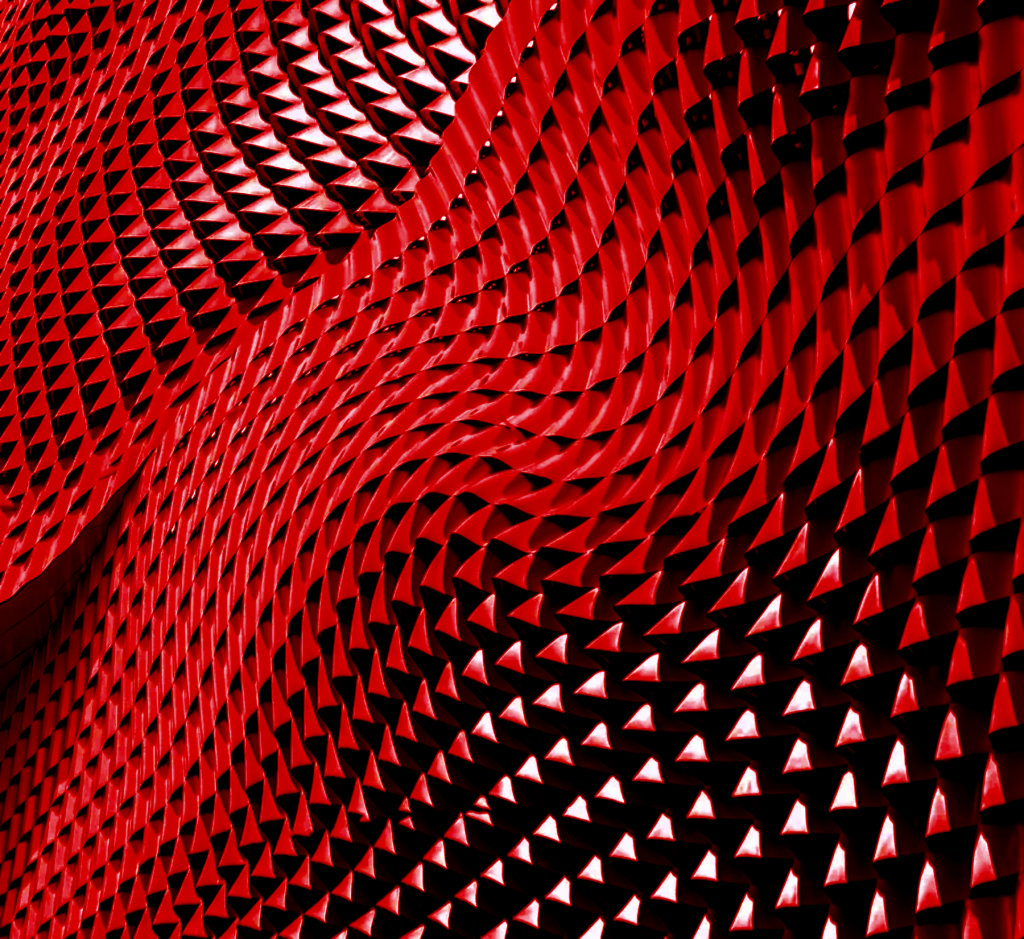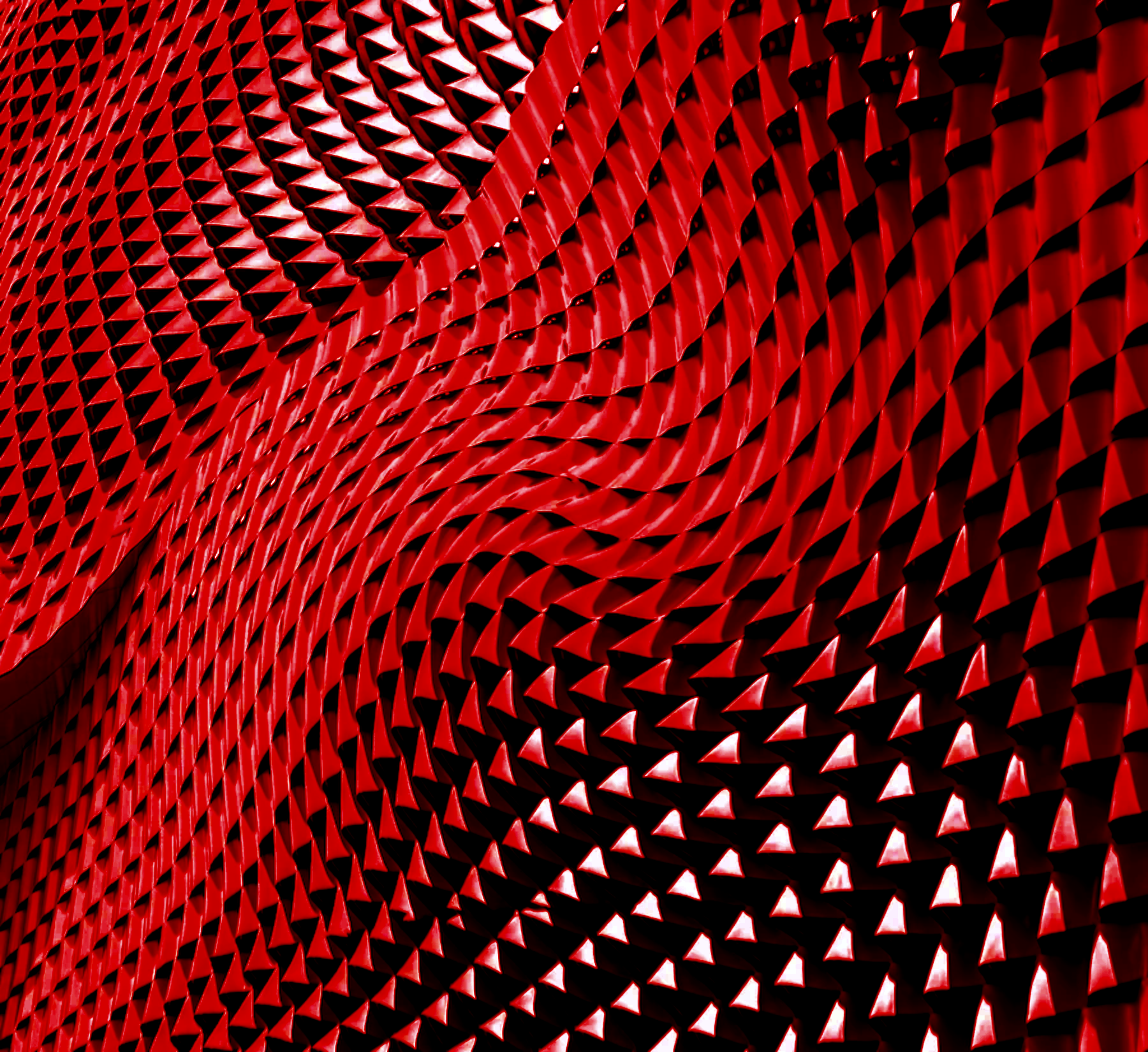 An initiative by Redseer Strategy consultants 
Ground Zero is one-of-a-kind, knowledge-sharing event driven by ground up research, data-analysis and discourse of leader's perspectives. The research and themes presented in Ground Zero are geared to help entrepreneurs and businesses navigate the India's digital economy. Today it is a go-to platform for investors, corporates, entrepreneurs and media alike. to access high-quality, in-depth understanding on the Indian digital space. Our event brings together industry leaders, influential speakers, and like-minded professionals from around the globe to share fresh perspectives, strategies, and practical tools for success.
Why Attend Ground Zero 8.0?
Get a deep dive into the India Internet Economy.
Backed by data, ground-up research and analysis, gain insights and fresh perspectives on navigating the troubled waters of the business world. 
Acquire practical tools and strategies to overcome challenges and drive success. 
Discover new opportunities, technologies, and trends shaping the future of your industry. 
Learn from influential leaders and industry experts who have achieved remarkable success. 
Enjoy the convenience of a virtual format, allowing you to participate from anywhere in the world.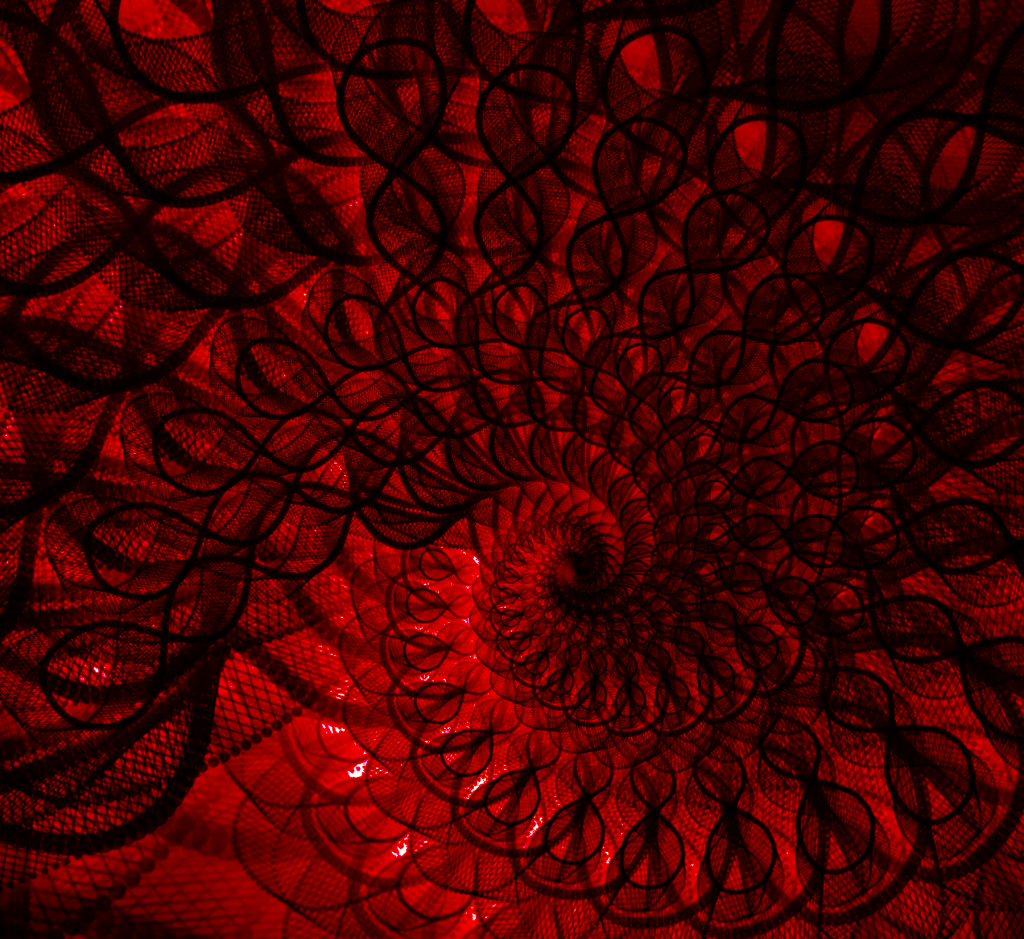 For all updates on event news, speaker announcements, and session details, be sure to follow our official LinkedIn page and join the conversation using the event hashtags.

#GroundZero8 #BridgeOverTroubledWaters #RedseerGZ8
Our last edition was a powerhouse of sessions, speakers, and audiences