The Leela Palace, Bengaluru
In the crucible of adversity, true leaders emerge.
After a challenging year of funding winter and unstable macro-economics, leaders have learned to thrive with limited resources, building businesses that are not only efficient but deeply meaningful in the broader world.
In the 9th Edition of Ground Zero, join us as we delve into strategies for enduring success, explore stories of resilience, and celebrate those who have shaped their industries for generations to come.
Save the Date! 07 December 2023, Thursday. 2 PM Onwards at The Leela Palace, Bengaluru.
Register now to secure your spot at Ground Zero. Limited seats. Invite Only.
Nurturing India Startup | Masterclass 101
Industrial 4.0 | Make In India
Shifting Sands In $12 Billion Digital Media & Entertainment Market
India's Resilient Consumption Story
Evolving Tech Fund Raising Market of India
Impact of India's Digital Public Infrastructure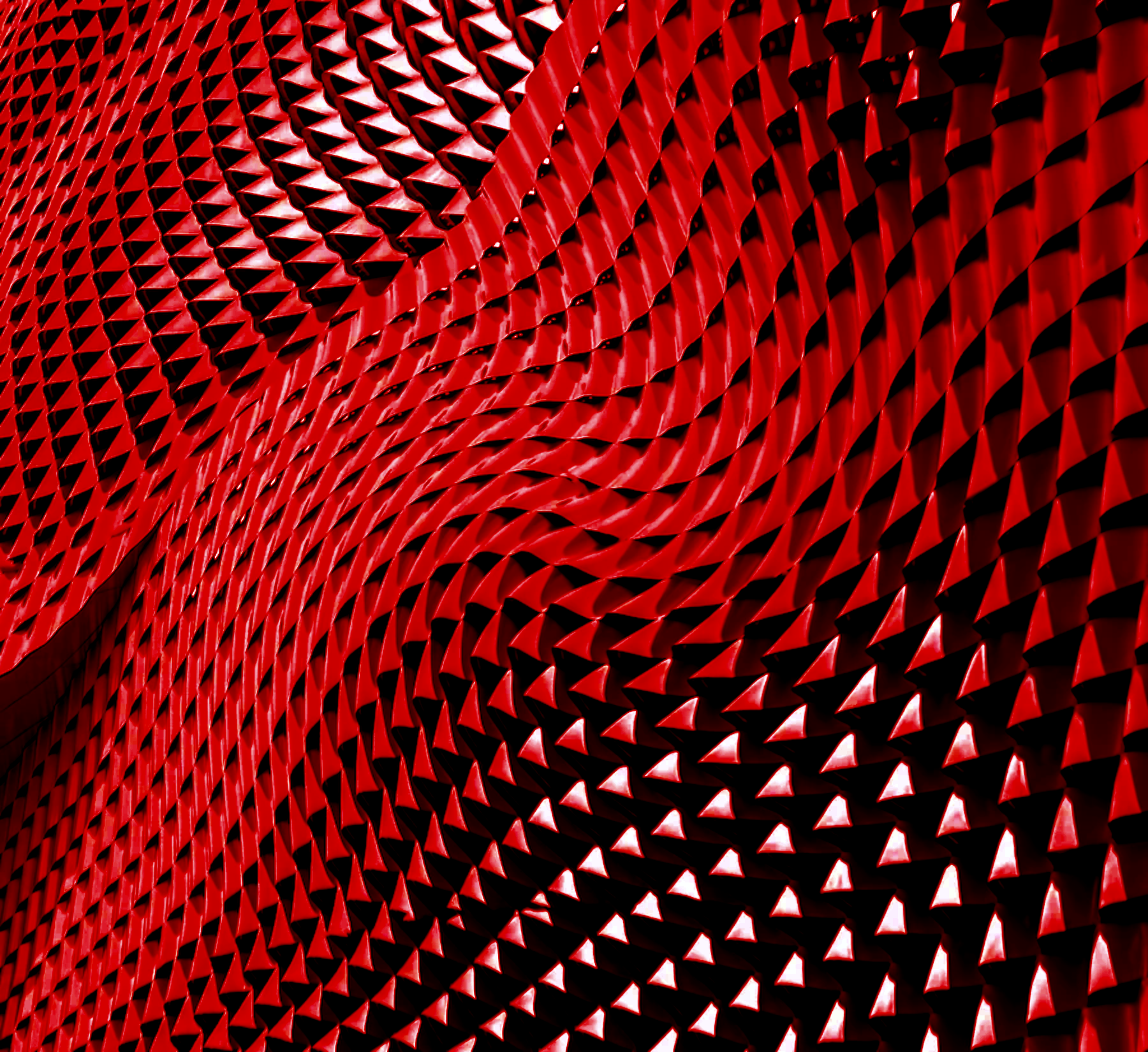 Ground Zero: A Redseer Initiative
What's 'Ground Zero'? In military terms, it signifies the point of utmost impact and significance. 'Ground Zero Event Series' encapsulates all aspects of a business's foundational journey.
Business Excellence: Designed to expertly guide entrepreneurs and businesses through every stage of their journey.
Format: Meticulous ground-up research, presented by Redseer experts, followed by dialogues, panel discussion among industry leaders and stakeholders.
Commitment: Redseer collaborates with business world and startup ecosystem to provide invaluable, actionable insights in support of founders and leaders.
Why Attend Ground Zero 9.0?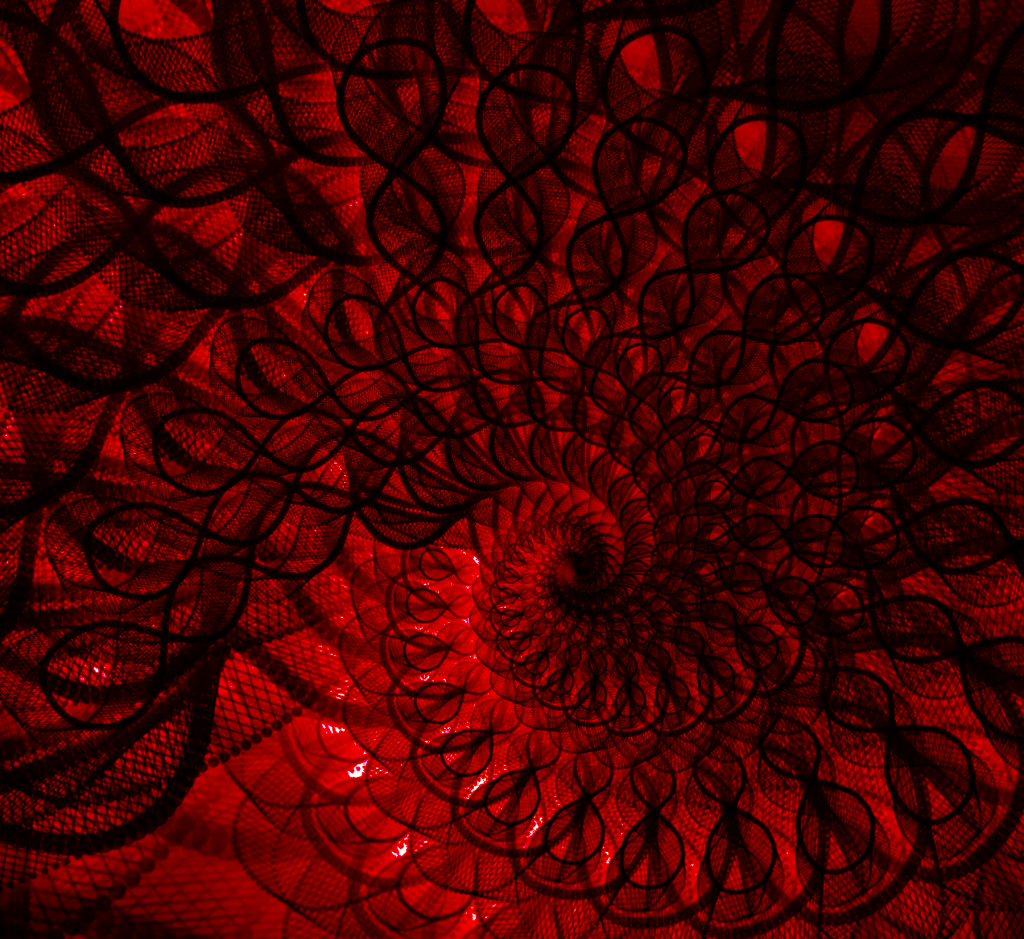 For all updates on event news, speaker announcements, and session details, be sure to follow our official LinkedIn page and join the conversation using the event hashtags.

#GroundZero9 #ResilienceinAction #RedseerGZ9
Our last edition was a powerhouse of sessions, speakers, and audiences