Joining forces with passionate leaders to build transformative consumer-focused solutions.
If you have a purpose, your passion drives you there.
Founded in 2009, Redseer Strategy Consultants has built its reputation as the most reliable, un-conventional, and entrepreneurial strategy advisor; who will go above and beyond to bring the dream of our clients to life. With a decade-long understanding of customers and solid research backed by intellectual property, our purpose is to assist passionate leaders who are prepared to take chances, break down boundaries, and create consumer-happy solutions.
Our Flywheel – Our secret sauce
We don't run but fly because we have a flywheel that runs on the DNA of Redseer. A decade of learning and in-depth consumer understanding with solid IP, helps us identify industry-defining trends and opportunities. Our deep knowledge facilitates us to guide our clients to make strategic decisions; create the biggest and boldest solutions for the consumers. We take pride in democratizing our knowledge with the ecosystem to help provide everyone with equal access to information and with a solid narrative to guide the world.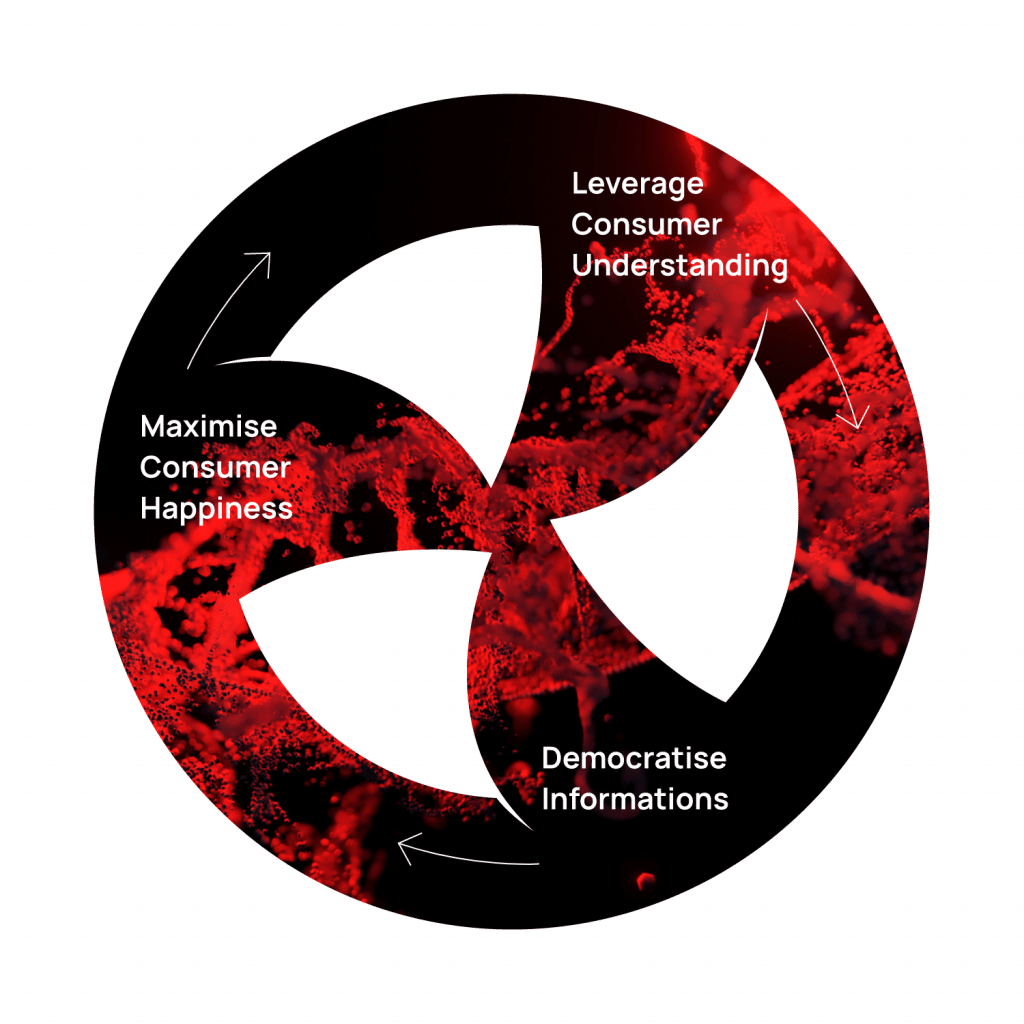 Challenging the status quo
From winning strategies to building the road to IPO, the case studies below offer a glimpse into how we do that
Cloud kitchen has suddenly seemed like the only logical thing to adapt to with the advent of technological innovations over the past few years in the food industry
A company requires an organizational design to create the best fit plan between the strategic choices of the organization and the organizational setting.
The social media industry has recently grasped the world's attention as it has evolved from direct electronic information exchange to a virtual gathering place, to a retail platform, to a vital 21st-century marketing tool.
Partners with amazing companies
Making their vision our own and help them go public
The entrepreneurial team behind the mission; bringing our purpose to life.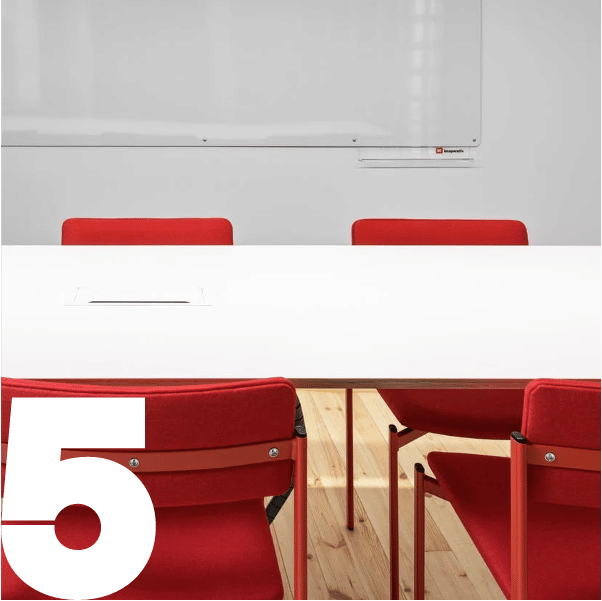 Offices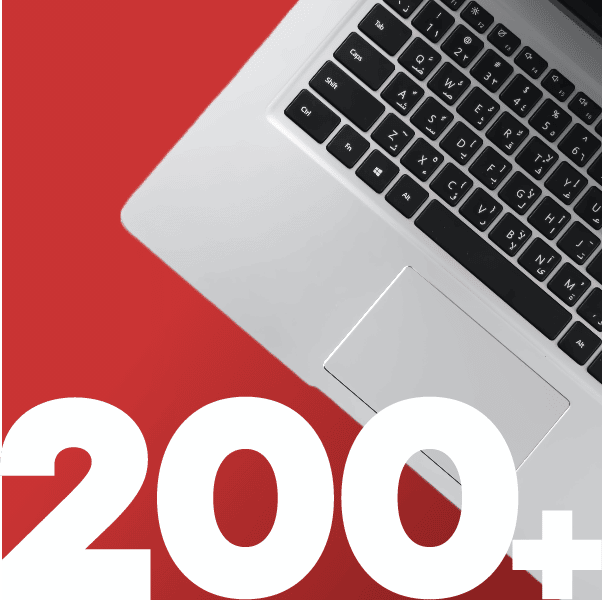 Employees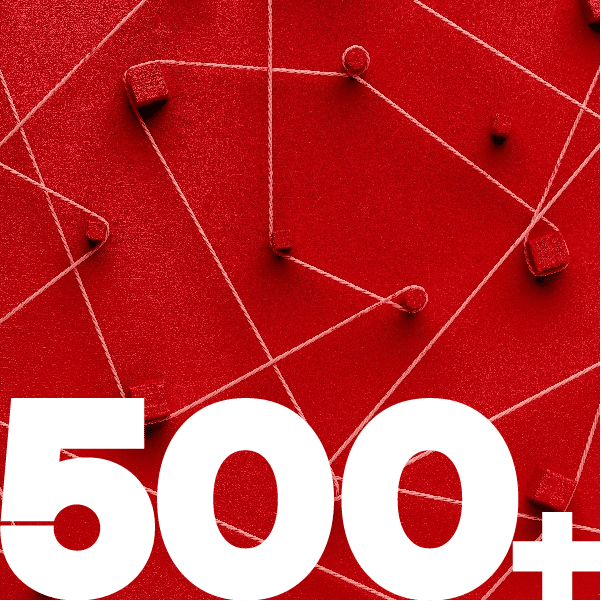 Clients