Growth Strategy & Market Landscaping
We, at Redseer, understand that the most important part of solving growth strategy cases is to be structured and methodical in considering all the different growth opportunities. Redseer lays out a comprehensive and organized framework for the clients to identify potential growth opportunities which is more sustainable than inorganic growth.
We encourage the pursuit of personal and professional growth. The pathway to success is to create a balance.
Medical, dental, and vision insurance for employees and dependents
Exposure to new age businesses
Employee assistance programs focused on mental health
Straight into client impact opportunities
Employee assistance programs focused on mental health
Fastest pathway to partner
Medical, dental, and vision insurance for employees and dependents
Employee assistance programs focused on mental health
Employee assistance programs focused on mental health
Everyday we're ready for new challenges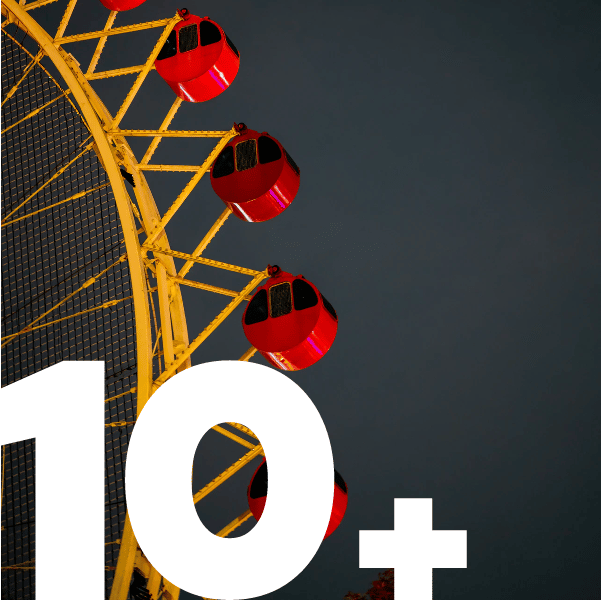 Clients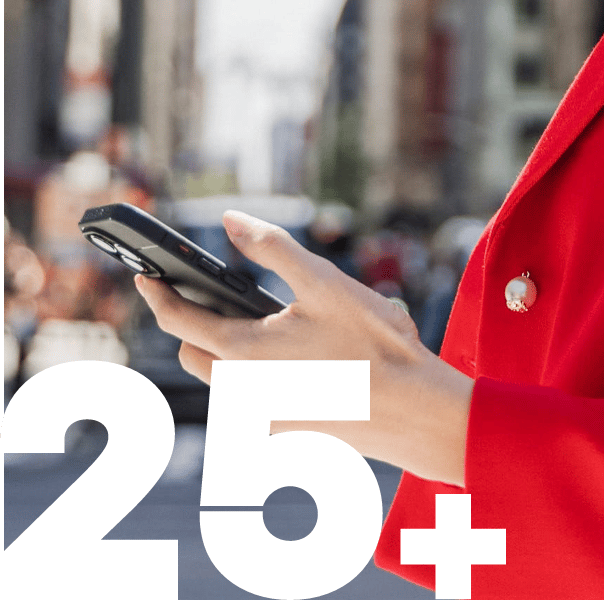 Engagements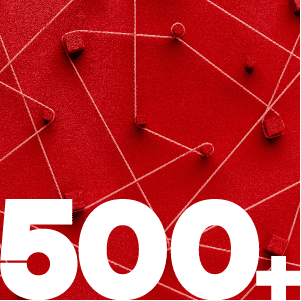 Growth delivered