Monetization and Path to Profitability
The biggest benefit of a monetization strategy is increased revenue. Redseer works towards it by combining deep industry insights gained over experience to solve our clients' most complex challenges. We ensure to derive revenue from the value the client offers to the target audience. 
We encourage the pursuit of personal and professional growth. The pathway to success is to create a balance.
Medical, dental, and vision insurance for employees and dependents
Exposure to new age businesses
Employee assistance programs focused on mental health
Straight into client impact opportunities
Employee assistance programs focused on mental health
Fastest pathway to partner
Medical, dental, and vision insurance for employees and dependents
Employee assistance programs focused on mental health
Employee assistance programs focused on mental health
Everyday we're ready for new challenges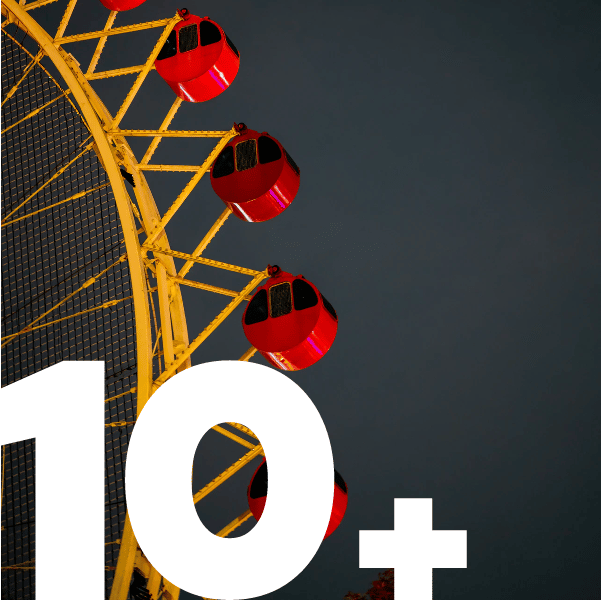 Clients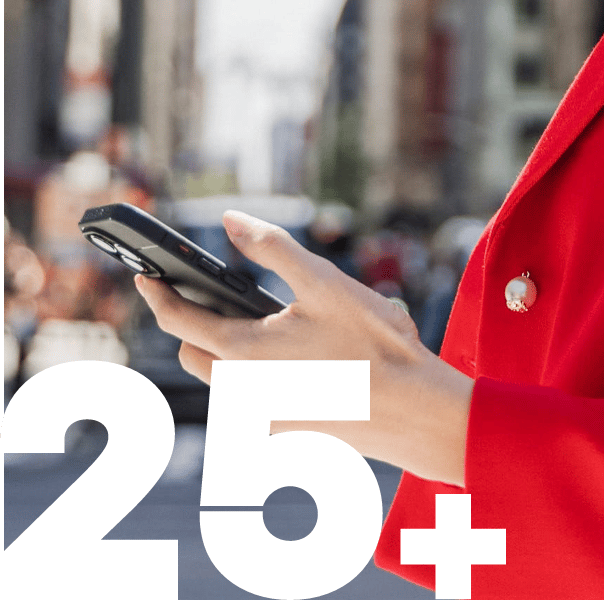 Engagements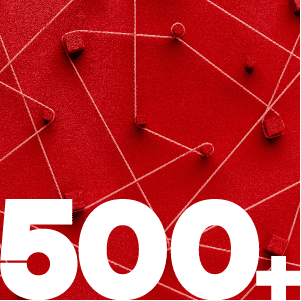 Growth delivered