Customer Funnel & Strategy
Redseer offers the customer funnel strategy as a baseline, a starting point that will save your company from making several expensive errors in the future. We provide an understanding of what your customers need so that you can pace them accurately as they move through your market funnel. Redseer ensures that the funnel strategy doesn't end when customers opt for your product or service but continues until they become advocates for your business.
We encourage the pursuit of personal and professional growth. The pathway to success is to create a balance.
Medical, dental, and vision insurance for employees and dependents
Exposure to new age businesses
Employee assistance programs focused on mental health
Straight into client impact opportunities
Employee assistance programs focused on mental health
Fastest pathway to partner
Medical, dental, and vision insurance for employees and dependents
Employee assistance programs focused on mental health
Employee assistance programs focused on mental health
Everyday we're ready for new challenges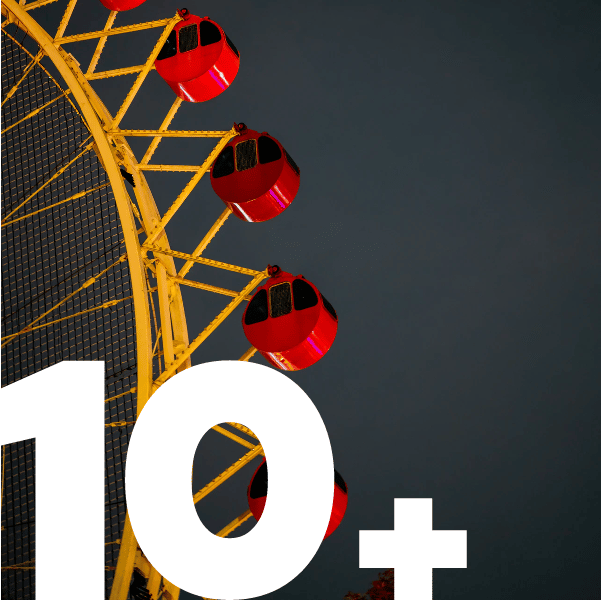 Clients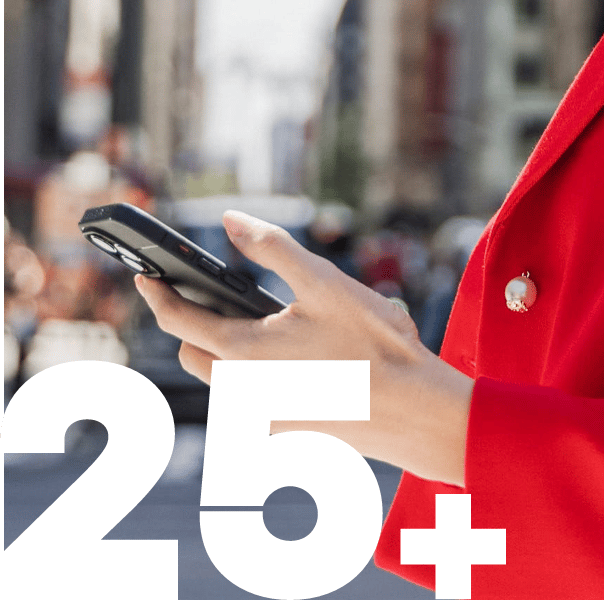 Engagements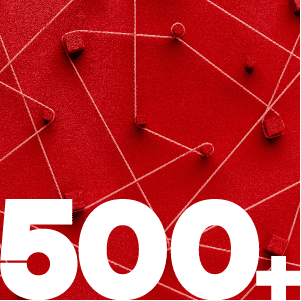 Growth delivered