Operations & Channel Excellence
Redseer helps the client identify inefficiencies in their maintenance operating model, shifting from a highly reactive and siloed operation to an integrated team. Redseer reshapes the company through product-market strategy, developing the organizational structure, and optimizing the entire process and operations landscape.
We encourage the pursuit of personal and professional growth. The pathway to success is to create a balance.
Medical, dental, and vision insurance for employees and dependents
Exposure to new age businesses
Employee assistance programs focused on mental health
Straight into client impact opportunities
Employee assistance programs focused on mental health
Fastest pathway to partner
Medical, dental, and vision insurance for employees and dependents
Employee assistance programs focused on mental health
Employee assistance programs focused on mental health
Everyday we're ready for new challenges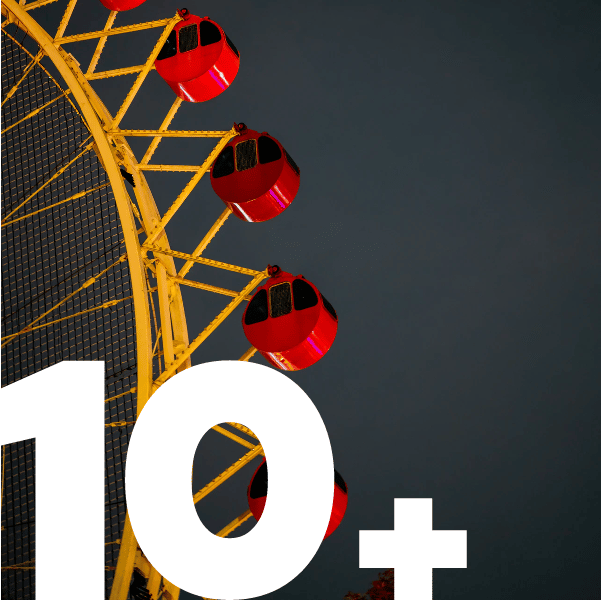 Clients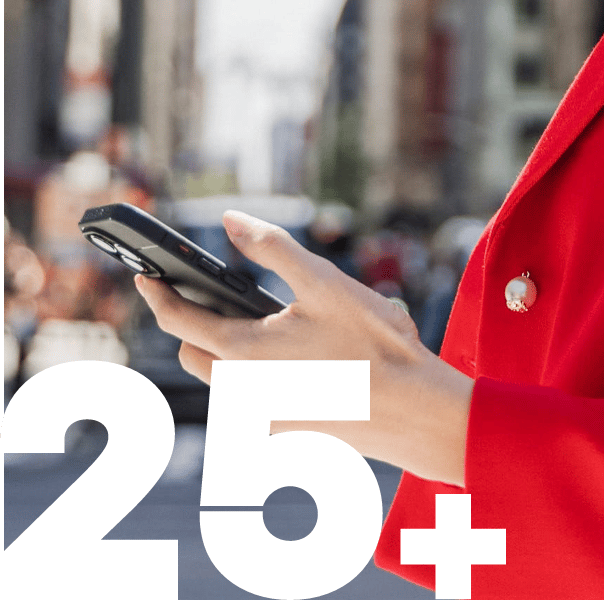 Engagements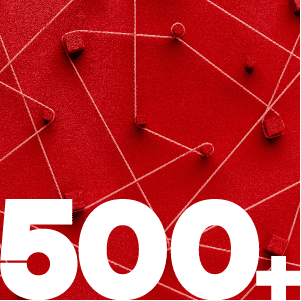 Growth delivered