Accelerating Evolution in B2B Services
B2B supply chain between suppliers, manufacturers, brands, and the end consumer are complex with multiple intermediaries. These are also slowly being reshaped by digital technologies. Redseer brings about the change in the industry by fusing cross-functional knowledge, customer understanding, digital capabilities, in-depth market analysis, and insights.
We work with companies across the B2B supply chain, identify opportunities to expand across categories and geographies
From raw material to MRO to office supplies, new digital marketplaces are emerging across categories to make life simpler for buyers
Disintermediation and digitization of outbound supply chain from brands to retailers can bring efficiencies but need intense change management and sensitivity.​
New outsourced manufacturing models are emerging with decentralization of supply chains across textile, components
Everyday we're ready for new challenges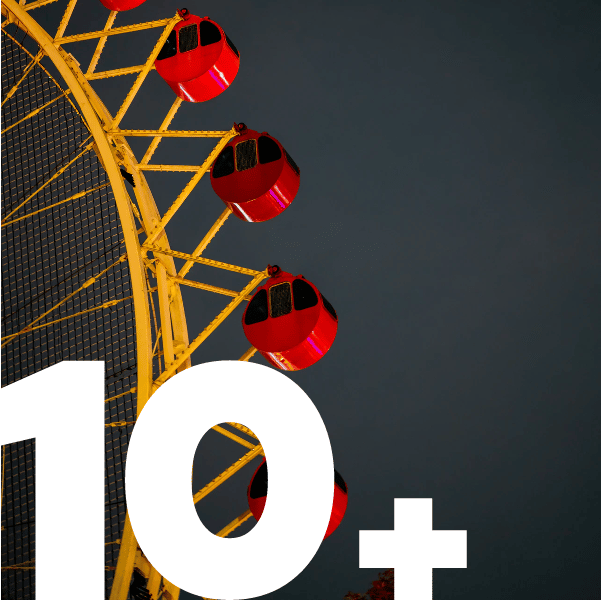 Clients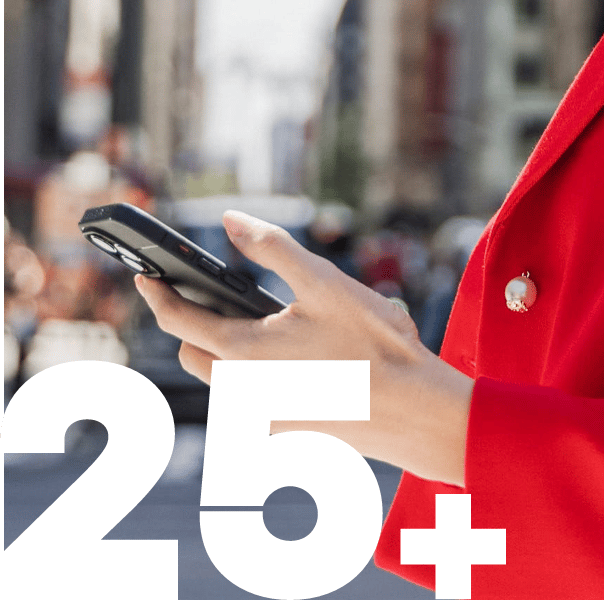 Engagements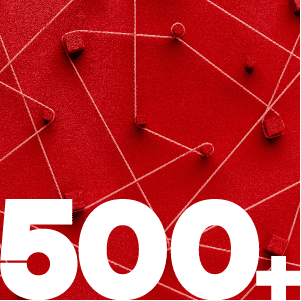 Growth delivered