Channel Partner Value Proposition
Redseer works towards effectively growing the clients' ecosystem into one that's capable of sustainable growth. We guide our clients to focus on pushing their products ahead of other vendors, especially in a competitive offering. Redseer will help you articulate your clear partner value proposition and demonstrate its success.
We encourage the pursuit of personal and professional growth. The pathway to success is to create a balance.
Medical, dental, and vision insurance for employees and dependents
Exposure to new age businesses
Employee assistance programs focused on mental health
Straight into client impact opportunities
Employee assistance programs focused on mental health
Fastest pathway to partner
Medical, dental, and vision insurance for employees and dependents
Employee assistance programs focused on mental health
Employee assistance programs focused on mental health
Everyday we're ready for new challenges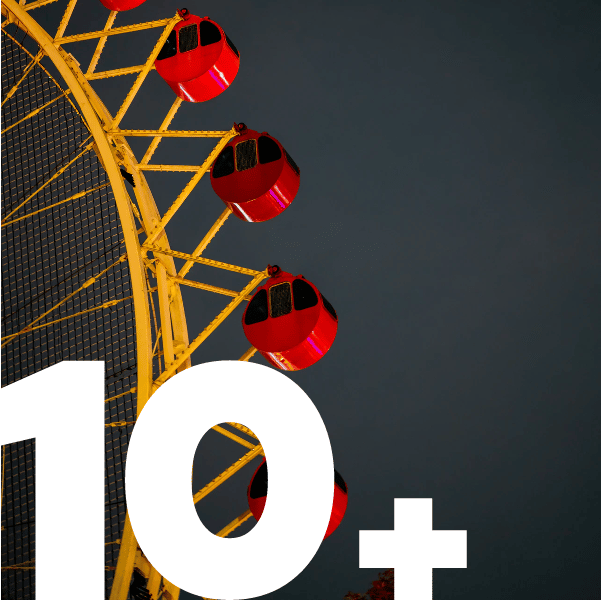 Clients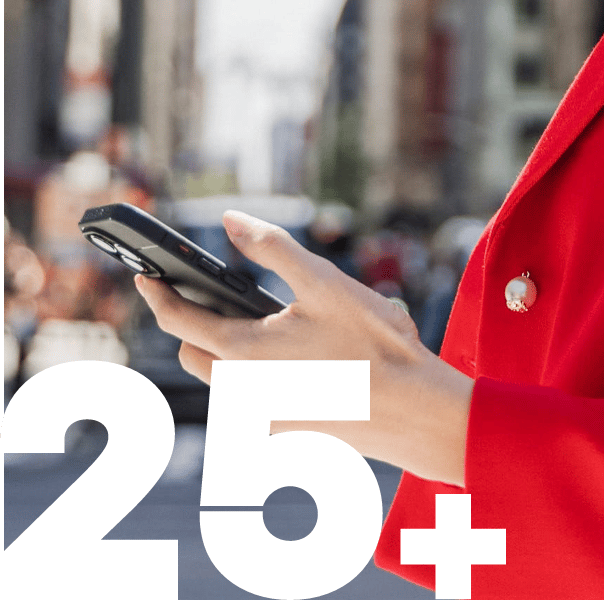 Engagements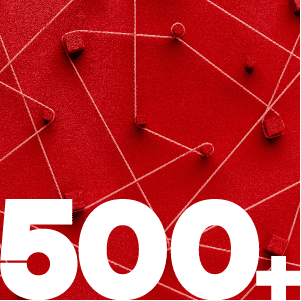 Growth delivered