Building Emerging Technologies
Future company models that are likely to succeed will be influenced by emerging technologies. Finding connections between developing technologies can catapult a business into the top tier of digital leaders. Redseer works with a wide range of clients to help them comprehend and take advantage of opportunities in emerging technologies.
We encourage the pursuit of personal and professional growth. The pathway to success is to create a balance.
Medical, dental, and vision insurance for employees and dependents
Exposure to new age businesses
Employee assistance programs focused on mental health
Straight into client impact opportunities
Employee assistance programs focused on mental health
Fastest pathway to partner
Medical, dental, and vision insurance for employees and dependents
Employee assistance programs focused on mental health
Employee assistance programs focused on mental health
Everyday we're ready for new challenges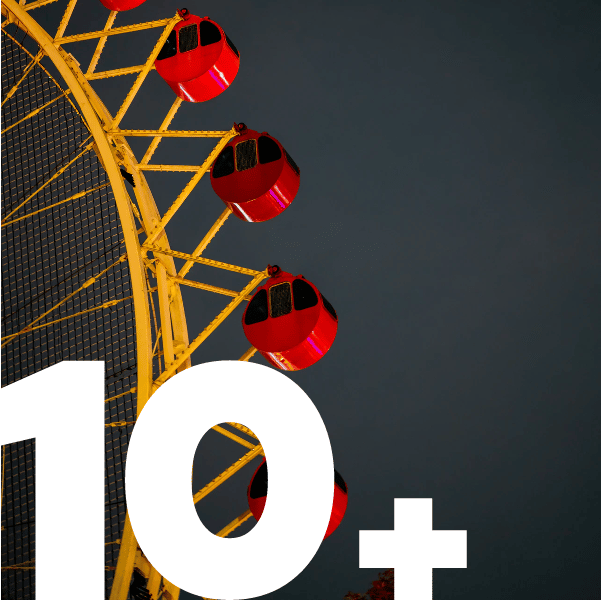 Clients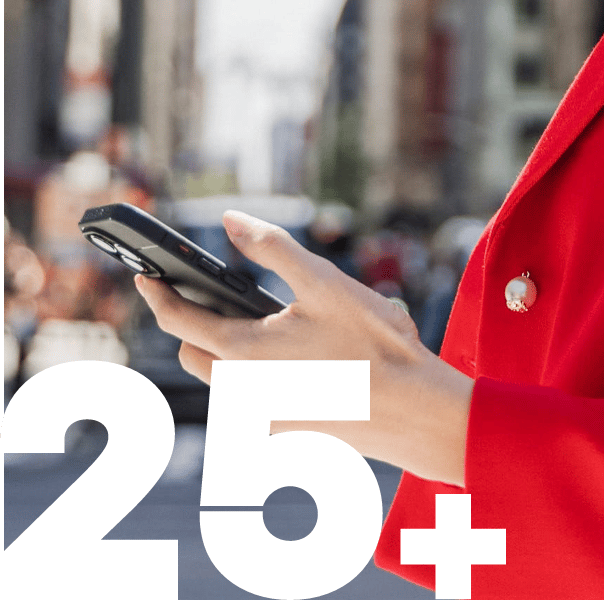 Engagements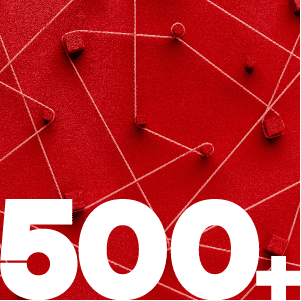 Growth delivered