Roadmap to successful IPO
The most successful IPOs are the best prepared. We at Redseer understand that going public can be immensely rewarding and nerve-breaking. Redseer simplifies the process and prepares you for life as a public company. We ensure to get the right finance organisation with the right capabilities to deliver quality financial reporting at the right time, for a successful IPO.
We encourage the pursuit of personal and professional growth. The pathway to success is to create a balance.
Medical, dental, and vision insurance for employees and dependents
Exposure to new age businesses
Employee assistance programs focused on mental health
Straight into client impact opportunities
Employee assistance programs focused on mental health
Fastest pathway to partner
Medical, dental, and vision insurance for employees and dependents
Employee assistance programs focused on mental health
Employee assistance programs focused on mental health
Everyday we're ready for new challenges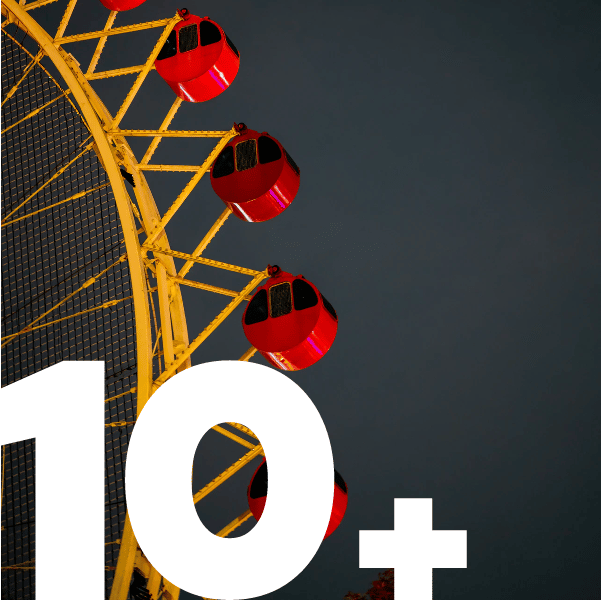 Clients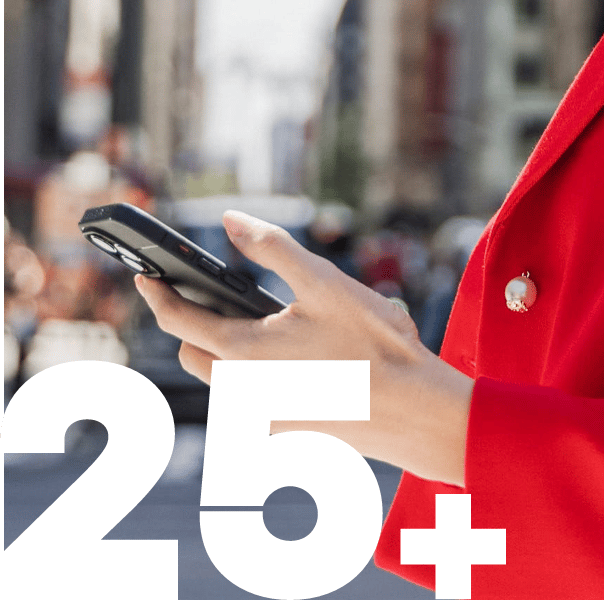 Engagements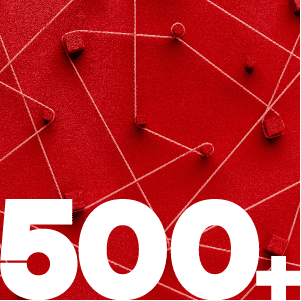 Growth delivered