Digital Strategy and Transformation
To digitally transform, your business needs to deploy new products and technologies. Redseer guides you to connect with your customers, puts forth a strategy with a massive amount of data backing your digital transformation and product-development strategies, which will enable your company to spend less and sell more.
We encourage the pursuit of personal and professional growth. The pathway to success is to create a balance.
Medical, dental, and vision insurance for employees and dependents
Exposure to new age businesses
Employee assistance programs focused on mental health
Straight into client impact opportunities
Employee assistance programs focused on mental health
Fastest pathway to partner
Medical, dental, and vision insurance for employees and dependents
Employee assistance programs focused on mental health
Employee assistance programs focused on mental health
Everyday we're ready for new challenges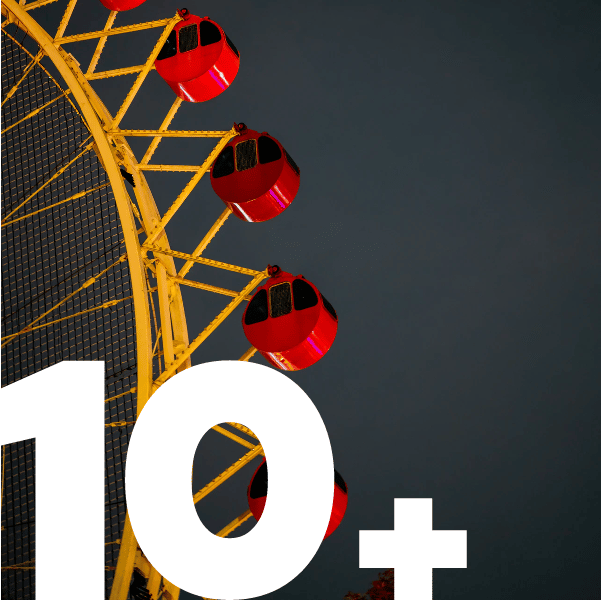 Clients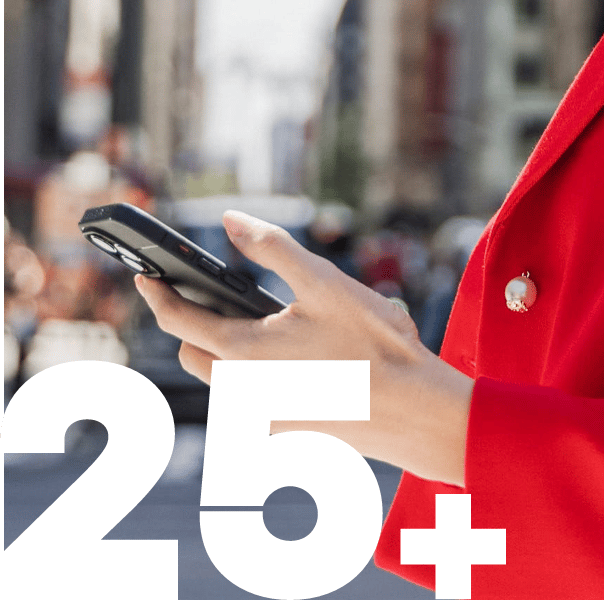 Engagements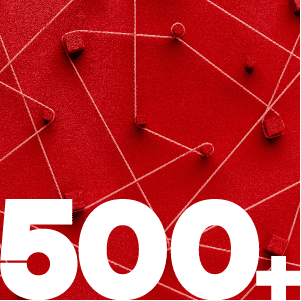 Growth delivered