Maximizing EdTech Capabilities
We are dedicated to enhancing EdTech possibilities for students and professionals around the world. We bring together deep research, cutting-edge analytics, and strategic counsel to help EdTech companies achieve their potential.
We work with edtech companies to create growth strategy, partnerships, programs and pricing structure to offer a compelling proposition
We support clients working with schools, to those helping students in early learning, test prep and co-curricular programs​
Clients create growth strategy or market entry for college level programs in partnership with universities.​
Upskilling of professionals to enterprise learning & development programs.
Everyday we're ready for new challenges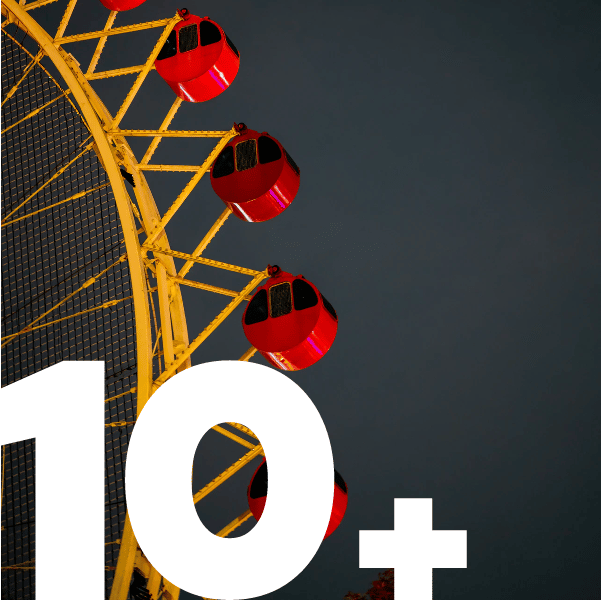 Clients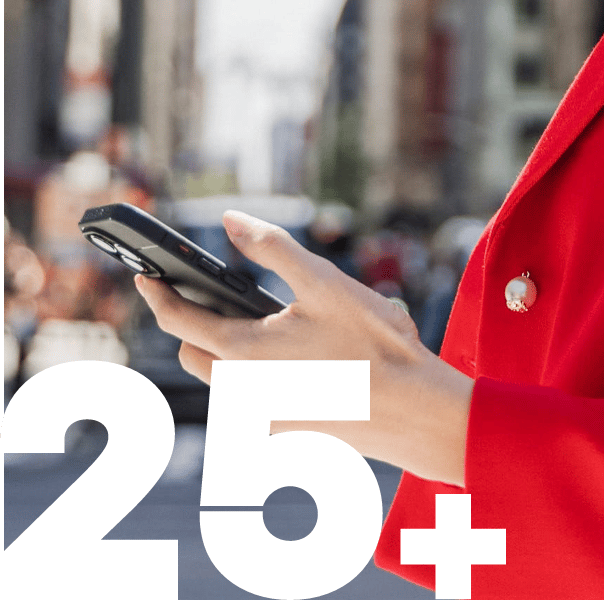 Engagements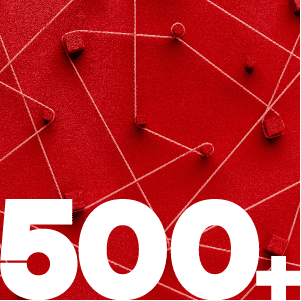 Growth delivered