Fostering Agricultural Growth
Redseer closely works with businesses and organizations changing the world of agriculture. We offer clients access to our insights, knowledge of consumers, analytical and strategy consulting. We believe that new technologies can promote efficiency along the entire agribusiness value chain. This can transform the lives of farmers and help develop a more sustainable food ecosystem.​
We encourage the pursuit of personal and professional growth. The pathway to success is to create a balance.
Medical, dental, and vision insurance for employees and dependents
Exposure to new age businesses
Employee assistance programs focused on mental health
Straight into client impact opportunities
Employee assistance programs focused on mental health
Fastest pathway to partner
Medical, dental, and vision insurance for employees and dependents
Employee assistance programs focused on mental health
Employee assistance programs focused on mental health
Everyday we're ready for new challenges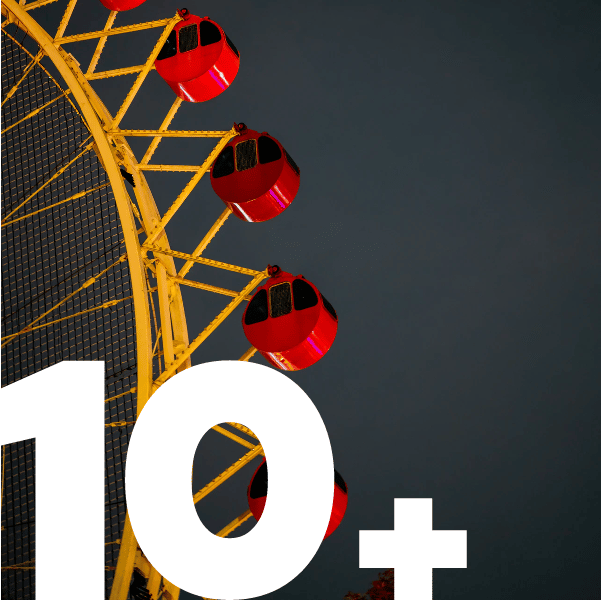 Clients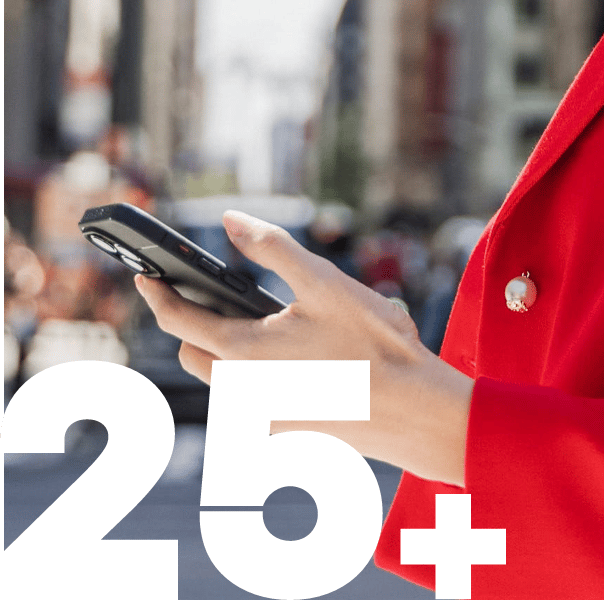 Engagements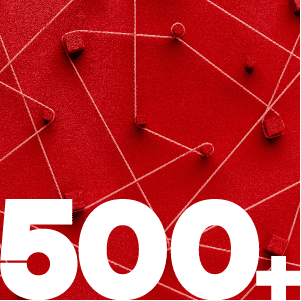 Growth delivered