Digital Ads & Marketing Strategy
Starting a business is all about hustling. However, as your company grows, you must improvise your online presence through PR, social media, or paid digital advertising campaigns to convert the efforts to revenue. Redseer ensures the right use of digital ads to increase both visibility and conversions by targeting the right audience, investing in the right channels, and orchestrating precise campaigns.
We encourage the pursuit of personal and professional growth. The pathway to success is to create a balance.
Medical, dental, and vision insurance for employees and dependents
Exposure to new age businesses
Employee assistance programs focused on mental health
Straight into client impact opportunities
Employee assistance programs focused on mental health
Fastest pathway to partner
Medical, dental, and vision insurance for employees and dependents
Employee assistance programs focused on mental health
Employee assistance programs focused on mental health
Everyday we're ready for new challenges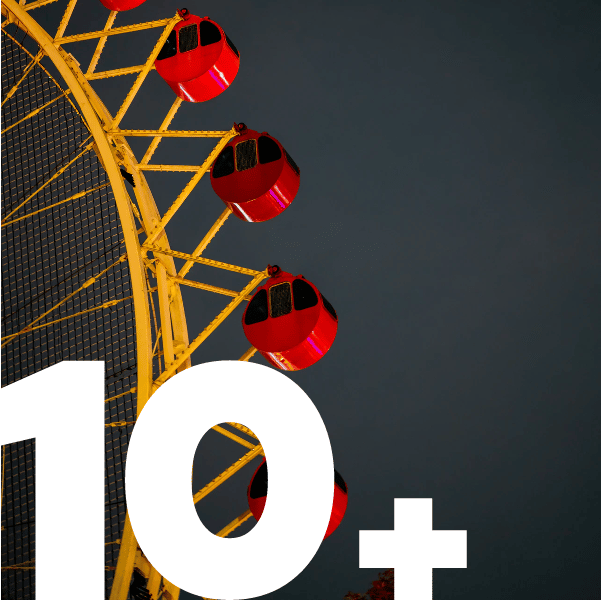 Clients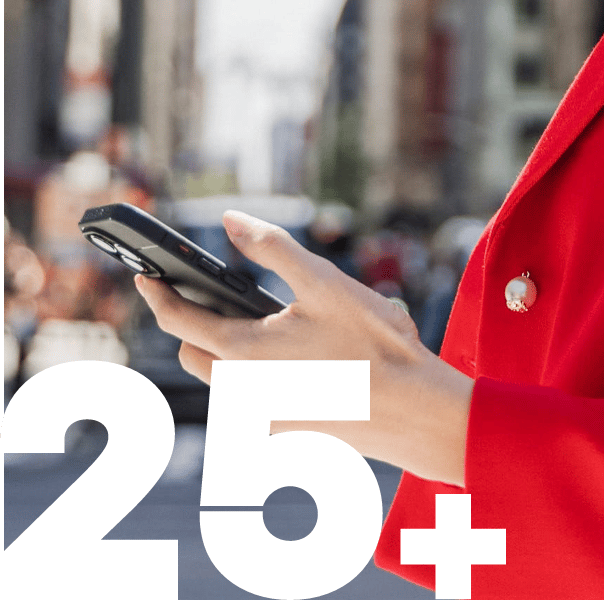 Engagements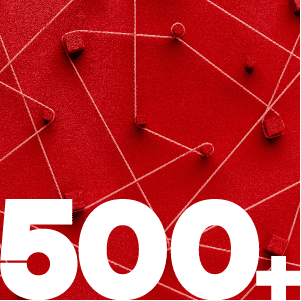 Growth delivered