Unlocking Value Creation For Private Equity
Redseer leverages its deep sector knowledge and IP to help PE firms take key investment decisions at ease. Our aim is to ensure that our compelling insights convert into attractive returns for the funds. From helping them create an investment philosophy and offering end-to-end due diligence to working on value creation post-investment and getting them ready for a high-value exit, we do everything to help PE firms effectively navigate their deal lifecycle.
We work on full spectrum of value creation for private equity
OTTs have forever changed the linear TV and challenged how India. The content creation and monetisation continue to be an evolving process
Aggregators and hyperlocal providers are changing way India consumes news.
We work with Short form video providers to create monetization models for their content across commerce, advertising and micro payments​
Work with largest global platforms to shape the landscape for supply and demand of digital advertising
Digital agencies to influencer management platforms are looking to adapt to the rapid changes to serve their clients and drive growth
Everyday we're ready for new challenges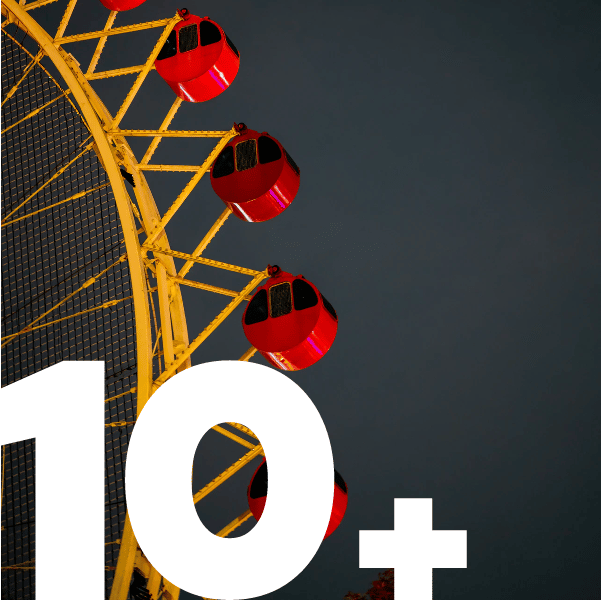 Clients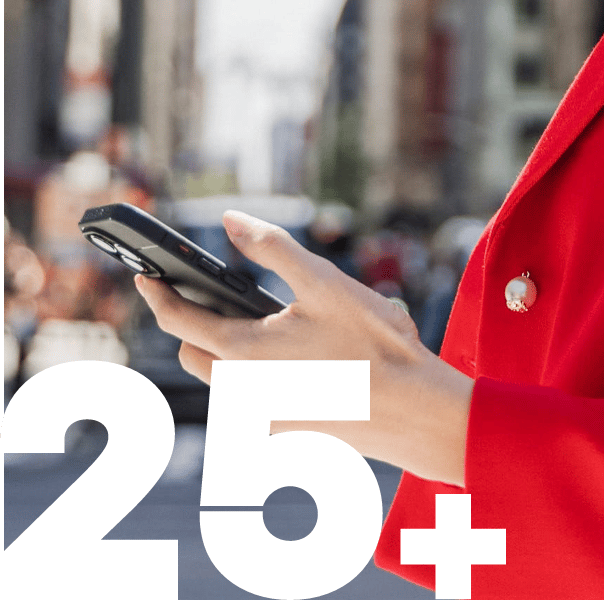 Engagements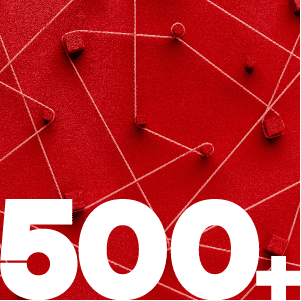 Growth delivered