Creating Ripples In Media and Entertainment
The media sector of today is undergoing significant changes in terms of how the content is produced, consumed, and bought. We assist businesses in creating the growth strategy and execution plan they need to respond to change, prosper in the face of disruption, and even invent. Rapid rise of the Indian short form is a testimony to our work.
We work with companies across full spectrum of media sector
OTTs have forever changed the linear TV and challenged how India. The content creation and monetisation continue to be an evolving process
Aggregators and hyperlocal providers are changing way India consumes news.
We work with Short form video providers to create monetization models for their content across commerce, advertising and micro payments​
Work with largest global platforms to shape the landscape for supply and demand of digital advertising
Digital agencies to influencer management platforms are looking to adapt to the rapid changes to serve their clients and drive growth
Everyday we're ready for new challenges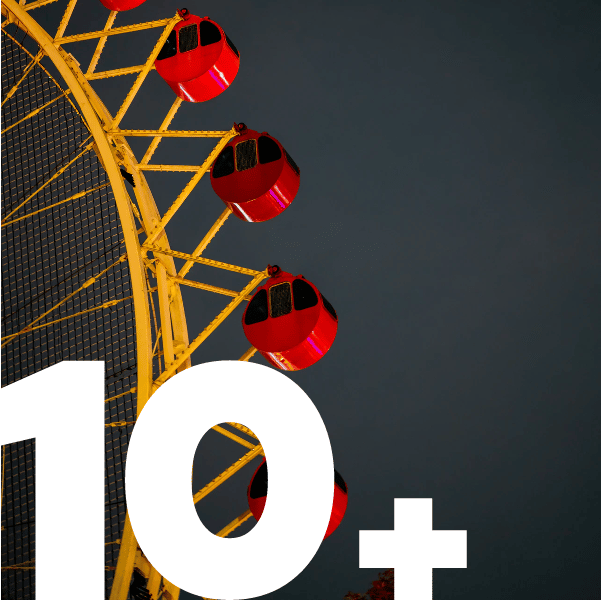 Clients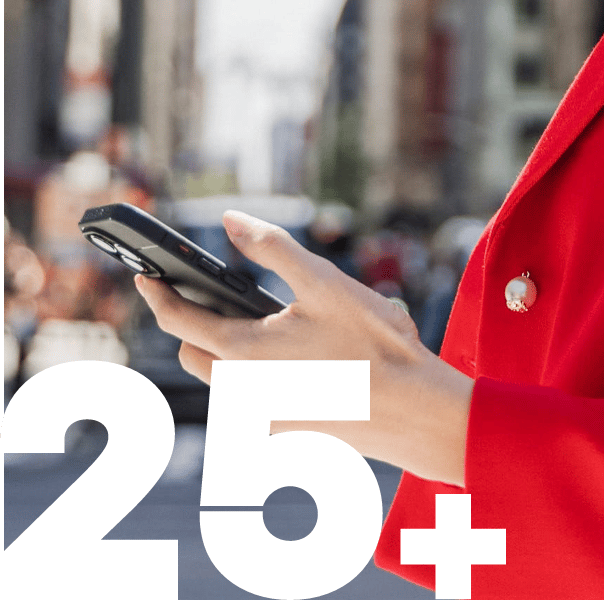 Engagements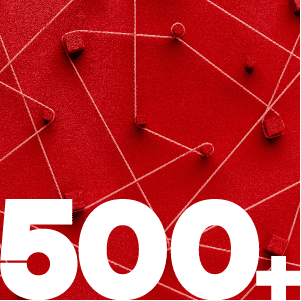 Growth delivered