M&A and Corporate Strategy
Building a successful company means knowing how to define your corporate strategy and choosing the best growth options. This can be delivered by a solid understanding of portfolio growth and restructuring, M&As and divestitures, as well as alliances. Redseer enhances your M&A capabilities through acquisitions with greater value creation potential at the right price and with the right deal structure. 
We encourage the pursuit of personal and professional growth. The pathway to success is to create a balance.
Medical, dental, and vision insurance for employees and dependents
Exposure to new age businesses
Employee assistance programs focused on mental health
Straight into client impact opportunities
Employee assistance programs focused on mental health
Fastest pathway to partner
Medical, dental, and vision insurance for employees and dependents
Employee assistance programs focused on mental health
Employee assistance programs focused on mental health
Everyday we're ready for new challenges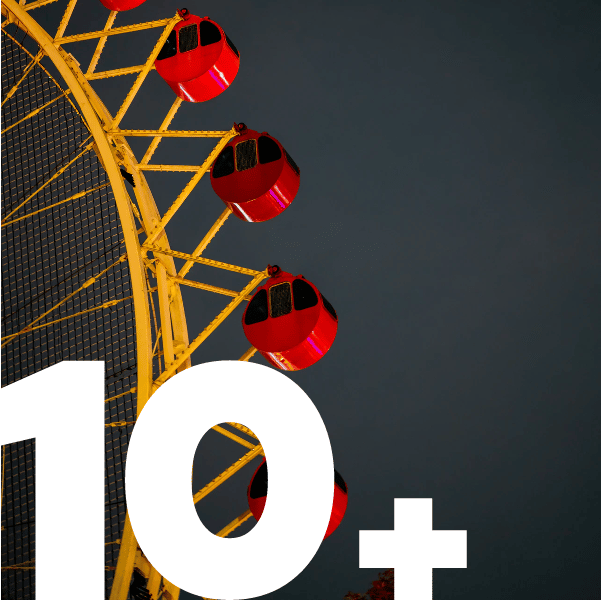 Clients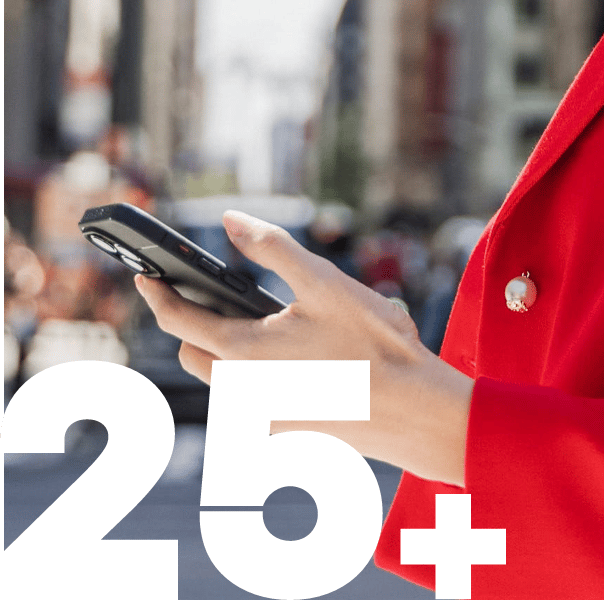 Engagements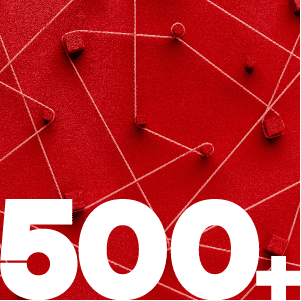 Growth delivered