Helping Retailers Gain Market Share
Retail consumers are increasingly becoming digitally sophisticated. To remain sustainable, retailers must develop a culture of constant innovation. Redseer assists brands and retailers to define strategies and strengthen their organizations and operations. We provide acute data-backed insights to retail executives as they navigate the changing realities of the retail ecosystem.
Indian ecommerce is a high-stakes game, no one understands it better than us
Largest horizontal, vertical and social platforms look to Redseer to decode evolving consumer and competitive landscape across categories and how to drive profitable growth.​
Indian D2C brands have gone through the initial landgrab. Now focus is to leverage the brand across products and manage omnichannel operations
Changing customer habits, expanding the addressable market and path to profitability are all key concerns in the sector. From hyperlocal to hyper fast, all models are in the play.
Everyday we're ready for new challenges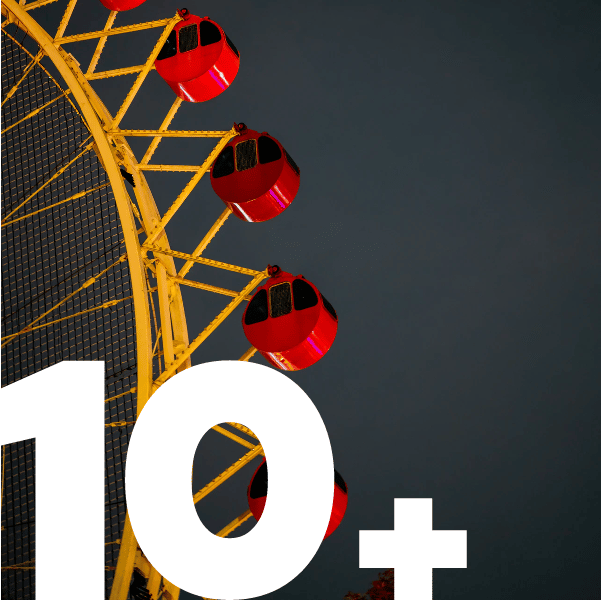 Clients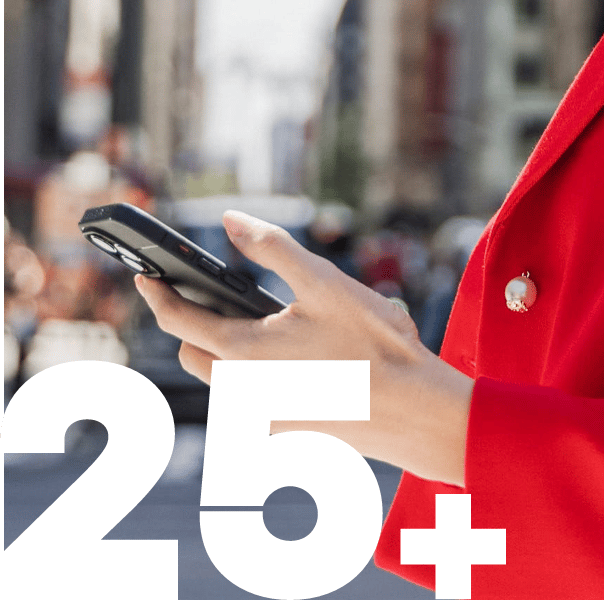 Engagements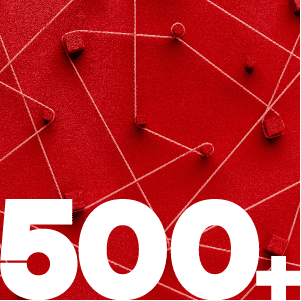 Growth delivered