Employee & Management Excellence
As a large proportion of the success of a company lies in outstanding work, teamwork, and supporting business transformation, rewarding and recognising employees is a keyway to ensuring the same. It is also an effective way to increase employee engagement and accelerate performance. Redseer helps organizations achieve measurable success with strategic recognition programs and employee management.
We encourage the pursuit of personal and professional growth. The pathway to success is to create a balance.
Medical, dental, and vision insurance for employees and dependents
Exposure to new age businesses
Employee assistance programs focused on mental health
Straight into client impact opportunities
Employee assistance programs focused on mental health
Fastest pathway to partner
Medical, dental, and vision insurance for employees and dependents
Employee assistance programs focused on mental health
Employee assistance programs focused on mental health
Everyday we're ready for new challenges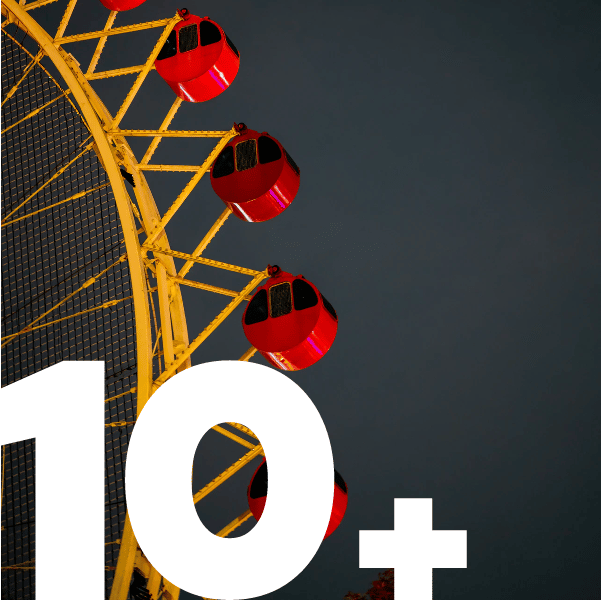 Clients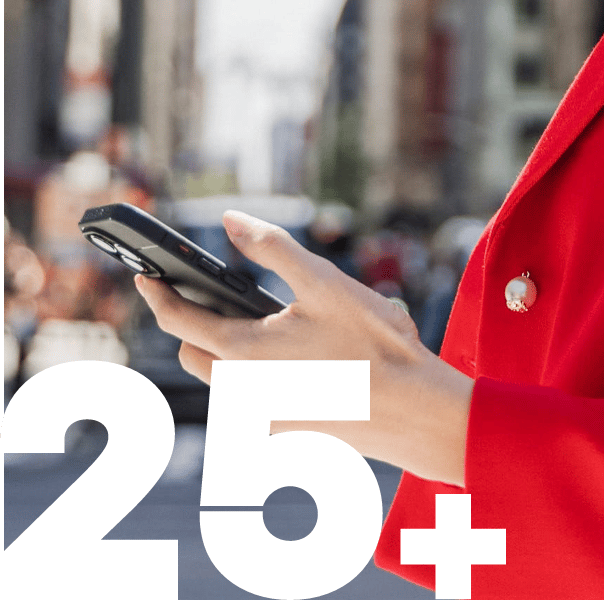 Engagements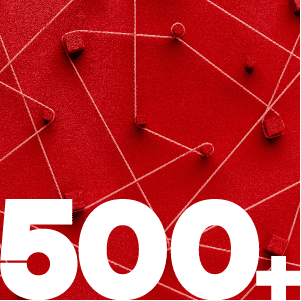 Growth delivered