Sep, 2017
Due Diligence on child care omni channel retailer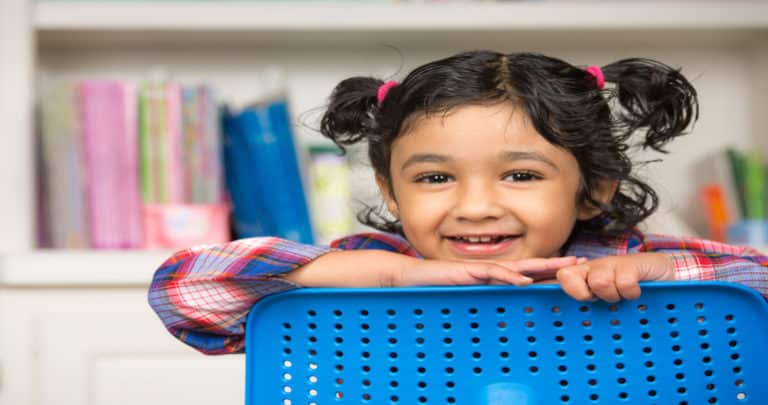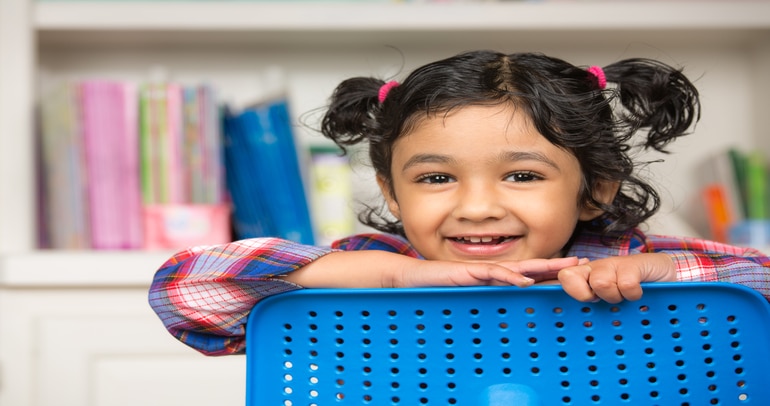 To help the fund understand the opportunity sizing, competition landscaping, consumer preferences and target positioning vs. competition/ alternatives. To understand the current opportunity sizing and the growth drivers. To identify the consumer buying preferences for child care products across channels and perception of suppliers across retail platforms. To assess where the brand stands on the parameters like brand perception, awareness, adoption, recommendation and future prospects. To understand how the competitive landscape looks like and where is the target brand positioned there.
We conducted primary trade research across retail formats to understand the strength and disposition of category. We also conducted primary consumer research to understand the consumer disposition towards category and map the buying cycle. We had discussions with industry experts to understand the market and trade dynamics. We also did secondary research from various resources, RedSeer Knowledgebase, etc. to understand the market dynamics.
The findings and insights helped the fund understand child care market dynamics and identify the opportunity of growth for the target omni channel platform. The insights helped the fund identify key focus segments for the target brand with a clear Go-no-Go strategy.
INSIGHTS
Talk To Our Expert