Oct, 2017
Growth strategy for a multinational hybrid seeds and pesticides company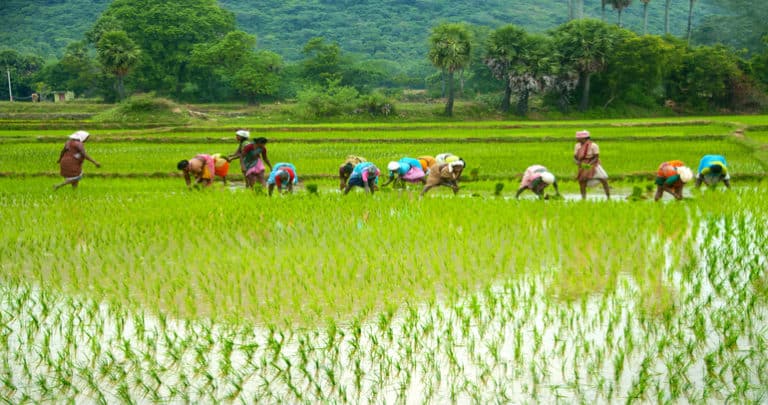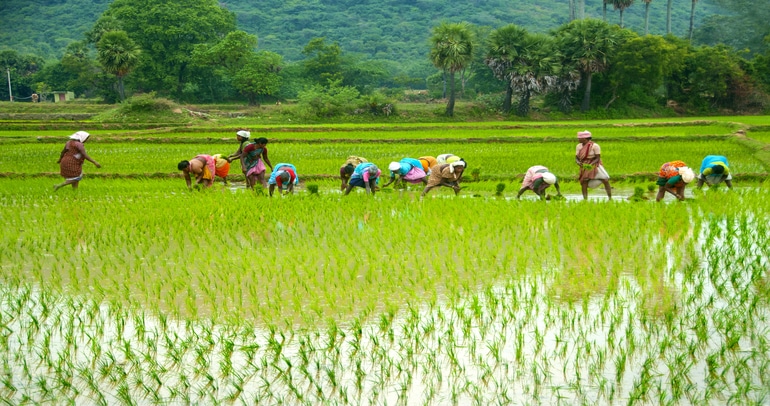 To help the client with the growth strategy for the company based on adoption & buying behaviour, client's positioning and potential gaps in the market. To understand broad issues and challenges across entire cultivation cycle and assess the adoption and buying behaviour for farmers around Specialty CPP and Hybrid seeds. To understand the value proposition of client and compare it with competitors.
We conducted 20 Focus group discussions were conducted across key state-crop combination (10- Hybrid seeds, 10- Pesticides) and 97 surveys were conducted with retailers across India. We collected Inputs from farmers and agri-retailers on CPP and Hybrid business.
The findings and insights helped the client prepare growth plans with existing database.
INSIGHTS
Talk To Our Expert