Oct, 2017
Assessing the success mantras of Hotel Aggregator Models in India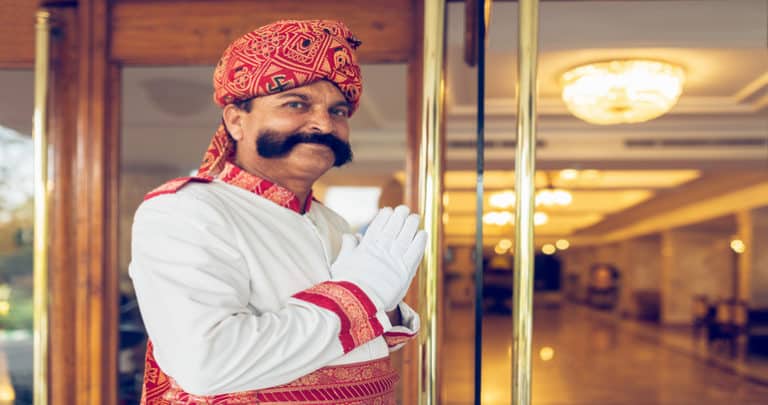 To understand the value addition through various Hotel Aggregator model basis Customer and Partner Experiences. And the resultant value addition of each model to customer experience once an independent hotel partnered with a branded hotel aggregator. Along with the perceived and experience value addition of such partnerships to various business aspects such as occupancy levels, staff training, brand management etc.
The approach for this engagement was two-fold. First, we conducted a mystery shopping exercise which was done by 30 respondents who stayed in various kinds of hotels both branded (hotels partnered with hotel aggregating platforms) and non-branded across 6 cities. The satisfaction of these respondents was rated across key parameters like stay, food courtesy, staff behaviour etc.  for both branded and non-branded hotels. Second, we identified 100 branded hotels across 6 cities and conducted in-depth interviews with their owners to understand their perception/experience with various hotel aggregator models. We then analysed the inputs from the two sides and shared our findings.
The findings and insights were used by the client to assess the impact of the partnering with a hotel aggregating player on the partner hotels and the change in consumer satisfaction between the branded and unbranded hotels.
INSIGHTS
Talk To Our Expert