FEATURED INSIGHTS
---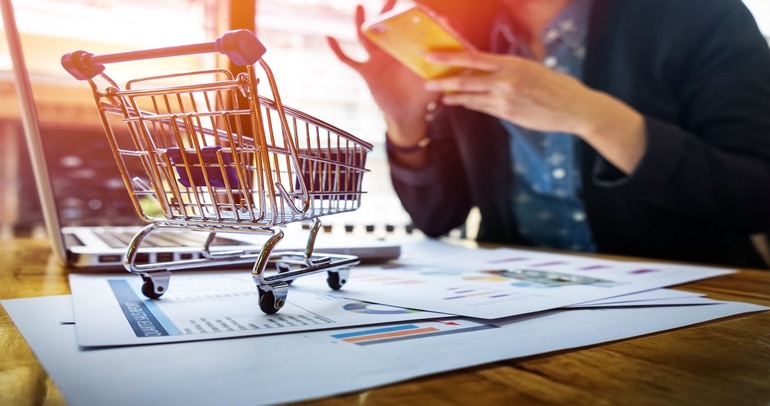 With an online population of 500 mn in 2017, India has one of the fastest growing Internet population in the world. We believe a Compound Annual Growth Rate (CAGR) of 13% will take...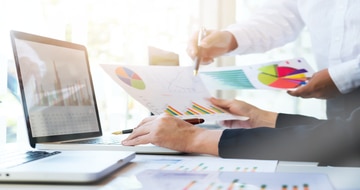 E-tailing in India: RedSeer Perspective
The Indian e-tailing industry has seen good momentum from 2014. Though there was a slump in 2016 with the growth being just 12%, the industry recovered well in 2017. The growth of ...
INSIGHTS
Sign Up for Insights