FEATURED INSIGHTS
---
Flipkart-Walmart deal has been a landmark moment in the history of e-tailing. Since its humble beginnings in 2000, e-tailing has come a long way. The growth story of the industry i...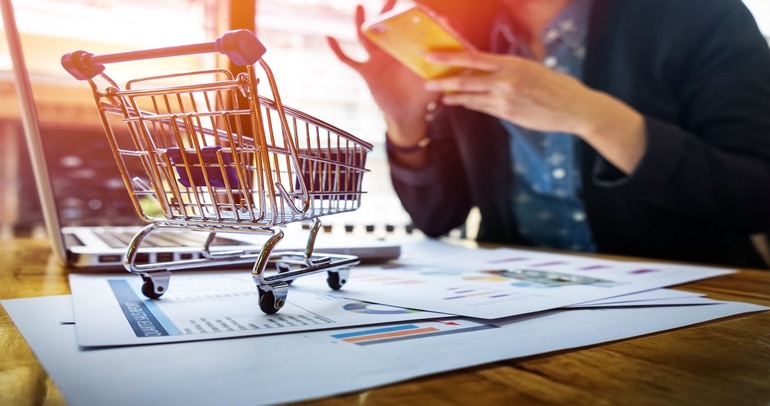 Ecommerce industry in India
With an online population of 500 mn in 2017, India has one of the fastest growing Internet population in the world. We believe a Compound Annual Growth Rate (CAGR) of 13% will take...
INSIGHTS
Sign Up for Insights