FEATURED INSIGHTS
---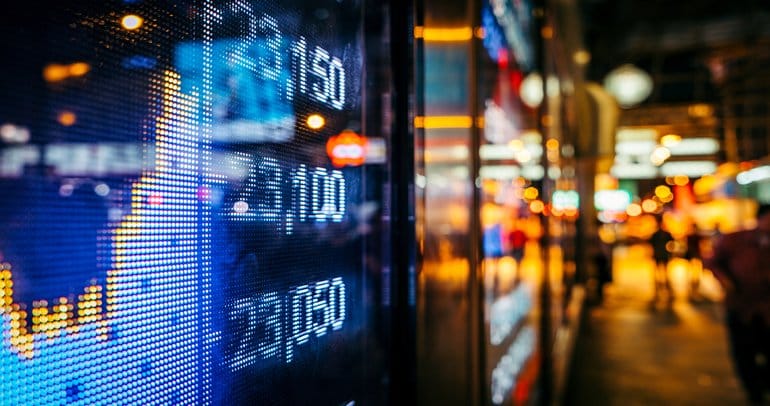 Leadership Index | Nov, 2017
Etailing Leadership Index (ELI) for the July-Sep quarter. The index is a view on how customers perceive the e-tailing platform and do not represent the ma...
Global Travel Retail – a booming industry
Duty-free shops are retail stores where the nation's or local taxes and duties are waived off on each product sold to the travellers who take these products out of the country. T...
INSIGHTS
Sign Up for Insights