Full press page
RedSeer is the largest internet focused advisory firm in emerging markets, and one of the largest home-grown advisory firms. We are the most frequently quoted firm in the internet sector, with an annualized run rate of 2500+ mentions.
---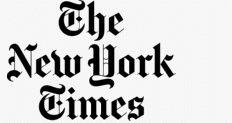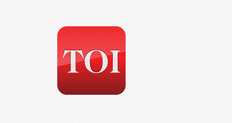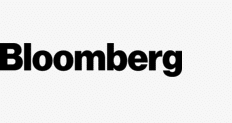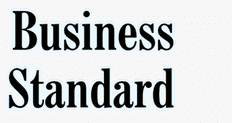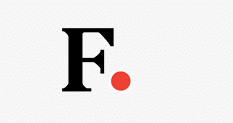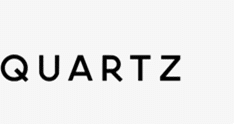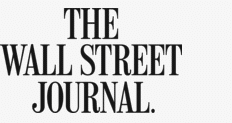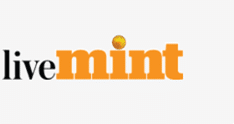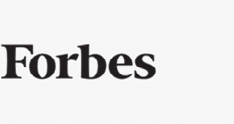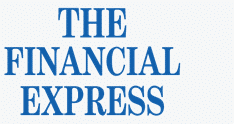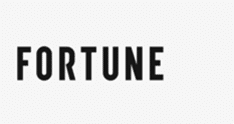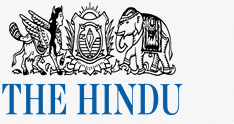 Media Mentions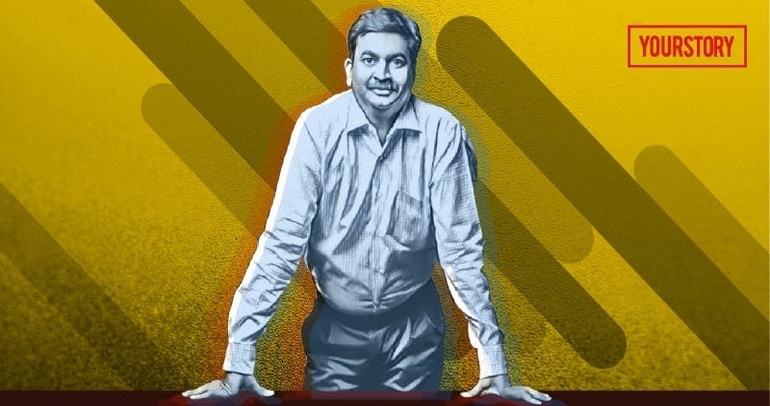 YOURSTORY: Amit Sinha, the man at the helm of Paytm Mall, knows a thing or two about India's small towns. You know this when he recounts how he didn't get to hold a Coca Cola b...
INSIGHTS
Sign Up for Insights?