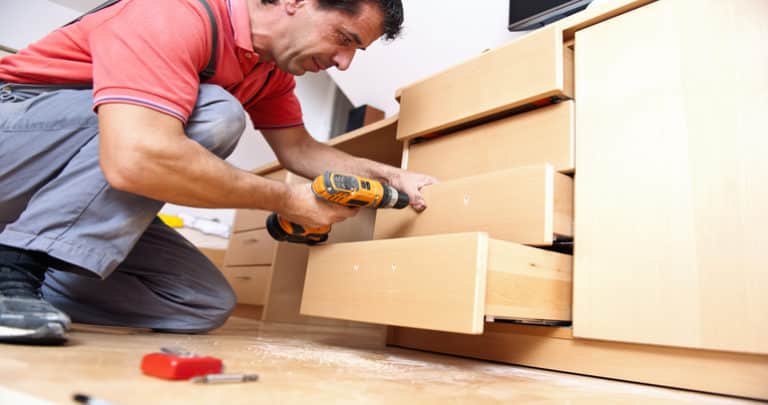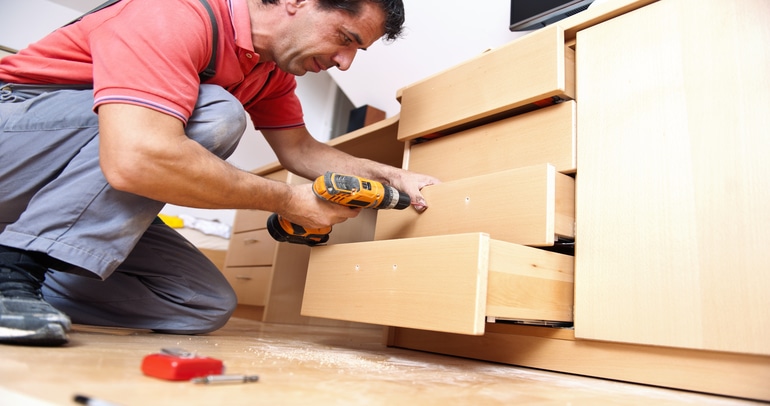 Kitchen cabinet market has erupted as a successful division of the home furniture segment in India. Gone are the days when kitchen remodelling used to be a concept only limited to Tier 1 city. As a changed scenario of new construction methodologies, modular kitchens have had a spurred growth seeing their way into home marts in Tier 2 and Tier 3 cities as well.
A likewise study of market sizing and opportunity assessment for a leading consumer goods client in kitchen cabinets in India was performed. The scope of study involved analysing kitchen cabinets as a consumer good segment, marking its market penetration as kitchen furniture utility and tapping the potential scope beyond the conventional home furniture in Tier 1 city. The focus would also be on obtaining a competitor landscape after a thorough screening of various players operating in the space and checking if there are any possibilities of market disruption integrating technology with already available kitchen infrastructure.
The methodology involved visiting Tier 1 and Tier 2 cities and gathering insights with furniture retailer and home designers, 100+ engagements with experts who could share view on the changing cooking and storage space in the kitchen. Also, in Tier 1 cities, brand penetration and SKU depth in home marts and furniture vertical was done. It gave a clearer picture of different brands operating and preferences that are prevailing in the market regarding the kitchen cabinets.
Kitchen cabinets involve a built-in furniture installed in kitchens for storage of food, cooking equipment, and often silverware and dishes for table service. Appliances such as refrigerators, dishwashers and ovens are often integrated into kitchen cabinets.
One of the key findings of the research came out that market for Kitchen furniture marts and brands is almost saturated in Tier 1 cities. While the economic and consumption scale is smaller in Tier 2 and Tier 3 cities, the market offers more room for development. So tapping into the medium-end and the low-end market will become a key marketing strategy. Based on the findings, a strategy was curated for the client focusing on the target segments and the required geography. The market entry strategy in the untapped market of Tier 1 and Tier 2 cities would be something that will help the client launch a business plan in a way utilizing the scope in the medium and lower end market.
The concept design developed for the client helped the client in figuring out the possible location and market for kitchen cabinet sector, keeping in mind the market competition. Also, the strategy formulated based on the study helped them come up with a differentiation in the cabinet space which could give them an edge over the players.