May, 2014
Landscaping And Opportunity Scoping For Retail Stores For Food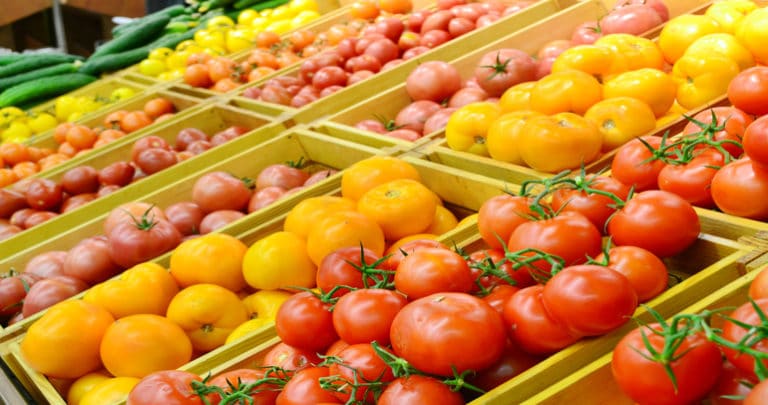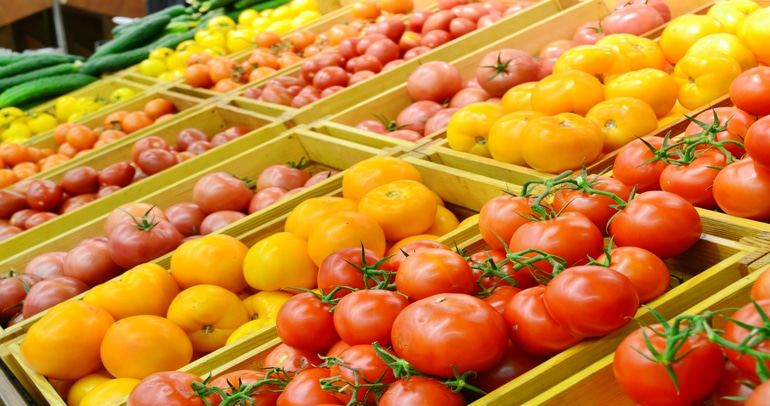 Grocery in the most important day to day necessity of every household. Every family needs an adequate amount of grocery every day for survival. Starting from small kirana stores to big supermarkets, grocery is available in every nook and corner of India. The level of competition is very high due to numerous brands and stores in the market. The online grocery market is expanding at a very fast rate with the adaptation of a better lifestyle by people and the enthusiasm to try new things. An Indian MNC wanted to evaluate the expansion of its retail chain for food and grocery across metro cities in India.
Our analysts started by studying the market in detail and trying to map the key issues. After doing a detailed primary and secondary research of the possible issues, the analysts concluded that it was necessary to understand the areas deprived of the supermarket (all-in-one) experience in targeted metro cities in India. It was important to interpret whether the preferences at the locality level can be mapped to certain product lines and whether product portfolio optimization and expansion decisions can be evaluated at a local level. A local level evaluation was very necessary in order to determine the demand and supply gap.
Our team conducted surveys across the metro cities and spoke to numerous customers to understand their preference and needs. An extensive drive of primary research to collect the appropriate data for all retail formats offering grocery items across targeted metro cities was conducted simultaneously. Multi-attribute mapping of product offerings, revenue per square feet, product portfolio and demographic attributes of the existing stores in target market was conducted in order to get an idea of the competitors.
Post analysis in different forms competitive landscaping was done by capturing insights on the correlation of store performance to products offered, store area, location etc. Also, clarity on the potential for the expansion of retail stores and product offerings was provided to the client. A continuous follow up was done post the analysis with the client.
INSIGHTS
Talk To Our Expert