Overview
RedSeer has immense experience in the healthcare space, with deep expertise in the new age digital consumer health sector that we term as 'eHealth'.

Our experience includes support for healthcare organizations across the value chain, including drug/equipment manufacturers, hospitals, diagnostics labs, pharmacies, clinics, and eHealth platforms. RedSeer supports the decision-making mechanism with its own brand of Agility, Accuracy, and Analysis, all of which are rooted in an in-depth understanding of the market dynamics.
---
Our Offerings
Redseer advises clients across all functions of Healthcare like-
Vendor Due Diligence /Fund Raising Narrative and DD Support.
Growth strategy (market expansion, category expansion, new market entry, pricing strategy, marketing strategy, etc.).
Channel optimization strategy (online vs offline vs Omni, scheduled vs hyperlocal vs express delivery, etc.).
Competitive benchmarking analysis.
Consumer / partner research & advisory.
Digital maturity assessment & recommendations.
Impact Delivered
FEATURED INSIGHTS
---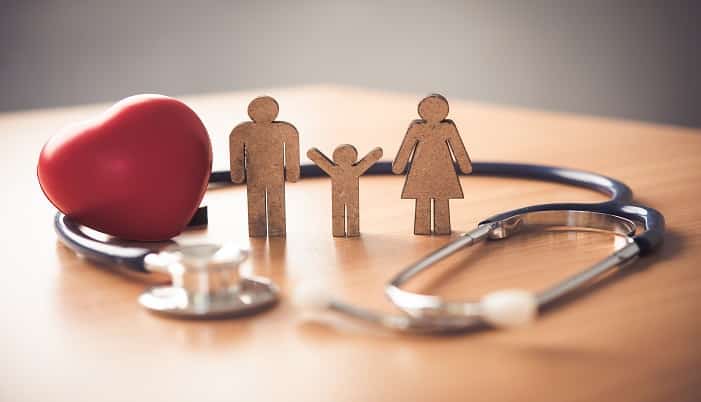 With close to 242 Mn people suffering from hypertension, 75 Mn people suffering from diabetes, and 67 Mn people suffering from cardiovascular conditions, digital chronic disease ma...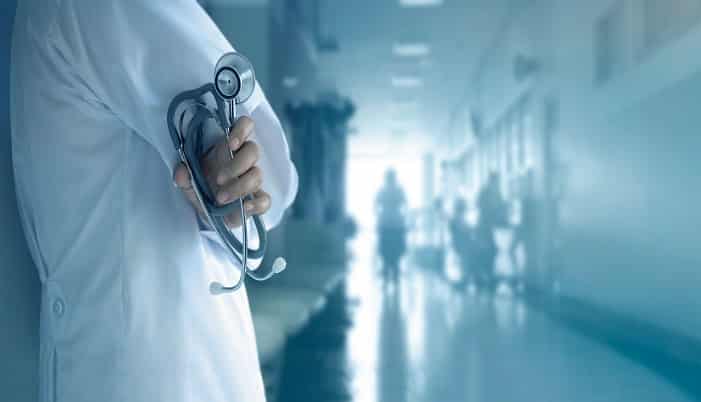 Diabetes care market in India is ~$17 Bn in size as of FY21, expected to grow 3X+ to ~$59 Bn by FY31.