Last quarter of the year has traditionally been an important period for sales in UAE contributing more than 30% of overall retail sales. While, last year, the Football world cup overlapped resulting in a significant increase in sales. This year, we expect the growth to taper down as consumers increasingly start living in the moment, becoming more impulsive.
In this article, we will delve deeper into the buying behaviour of consumers in UAE expected during this Black Friday. 
1. UAE consumers are more impulsiveness now …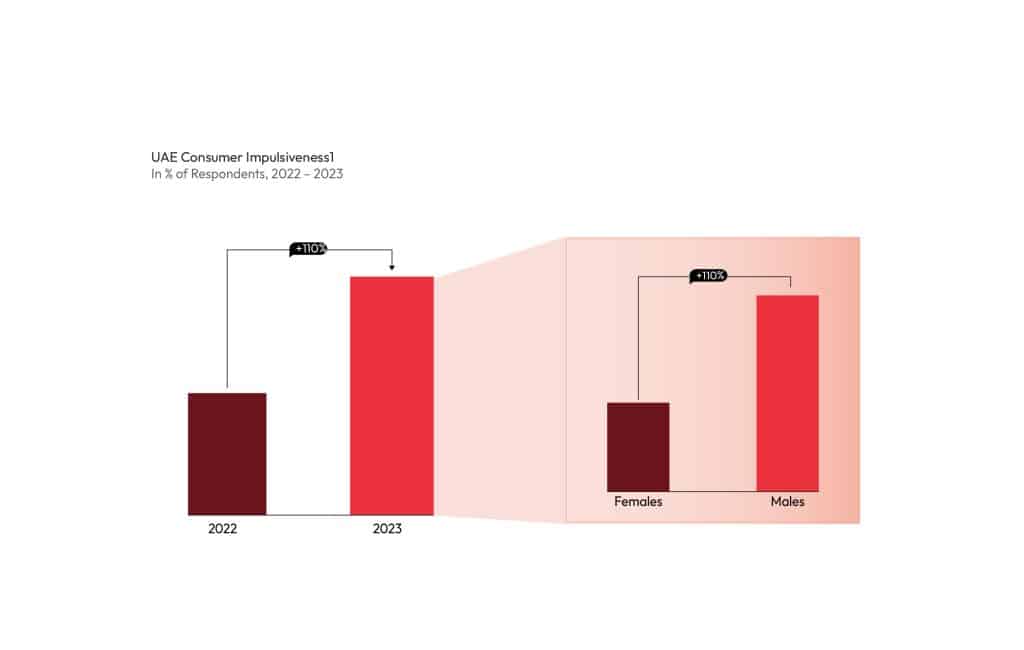 UAE shoppers this year are more impulsive and less focused on planned shopping, even during Black Friday. Consumers will not be waiting for Black Friday period for their shopping and are "always-on". Brands must recognize the shift in purchase behavior and try to capitalize on it by creating a sense of urgency and longetivity in their messaging.   
2. …willing to try new brands …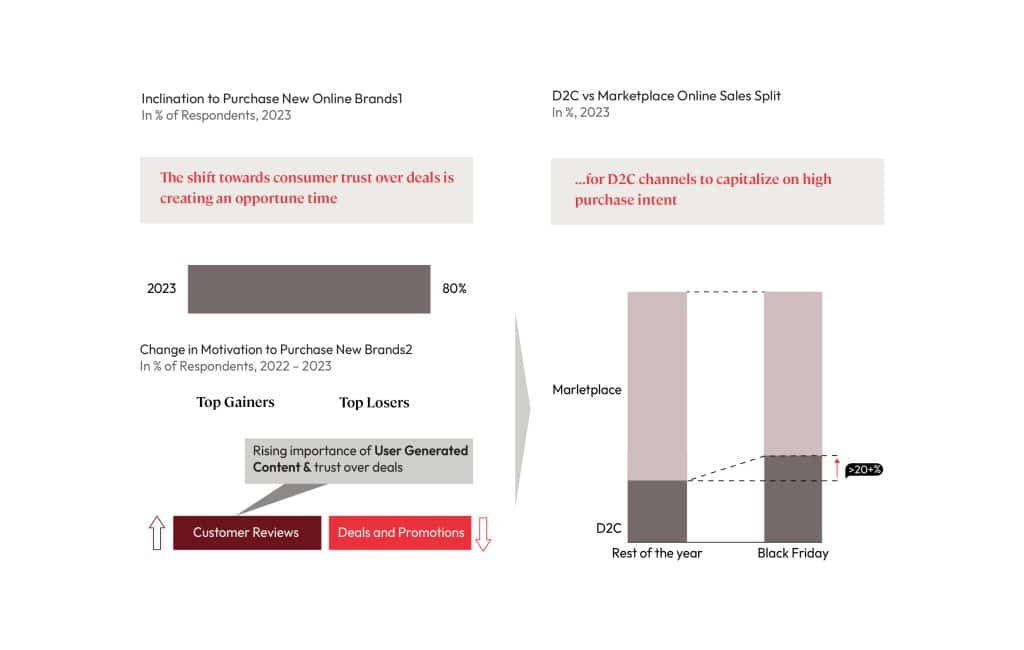 UAE consumers show a high willingness to try new online brands during Black Friday. Thus, it continues to be an important time to acquire new customers and build direct relationships with the consumers.
However, key motivation to purchase has changed significantly since last year. Brands need to focus long term customer satisfaction and not just deals.
3. …and using new channels to discover them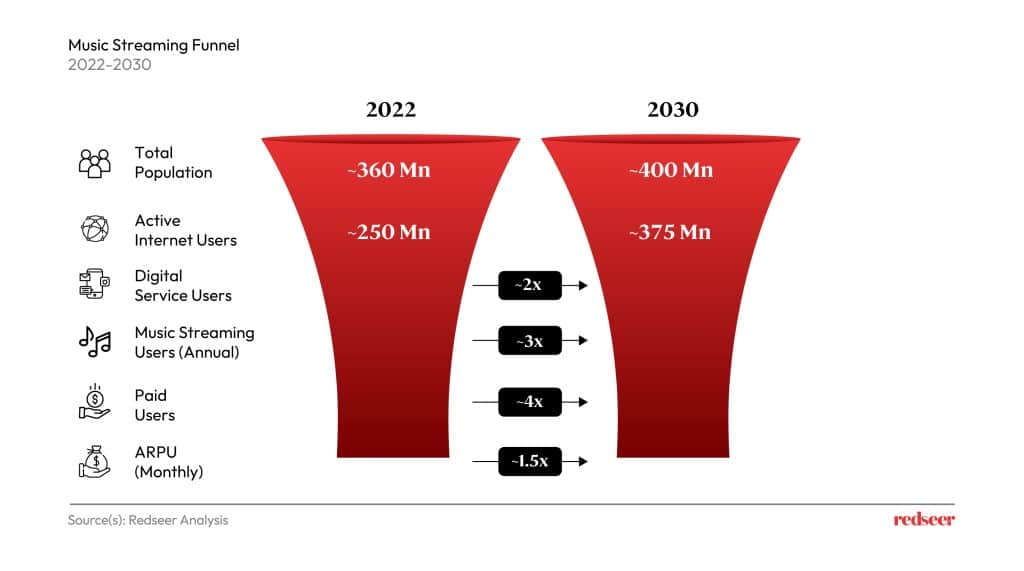 New-age digital media channels like Facebook, Instagram and TikTok are taking centre stage in search channel preference as there is a shift in consumers' preference for precise and quick content.