Overview
We are one of the fastest growing advisory firms and are the market leaders in the internet advisory space. We work alongside leading global organisations to develop and deliver winning strategies day in, day out.
---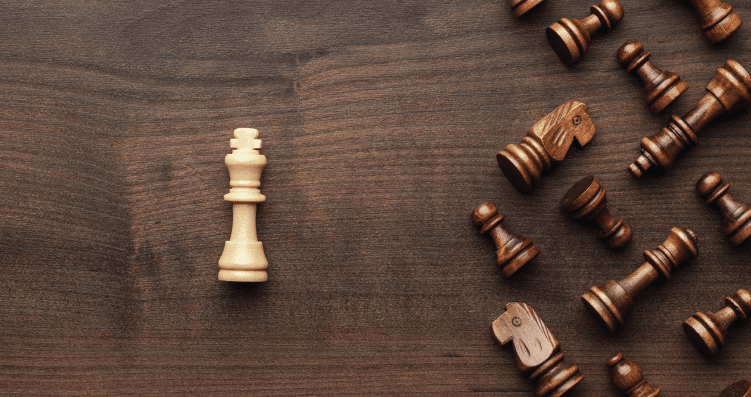 Unique
positioning
---
Our approach is unique. We understand that the quality of recommendations relies heavily on the underlying data and research. Hence, we control the entire "research to recommendation™" value chain.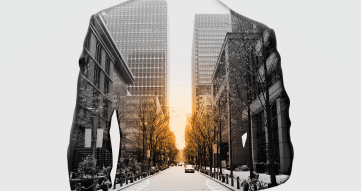 Diversity of
exposure
---
Our consultants get unmatched exposure to a wide set of industries, where they get opportunities to solve unique challenges that have never been seen or solved by traditional industries.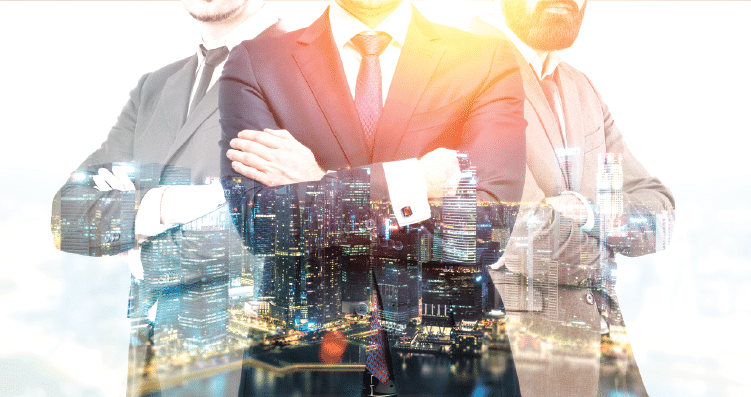 Thought leadership and client impact opportunities
---
We take pride in our industry-defining content, and RedSeer consultants are actively encouraged to develop thought pieces end to end creating measurable client impact.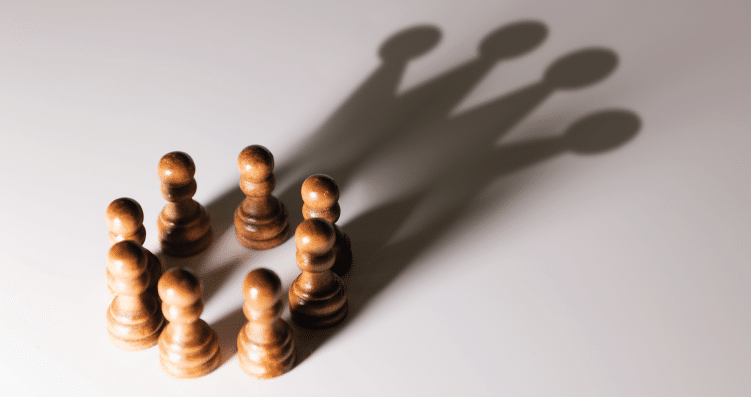 World class
team
---
Our delivery team is made up of young and enterprising individuals, handpicked from premium colleges and companies, while our leadership team brings deep industry and solution expertise.
What RedSeer looks for
We look for leaders with strong problem solving skills and who are passionate about business advisory. We have a strong organizational DNA and look for people who can build on it. Know more
---
Your Career
Our consulting career hierarchy consists of six levels and advancement is determined by experience and performance.
---
Research Analyst: Research Analysts at RedSeer are highly driven, motivated, and smart. They are given ownership and responsibility to deliver a key component of the final client deliverable by conducting primary and secondary research, and manage interviews which help Project Managers to provide final recommendations for the client. Moreover, RedSeer's entrepreneurial environment and flat organisational structure provides unparalleled learning opportunities in the form of client management and project management skills. Within a short span of time, analysts start getting client exposure and become part of key deliverables.
Business Analyst/Team Lead: Business Analysts/Team Leads at RedSeer interact with clients and understand the project requirements. They draft the problem statement and create the action plan. They use various research tools including primary and secondary research for key research and consulting deliverables, within deadlines to gather data. They manage a team of research analysts to ensure RedSeer quality of deliverables on engagements. They also work with senior management on sales collateral and pitches.
Consultant: Consultants at RedSeer scope engagements, manage stakeholders, coach team-members and ensure timeliness and quality of deliverables. They manage client requirements and expectations on different aspects of a project, driving clarity of thoughts amidst ambiguous situations. They are active business development and account farming people. Their ability to analyse data & develop strategies, and present insights & conclusions from different studies meaningfully to senior clients is appreciable. They author sales collateral and create thought leadership whitepapers.
Engagement Manager:  RedSeer's managers are intellectually driven and knowledgeable in domain and business functions. An engagement manager owns end-to-end delivery of a multiple projects. They plays a major role in developing the firm by contributing to culture development, hiring, and training. Their work streams include scoping, planning, and delivery of one or more areas. They are responsible for new business development and expanding the business. Creating sales collaterals, generating leads and following through with clients to convert leads into sales, comprises an important part of their day-to-day job.
Director: A director at RedSeer is an experienced sales & delivery leader who has a proven track record of managing high performing sales teams, and delivering growth with full responsibility of the annual revenue target. Directors propose and close sales that achieve total revenue growth, profit, and customer satisfaction plans. This includes account planning and specification activities as well as direct sales and business development. They have the ability to independently hunt, identify and develop new business opportunities.
Partner: A Partner at RedSeer has a strong network within an industry or a geographical community. They identify potential sales leads, develop sales strategy and have a strong understanding of research and consulting business to leverage existing relationships with clients to win more business. They also identify new business prospects, penetrate into newer markets, and develop new opportunities. They have the complete P&L accountability of sales for a sector or geography and are responsible for maximising the potential sales volume.