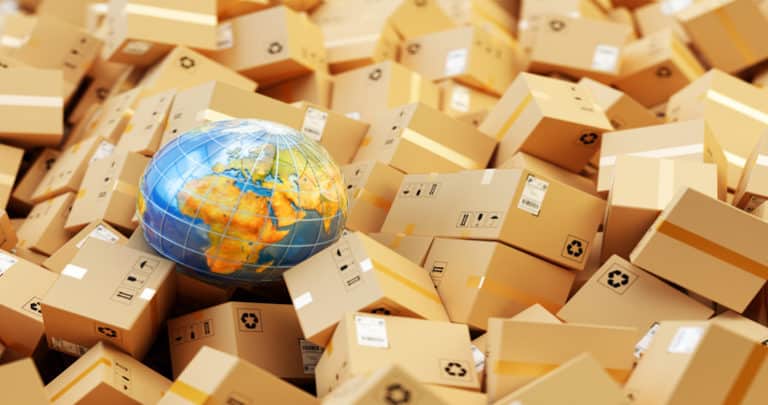 Our client, one of the largest e-tailing players in India, wanted to benchmark its delivery performance with the competitors. The client also wanted to understand the order to shipment and shipment to delivery times of players and the share of captive vs 3PL in the overall deliveries of the players. The client wanted to assess the promise dates vs compliance offered by the different players in the industry.
As a strategy of the study, we set up a mystery shopping process and identified the order mix to be placed on the key platforms after a discussion with our experts in the industry to understand the share of the various players. The key categories to be ordered were identified and the number of orders to be placed with each player was decided. We then identified the key metros, T1 and T2 cities in which the orders are to be placed to ensure a proper mix of local zonal and national shipments. The team then identified 50+ pin codes and on-boarded consumers from it to receive the delivered products. The mystery shopping team then placed 6000+ orders in one-quarter and tracked the delivery flow of the shipments.
Since the advent of e-commerce, there has been a huge upraise of people shopping online and the similar trend goes for retailing as well. The preference has shifted towards online retailing because of the offering it provides and the ease of operation that it guarantees. Material delivery has always been an important and deciding parameter for the companies to attract customers. There have been a large number of delivery modes and payment methods that have added to the ease of the customers. Logistic development has been one area that the businesses have really looked into and there have been a good number of logistic operators which have reduced the delivery time and taken up the responsibility of delivery in lesser time.
The results helped the clients benchmark their performance with competitors in terms of delivery times, 3PL vs captive share and promise dates vs compliance. The insights helped the client understand how the key players and the industry is moving forward in terms of shipment deliveries to optimize their supply chain performance better.