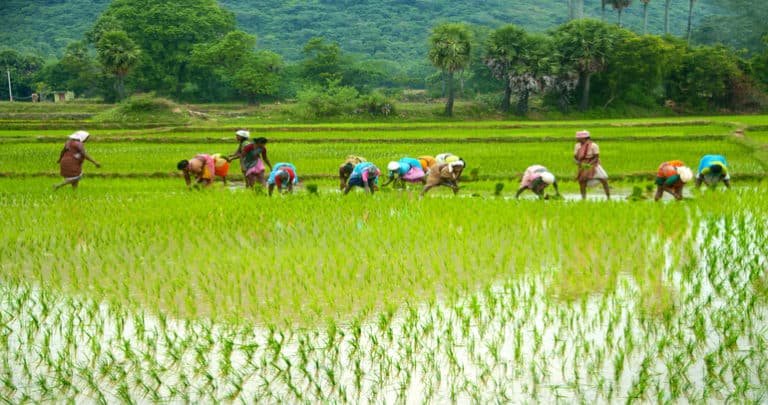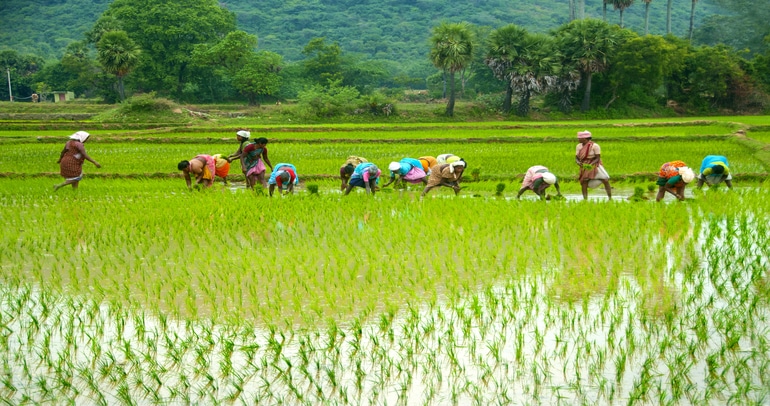 The project was aimed at helping a multinational company dealing in hybrid seeds and pesticides develop a growth strategy based on adoption among consumers, the buying behaviour observed among the consumers, the client's positioning in the market relative to the competitors and the potential supply-demand gaps in the market.
To tackle this problem, we gained insights into the seed market in India and the positioning of hybrid seeds in the industry. A deeper understanding of pesticide industry was also needed to understand the factors governing the demand-supply dynamics.
The first problem was to understand the broad issues and challenges faced by farmers in the entire process of cultivation, starting with planting the seed to harvesting. The second was to analyse the buying behaviour of the farmers around speciality CPP and hybrid seeds for key trends. Thirdly, we compared the value proposition of the client with its competitors, to identify the positioning of the client in the market and identify the target customer base.
Our analysis started by identifying the important state-crop combinations across India to identify the biggest geographical seed markets for different crops. Then, we identified the stakeholders in this industry from both the demand and the supply side; farmers from the demand side and agri-retailers on the supply side. We conducted 20 focus group discussions, 10 for hybrid seeds and 10 for pesticides among the farmers to understand the many issues farmers face, regarding the usage of hybrid seeds and pesticides on their farms. 97 different retailers were shortlisted for a primary survey, to gain an insight into the supply side workings and the issues faced by the industry.
After determining the important supply-demand factors, we rated the company's positioning in the seed market across different crop seed markets by making comparisons with the biggest competitor identified from the retailer surveys and group discussions. We also determined the key issues faced by farmers and determined how the client's products will address these issues, clearly establishing the advantages and disadvantages.
Our findings and recommendations helped in developing a growth strategy for the client. We identified the demand and supply side factors that govern the business and how the client can tackle them. We also identified geographies with high growth potential for the client and how the client can benefit from their value proposition in these markets. Several buying and adoption patterns were also highlighted helping the client in identifying their customers.