Strategies through Customer understanding and business benchmarks
Our consumer goods and retail practice revolve around strong sector know-how, detailed industry benchmarks and robust on ground research. With our unique approach, we help companies identify the new consumer trends, exciting business models and high growth opportunities.
---
FEATURED INSIGHTS
---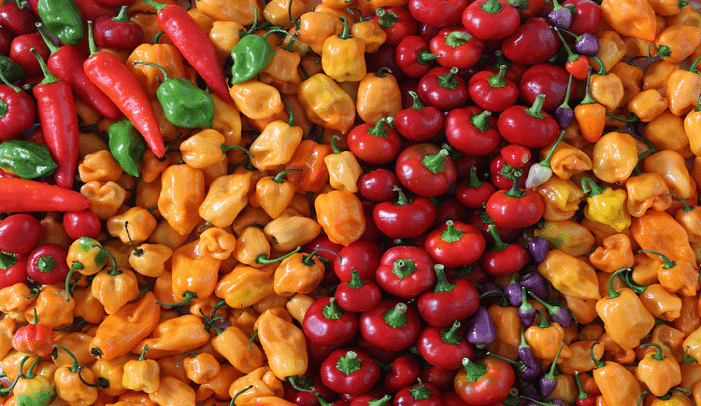 Of India's retail basket, Food & Grocery (F&G) category comprising fresh fruits & vegetables, packaged food, personal care & home care and utilities is a significant 65% ($525 Bn) of the wallet spend whilst the organized share is marginal, at lowest penetration factor of 3.6% contribution.
Our Belief
Our services and actionable and focused on mid to long-term solutions for the companies. We work with business leaders across the functions on key growth and optimisation problem areas:
1. Growth Strategy: We work on wide variety of growth strategy engagement from Product line extension, Geographic expansion, New Customer targeting and Horizontal and vertical integration. Our ability to work as an extended team, work on strong custom research framework and sector expertise helps in executing action high growth agenda items.
2. Digital Strategy: Our understanding of the digital impact on businesses is unparalleled. We are the most active firm working with the consumer internet ecosystem in emerging markets. Through this, we have been able to run sharp digital diagnostics programs for our customers, which is followed by drafting custom digital strategy for our clients.
3. Retail store efficiencies (for Modern and Traditional trade): We closely work with the retail stores in benchmarking their performances on the local and global scales. Which is followed by a custom research-driven approach on how to improve the store efficiencies. Our ability to bring in new age technology-based approach differentiates us.
4. Value engineering (BoM optimisation): Cost optimisation on the BoM is one of the high impact areas we work upon. Our ability to tear down the products (both physically and conceptually) benchmarks the product specification and tie them up with procurement tracks the whole value chain for a product. We have been able to optimise the cost by up to 25% for various consumer product categories.
5. Channel Strategy: We take a mid to long-term view on the importance, efficacy and the cost of sales channels. Our custom and research-centric approach are able to create the flexible models to recommend the right channel strategy for our clients. We further enhance through the digital sales strategy.
6. Buying behaviour by demography:  We have a strong on the ground, and bottoms research approach. This helps us in driving detailed customer maps for our client's wide needs. This along with an application of appropriate statistical tools we are able to help clients understand the consumer buying behaviour.
7. Marketing Strategy: Our marketing strategy engagements cover the whole gamut of marketing activities. We do marketing planning, brand positioning, Communication strategy and Pricing and promotion strategy for our clients.