Overview
Financial service as an industry is witnessing disruption across banking, lending, and insurance. Driven by the push for financial inclusion supported by enabling infrastructure, the industry is charting its way towards digitization and low-cost means for customer acquisition. We advise leading financial services across Traditional and New-age companies.
Our experience and deep expertise in 'Fintech', the new-age digital domain of Financial services has enabled us to deliver high-impact advisories in Fintech sectors – Digital payments, lending, Insurtech.
Fintech domain expertise, IP and advisory with our proprietary Integrated Research Approach enables RedSeer in supporting the growth-seeking companies in their decision-making mechanism, through agile and actionable ground zero insights.
---
Our Offerings
We offer research and advisory in financial services including but not limited to the following:
Growth strategy.

Market and category expansion.
Pricing strategy.
Customer strategy.

Digital readiness and maturity assessment.
Fund Raising Narratives and Due-diligence.
Channel optimization strategy.
Competitive benchmarking.
Consumer/ partner research & advisory.
Impact Delivered
$1.5 Bn+
of deals and growth across product, channel
FEATURED INSIGHTS
---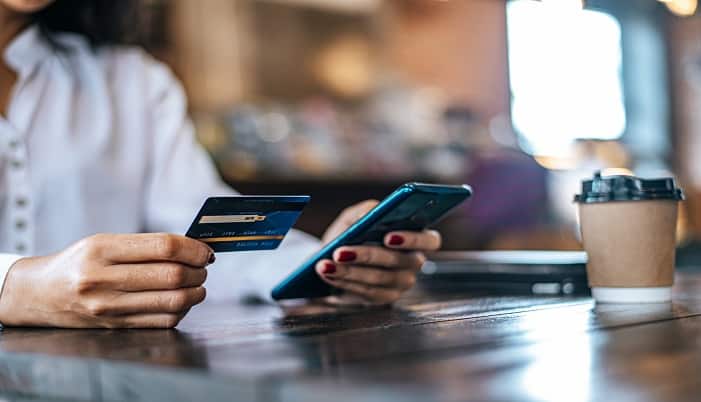 India retail banking is poised for disruption as neobanks look to revolutionise personal banking experience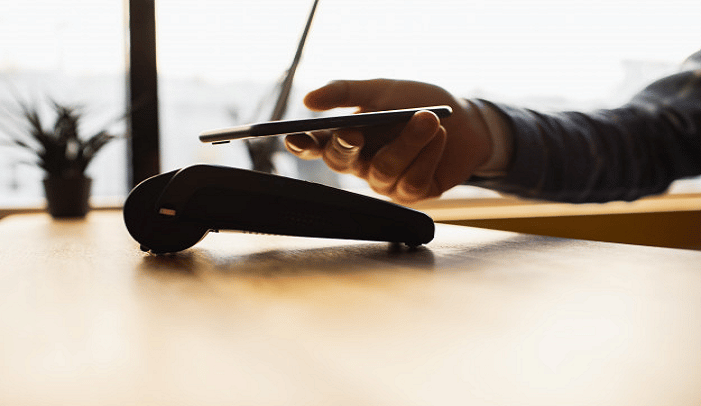 Story of potential 800 million Indian mobile payment consumers