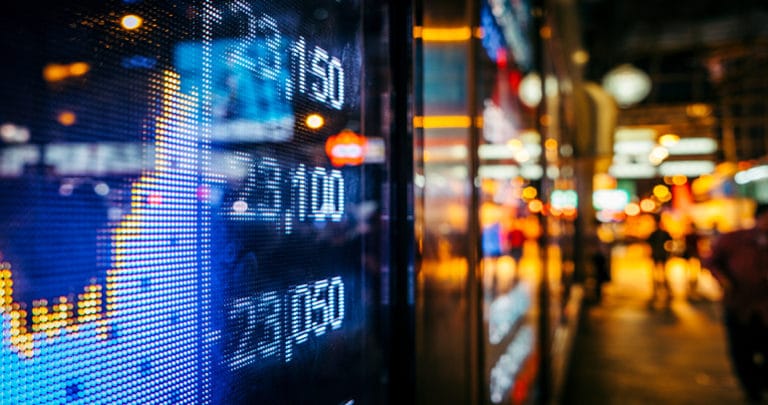 ---
Etailing Leadership Index (ELI) for the July-Sep quarter. The index is a view on how customers perceive the e-tailing platform and do not represent the market share dynamics.
---
Key takeaways from ELI Q3-2017:
1) Flipkart nudged slightly ahead of Amazon on the Etailing Leadership Index (ELI) on "Most Trusted Brand" in Q3-2017. Both players suffered on the scoring due to a decrease in satisfaction in consumer experience post-delivery.
2) Since Q3-2017 was a sale quarter for the industry, high order volumes led to issues in delivery and returns for customers.
3) Shopclues suffered the most this quarter due to operational issues which led to increased delivery times and poor experience on customer support and returns
At an industry level, NPS score improved to 23% from 20% in Q2 CY17 – because of the sale and cashbacks provided by various players this quarter.