Solution
Creating brand that outpaces the market
We help clients evaluate their "as-if" state marketing strategy against the desired results. Through our network of experts, industry benchmarks and bottoms up research we create the custom strategy for our clients.
---
Marketing Planning
Many organizations treat marketing as a segregated function. This results in either rapidly depleting marketing budgets or not being able to hit the critical mass to build enough marketing momentum. To ensure optimum returns on marketing investments, we use a three-step goal-oriented approach to help organizations. We start with building a long term strategic plan and then break it up into phase-wise tactical marketing initiatives. Finally, we map these initiatives to drive an organization-wide alignment, because we understand that a sustainable brand can only be built on effective delivery of the brand promises at all fronts.
Brand Positioning
In the plethora of brands today, there are only a handful of brands which have been able to capture a clear share of the consumer's mind and this battle is getting tougher. Our strong experience in consumer market research and industry benchmarking allows us to take a two-pronged approach. We help organizations to acquire brand positioning which is not just consumer-centric, but also competition-centric. Across domains, we have consulted clients to create brands which are relevant to consumers, clearly differentiated from the competitors and ride on the existing consumer-truths, lending credibility to their brand promise.
Communication Strategy
Today, an average consumer is exposed to a clutter of marketing communication, laying waste to most expensive of the media campaigns, unless well strategized. The effectiveness of any marketing campaign can be improved multi-fold, if a data-oriented approach is adopted in devising the brand elements, deciding the mix of the media vehicles to be used, allocating the media budgets, balancing between PR and advertising. When it comes to communication strategy, there is no one-solution-fits-all approach. We help our clients to define different communication objectives across phases, aligned to their own product life-cycle. While our consumer research helps to create content, and use language which better resonates with the consumers, industry peer-group benchmarking and existing understanding of media consumption patterns help to decide the appropriate media-mix. We can partner with the client's marketing team and agencies to provide inputs at each phase.
Digital Marketing
o Beyond social media and SEO
o Deep understanding of digital space
o Regular research on digital consumption patterns
o Visibility on translation of digital marketing efforts on sales.
Pricing & Promotions Strategy
Wrong pricing & promotion strategy not only results in potential revenue losses but can also result in dissonance with the intended brand positioning. Effective pricing strategy can be devised if the customers are charged for the incremental value created (tangible or intangible), rather than the product. Analysis of customer's willingness to pay vs. sales volume volatility and the existing industry peer-group pricing & promotions models can be used to achieve a healthy balance of price-points vs. customer and trade incentivization.
CASE STUDIES
---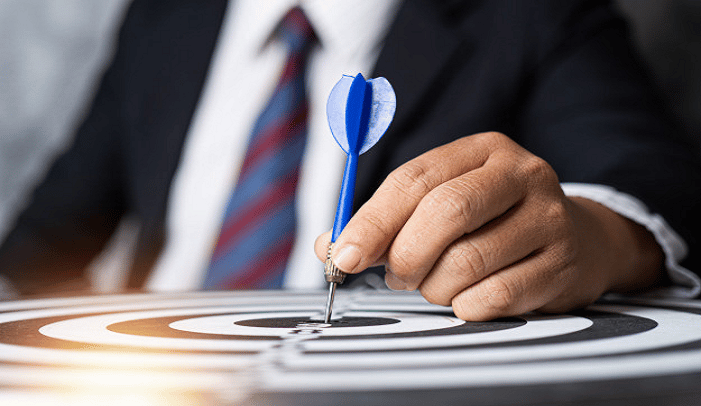 With the gradual opening up of the Indian economy since 1991 across various sectors has made the Indian market very competitive. Gone are the days when one had to wait for years to...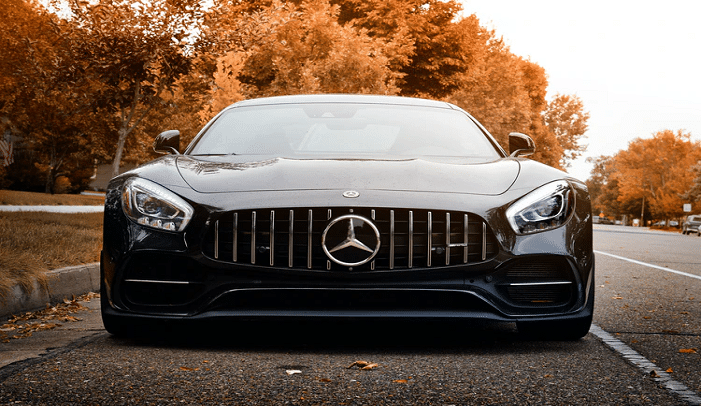 The client, a leading automotive technical textile manufacturer, wanted to assess the opportunity for 3 product categories, including automotive soft trims, and understan...