Globally there have been cautionary headwinds for the ad market as a whole, but Southeast Asia has significant headroom to grow due to its low maturity compared to other countries in the region. The market is noticing a shift of advertising spend from offline to online channels, and e-commerce ads in particular, due to higher reach and conversion rates in a rapidly digitizing region. 
So, let's look at the digital advertising market in Southeast Asia and the increasing interest in e-commerce ads.
1. "eTrucking players must have a strong understanding of how to create a conducive environment for both Shippers and Carriers.''
Eric noted the importance of expanding into trucking business; "In general eTrucking players must have a strong understanding of how to create a conducive environment for both Shippers and Carriers. Simply matching customers to trucks doesn't sufficiently address the underlying logistics problems."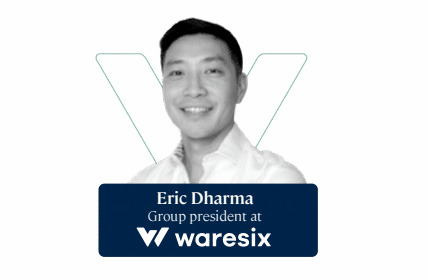 2. The trucking market in Indonesia is characterized by a large volume of medium and small truckers which creates challenges in the market…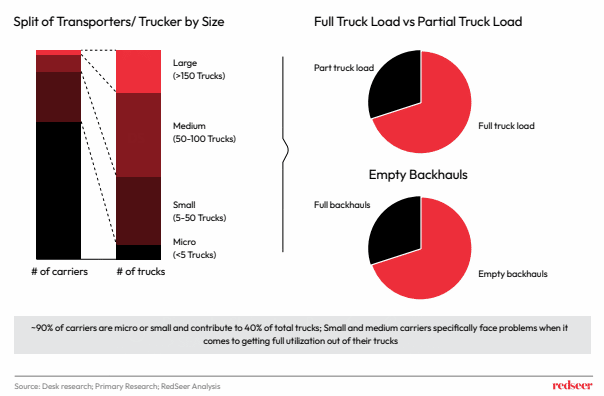 There is a large contribution from the unorganised sector in the Indonesia trucking industry characterised by low consolidation of fleets and OTC negotiations leading to severe inefficiencies such as low utilization of existing trucks. Most of the small and micro carriers are not able to fill the entire truck capacities or often return to origin points without carrying any loads
3. …which are further exacerbated by regulatory discrepancies between local and national regulations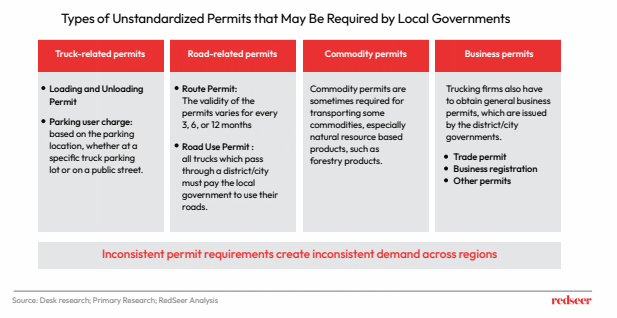 There are also several regulatory bottlenecks to the industry arising from mismatch between local and national policies which lead to delays in the Trucking sector.
"Some of the underlying pain points in Indonesian logistics include inefficient asset utility and location, bureaucratic and manual processes, and poor data transparency", noted Eric.
4. For B2B Trucking players to succeed, focus needs to be on creating sustainable value and take a sector-by-sector approach instead of aggressive expansion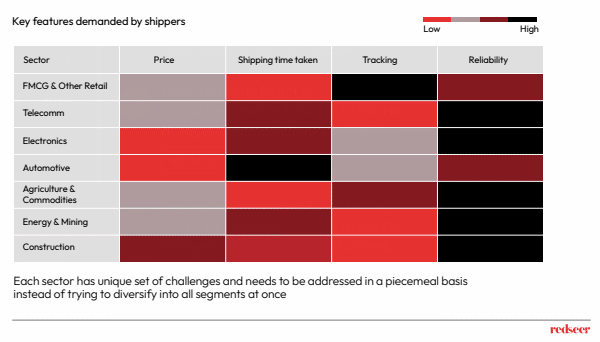 The focus for players needs to be geared towards creating real value for shippers and carriers instead of focus on aggressive expansion across segments.The problems faced by each industry are unique and players should look to taking an industry-by-industry approach to solving these problems and scale up.
5. In lieu of macro-economic headwinds, the loosening of mobility restrictions can be positive for the sector, provided the companies are able to quickly move towards sustainable business model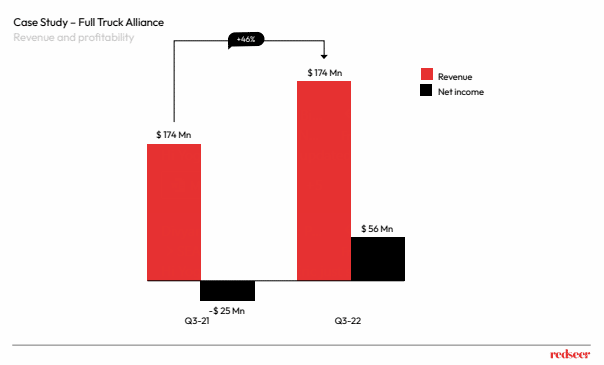 Players in China have quickly moved to improve upon their unit economics and turn profitable before focusing on growth. The focus has been to develop value added services and increase commission rates in line with regulatory guidance to turn profitable. Players in SEA can replicate the same model to turn profitable and then focus on expanding scale of operations.