The Indonesian government has put forward a plan to digitalize and democratize the finance systems in the country by 2025. Open finance platforms directly address several of the key challenges and pain points of MSMEs and are positioned to benefit the most.
In this article, we look at a sub-segment of fintech – open finance and how it is addressing key customer needs and pain points and can lead to rapid growth with successful implementation. We talk to Jakob Rost, Founder and CEO at Ayoconnect, one of the leading open finance platforms in Indonesia.
1. An interview with Jakob Rost, Founder and CEO at Ayoconnect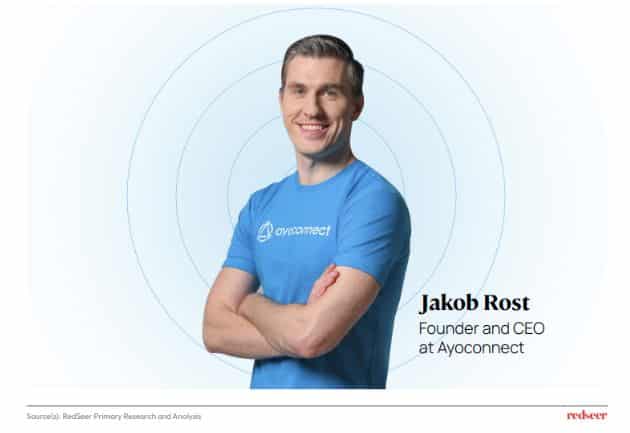 "I've seen rapid growth in all verticals of the fintech sector in the last 12 months, be it lending, payments, the rise of neobanks, and open finance itself, with us as the key player. I believe that financial services are the backbone of any thriving economy and that any business should be able to offer financial services to its customers" noted Jakob on the topic of fintech platforms.
Jakob also noted the importance of maintaining a balance between growth and profitability to run a successful business, "With the changing macro conditions, maintaining our run rate is paramount rather than aiming for hypergrowth. We wouldn't spread ourselves too thin on too many projects and ideas. Instead, we put focus on our core customers and products. We ensured a clear vision and direction
2. Indonesian Payment Systems Blueprint Initiatives are geared towards easier access to payment systems by 2025…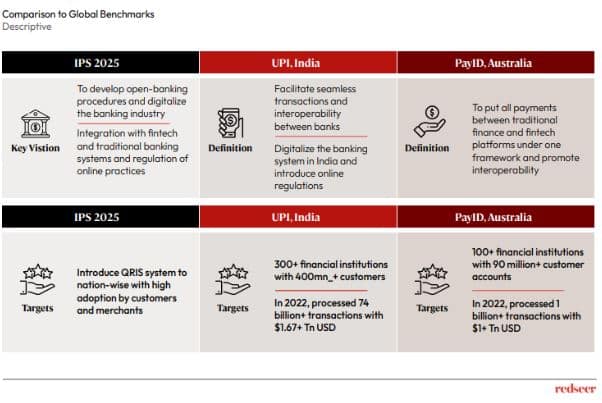 Indonesia payments systems 2025 is a vision set out by the government that is going to drive the growth in finance and fintech space. As part of the initiatives, the government is targeting to expand the existing QRIS systems to broader use across the nation. This follows several successful global systems such as UPI in India and PayID in Australia where adoption and usage of digital payment systems have skyrocketed since the introduction of these systems.
Jakiob notes, "In Indonesia, the regulators have supported the ecosystem's development with the launch of the Indonesia Payment Systems Blueprint 2025, along with other regulations that have been set to push the innovation of the financial technology ecosystem in the coming future. The Blueprint contains five payment system visions for 2025 for implementation by five working groups. Among the five are Open Banking and Retail Payment Systems. Going forward, banking and fintech will likely strengthen their collaboration continuously."
3. to solve several key challenges that is faced by MSMEs in the current ecosystem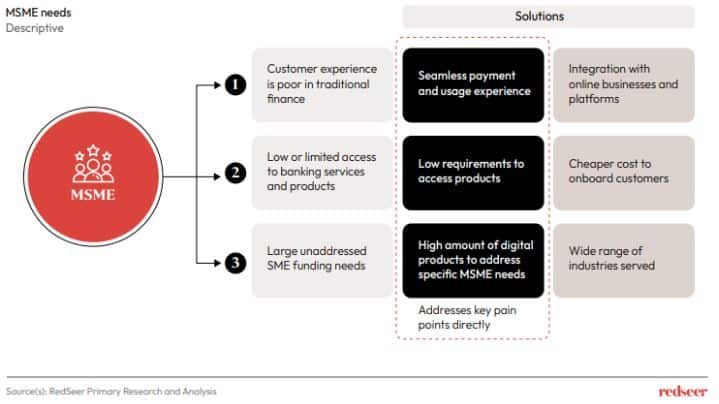 The current banking and finance ecosystem has several major challenges which are being targeted by IPS. Customer experience, access to products and unaddressed funding needs are at the top of the list of challenges for MSMEs.
Jakob noted "Access to financial services might be the most-cited obstacle facing both consumers and merchants. The unbanked debate is normally framed as a consumer issue but also applies to SME merchants, particularly around growth financing. There is a $5.2 trillion annual funding gap estimated by the International Finance Corporation faced by formal micro, small and medium enterprises (MSMEs) in developing countries."
4. Open Finance platforms are best positioned to take advantage of this position as they offer several of the key features aligned with the vision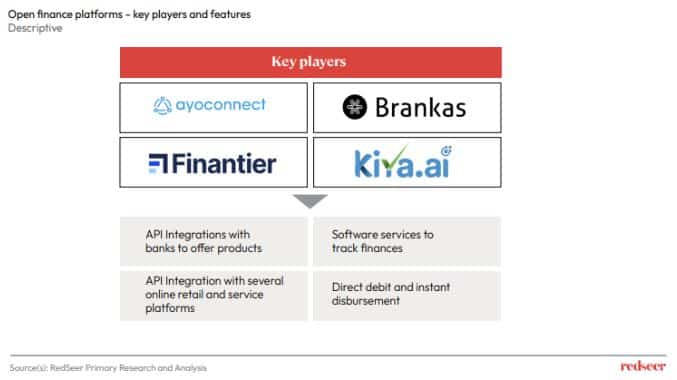 Open finance platforms are in the best position to address several of these key challenges as they directly address major pain points of MSMEs along with several other benefits. According to Jakob, "Fintech plays a significant role in breaking down this barrier to finance for SMEs and MSMEs. Going forward, banking and fintech will likely strengthen their collaboration continuously. We have seen firsthand that banks nowadays are adjusting to the ease of technology to offer their customers a seamless payment experience and add new business strategies to tap unbanked and underserved customers".