Overview
We work with a wide spectrum of funds as well as PE firms helping them with smarter investment decisions across the deal lifecycle. We help them in creating better returns through value creation engagements for the portfolio companies.
---
Our Offerings
We offer research and advisory services for Private Equity including but not limited to following:
Discovery: We adopt a custom approach to address the varying needs of funds in the pre-diligence investment discovery stage. We partner with funds at a very early stage of creating and firming the investment philosophy around the sectors. This is followed by a quick and comparative analysis of the potential target companies. (Sector Reporting, Redbooks and Hypothesis testing).
Due Diligence: Our approach to due diligence is customized and research driven where we leverage deep sector knowledge and IP to deliver a clear evaluation of the opportunity. Our experience of more than 100 engagements with private equity funds and access to one of the widest networks of customs experts creates a key value proposition for RedSeer. (End to End Commercial Diligence / CDD, Pocket Diligence).
Value Creation: We work on specific value creation agenda for the portfolio companies post-investment. This includes benchmarking companies' performance and identifies the levers of growth and optimization. With our deep sector knowledge, we help the company identify the growth opportunities from new markets to new product categories. There are tailored programs focussed on improving/ramping up the execution around sales and marketing initiatives. In addition, we also help with recommendations on operational effectiveness basis operational benchmarking. In addition, we also enable the creation of objective market narratives, which enable in enhancing the value across the portfolio companies in a particular sector / sub-sector.
Exit Support: We help funds to prepare for a high-value exit through the creation of robot business plan documents for bidders and financers. We create a detailed map of the market through industry trends, disruptions, and key risk elements involved. And how it impacts the buyer's outlook along with the exit plans.
Impact Delivered
FEATURED INSIGHTS
---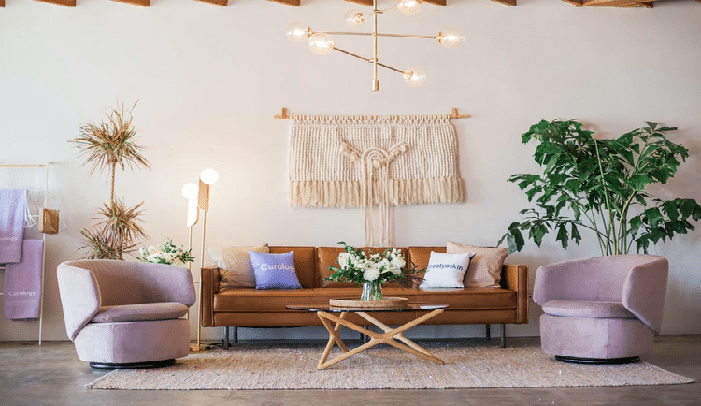 The client was a private equity fund who wanted to understand the furniture e-tailing market landscape in India. RedSeer helped them perform due diligence on the industry which ent...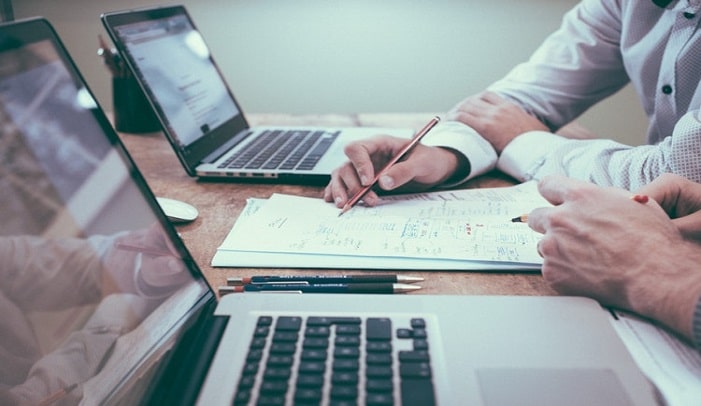 Private Equity funds and VCs have taken a great initiative in shaping major businesses in and around the nation. Funds take great interest in contributing and collaborating with em...